This article covers integrating Graphly's Web Tracker with SquareSpace. If you haven't already watched the video or read the article on using the Graphly Web Tracker with Infusionsoft Web Forms, click this link.
Log into SquareSpace
To begin, log into SquareSpace and click on Settings in the sidebar.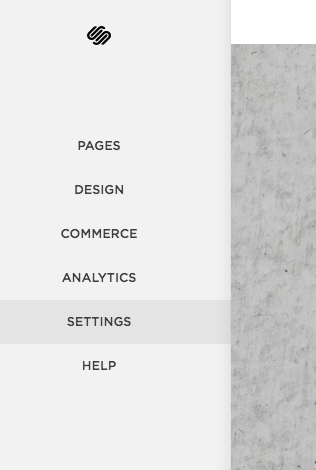 Paste the Graphly Tracking Code
Advanced
Then click on Advanced under the Website section.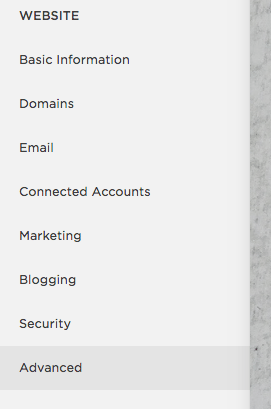 Code Injection
Now click on Code Injection on the sidebar.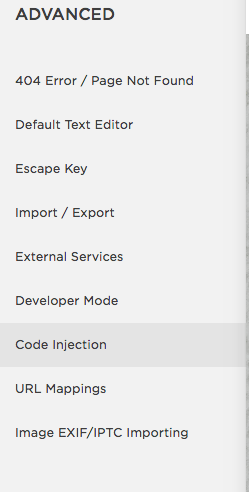 Paste the Graphly Tracking code into the Header section here.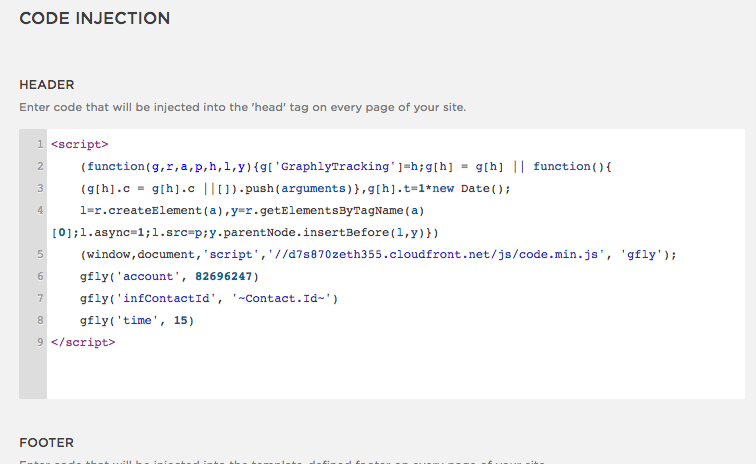 Add your Infusionsoft Form
Pages
Click back to the main menu and then select Pages.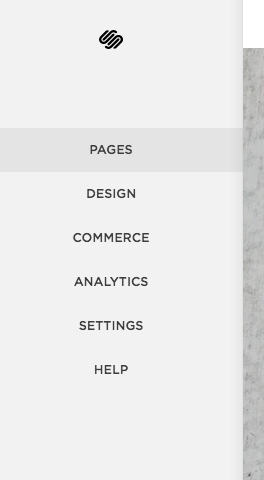 Select SquareSpace Page
Choose the page that you want to put the web form on.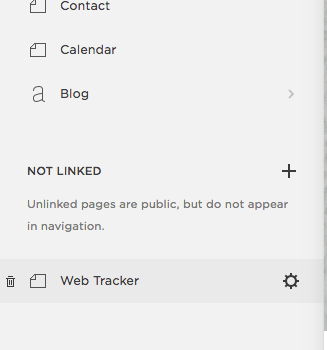 Add the Infusionsoft Form to your SquareSpace Page
Hover over the content and click Edit.

Then click on the Add Block button.

From here select the Code block.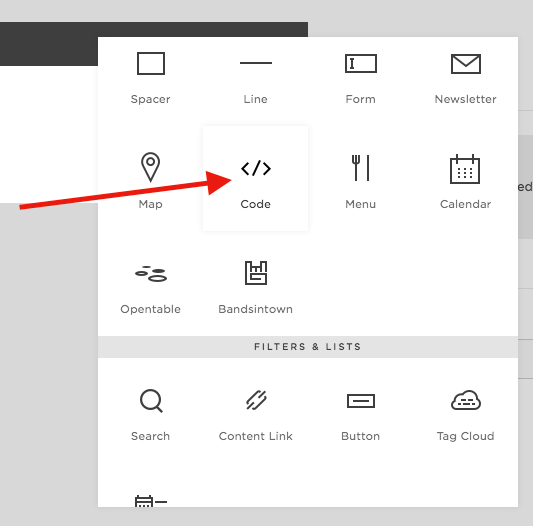 Paste the Web Form code that is provided by Infusionsoft here.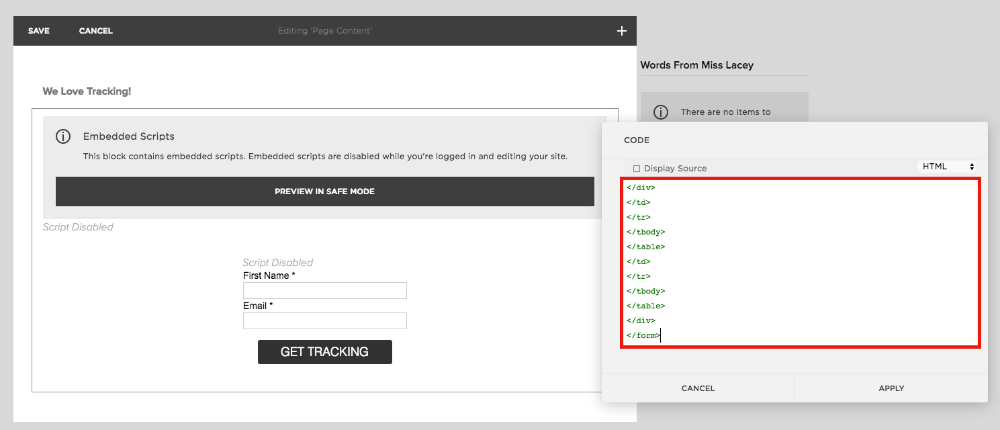 Click the Apply button at the bottom right.

To finalize your settings, click the Save button.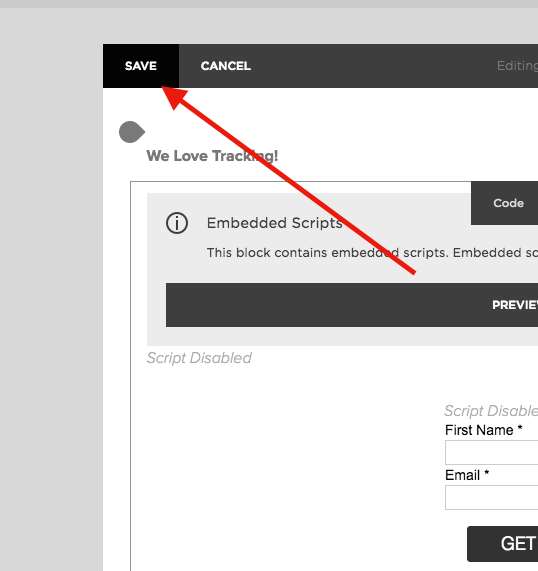 Relevant Articles
If you don't already have a Graphly account, you can sign up for free here to get powerful Infusionsoft reporting.