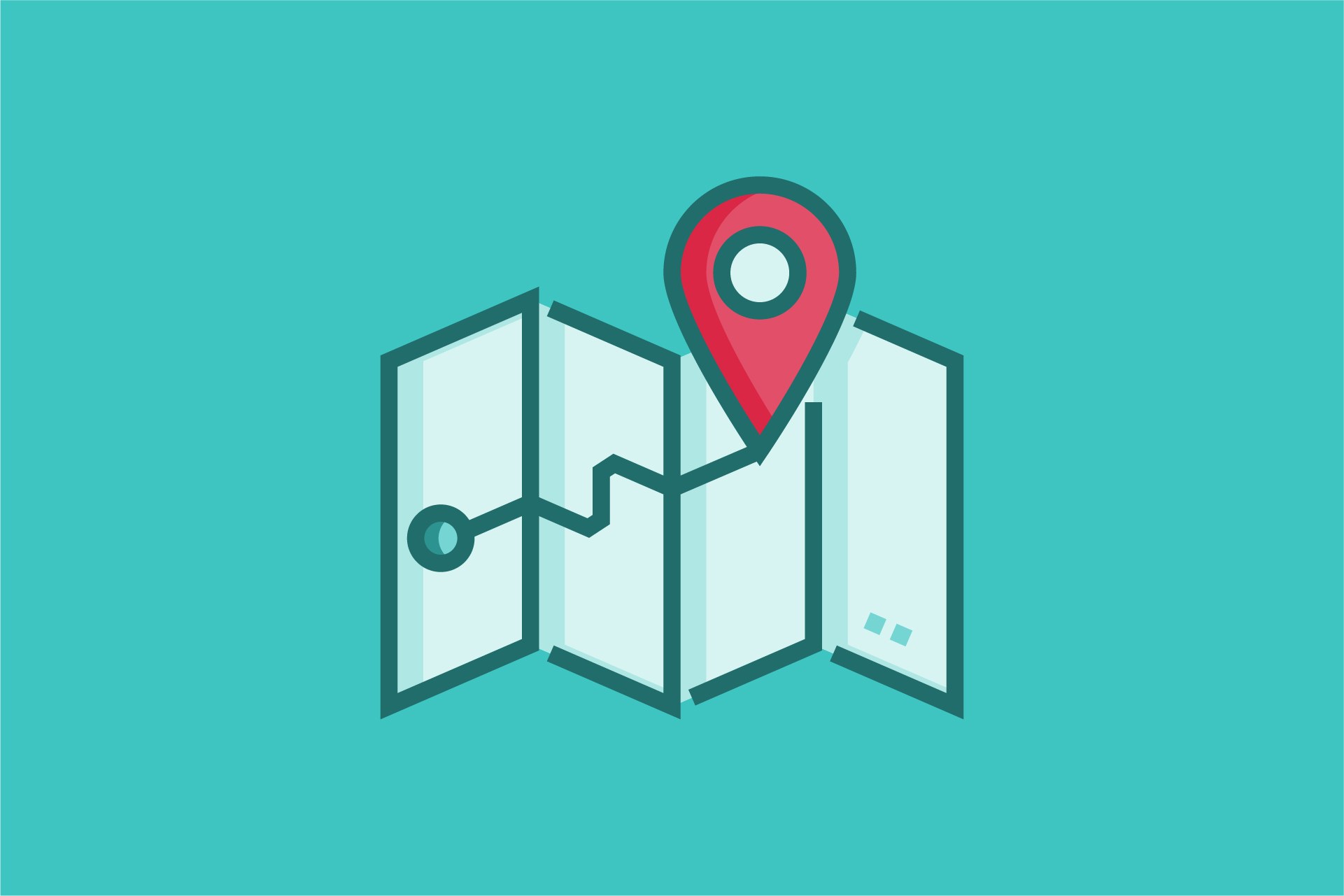 Here's what we have in the pipe…
(Last Updated: November 7, 2015)
New Reports
Time Between Sent & Opened
Campaign Email Stats (Negative)
RFM – Recency, Frequency, Monetary
Pipeline Summary
Web Analytics
New Features
Time Zone Support
Copy Dashboard
Email Alerts
Batch Automation
API – Push data from any service into your Graphly dashboard
Enhancements
Add Criteria Builder to all widgets
Switching between accounts on mobile
* See something our roadmap is missing? Click one of the links below to see if Graphly already has what you're looking for, and if not, drop us a line with your great idea. Thank you for your support, encouragement and patronage.
---
Check out our most recent product updates on our
blog
| Vote for features and reports on our
UserVoice Forum
Brian Ostrander
Message List
we could put it on the graphly homepage and have it activate based on IP
that way dustin doesnt have to be around to push it
jarrod [8:04 PM] It is WP. Let's do it first thing in the morning.
brian [8:04 PM] sounds good
jarrod [9:25 AM]
https://graphly.io/wp-content/uploads/bolt_1.svg
https://imgur.com/a/b4tOdOv
imgur.com
Imgur
Imgur
https://i.imgur.com/R6tF6qW.jpg
brian [9:30 AM] Untitled
​
​
Charles from Chicago, IL
Just scheduled a demo
​
Colton from San Diego, CA
Just purchased the Startup Plan
Andrew from Phoenix, AZ
Recently started a Graphly Lite Trial
Thomas from Detroit, MI
Just purchased the Advertiser Plan
Kristine from Seattle, WA
Just registered for Numbers webinar
Miranda from Austin, TX
Just upgraded her account to Unlimited

​

Collapse
Message Input
Message @brian