Business Growth, Made Easy.
Graphly is the #1 reporting platform for Keap Users as voted by Keap's Founders.
Where Performance Is Measured, Performance Improves.
Where performance is measured and reported the rate of improvement accelerates.
Marketing
Monitor website traffic, record dynamic lead sources, measure funnel conversions, tweak, improve & repeat.
Sales
Track individual sales rep performance, forecast revenue, view gross & net revenue numbers.
Customer Service
View net promoter surveys, fulfill on orders, improve retention rates, deliver and satisfy your customers.
Popular Reports
Tag Funnel
Displays the number of contacts in a list of tags over a given date range.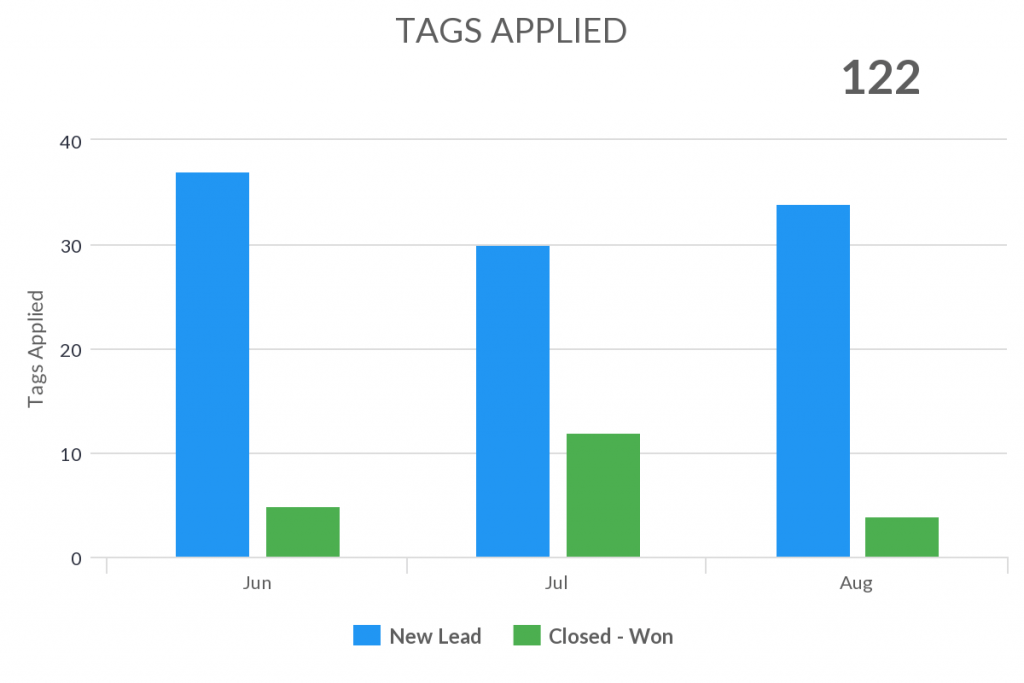 Tag Applied
See how many tags get applied to contacts during a period of time.
Lifetime Value
See the trend of the current lifetime value of your customers throughout a time frame you choose.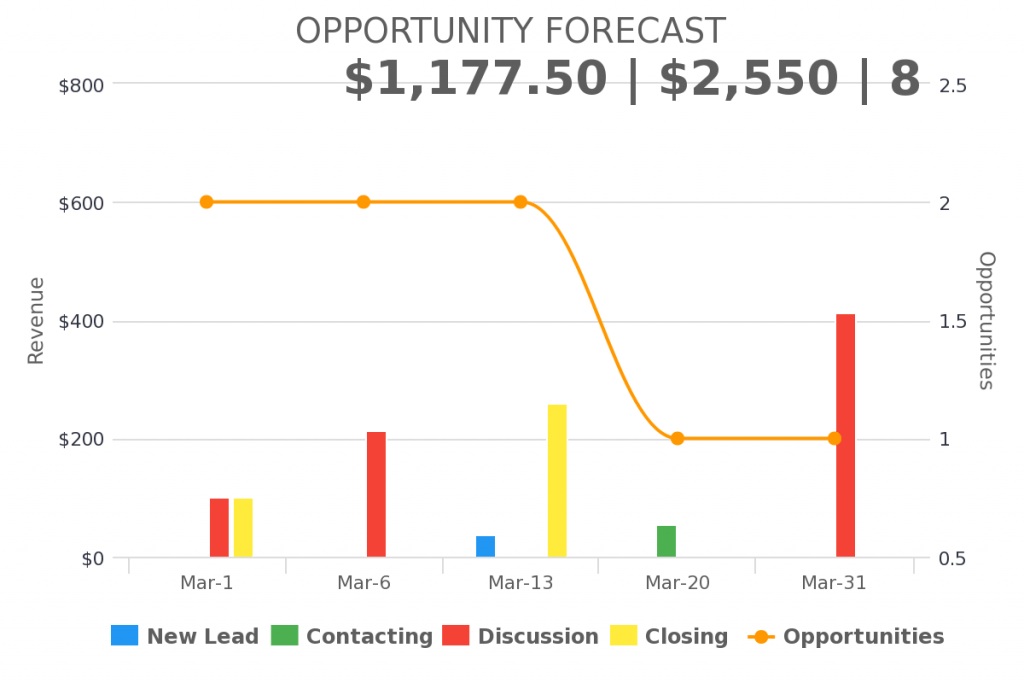 Opportunity Forecast
Forecast the adjusted revenue of active opportunities based on the stage probability.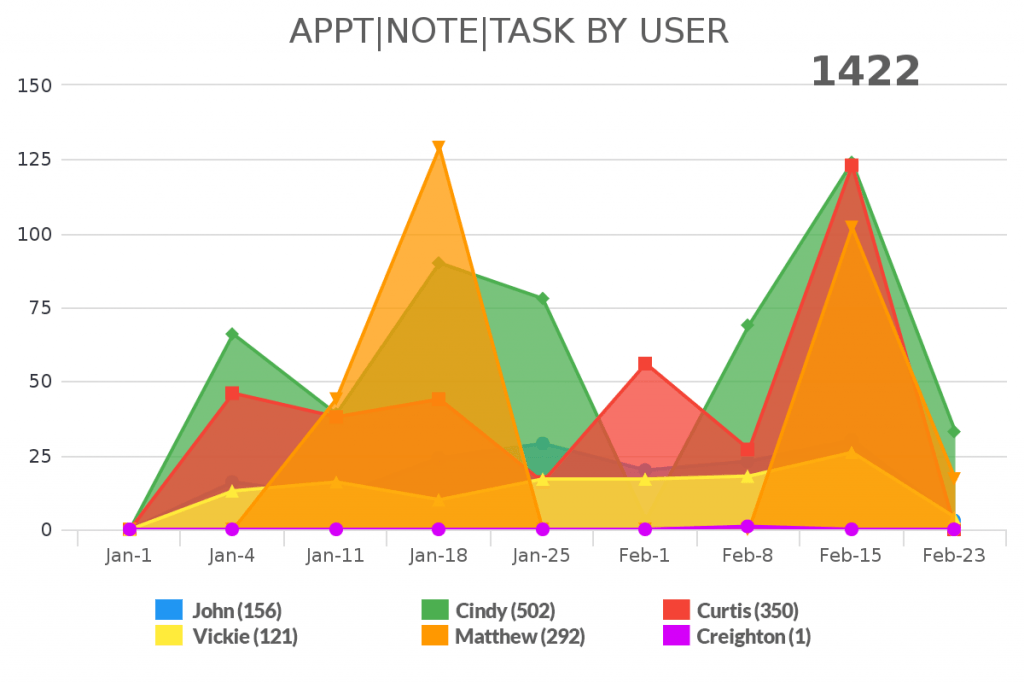 Appt|Note|Task by User
Show the appointment, notes, and tasks for each user to compare them to each other.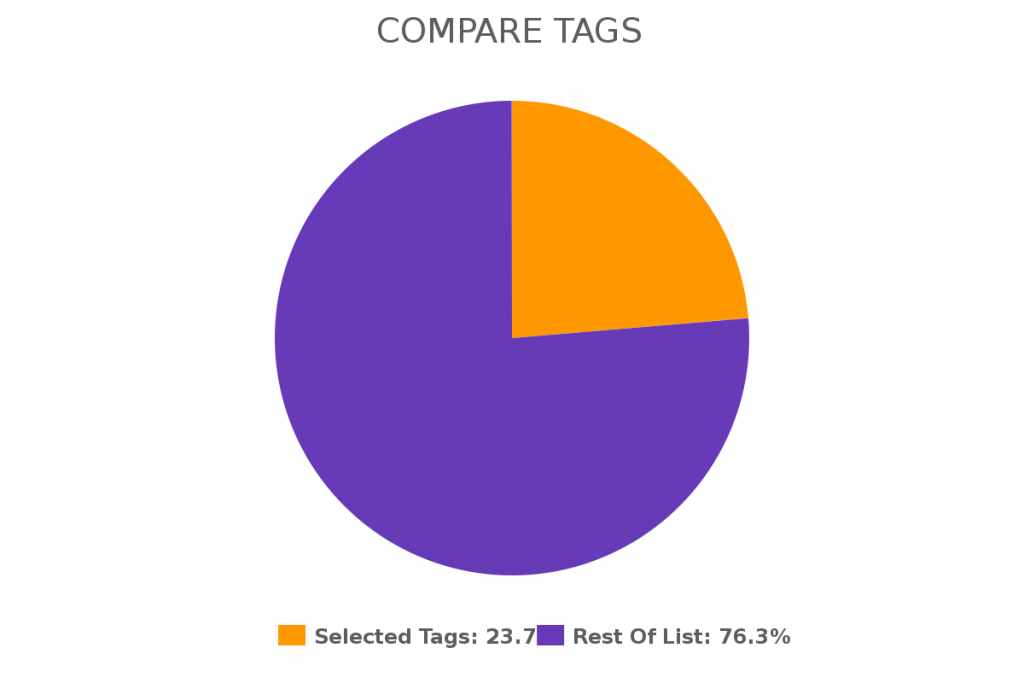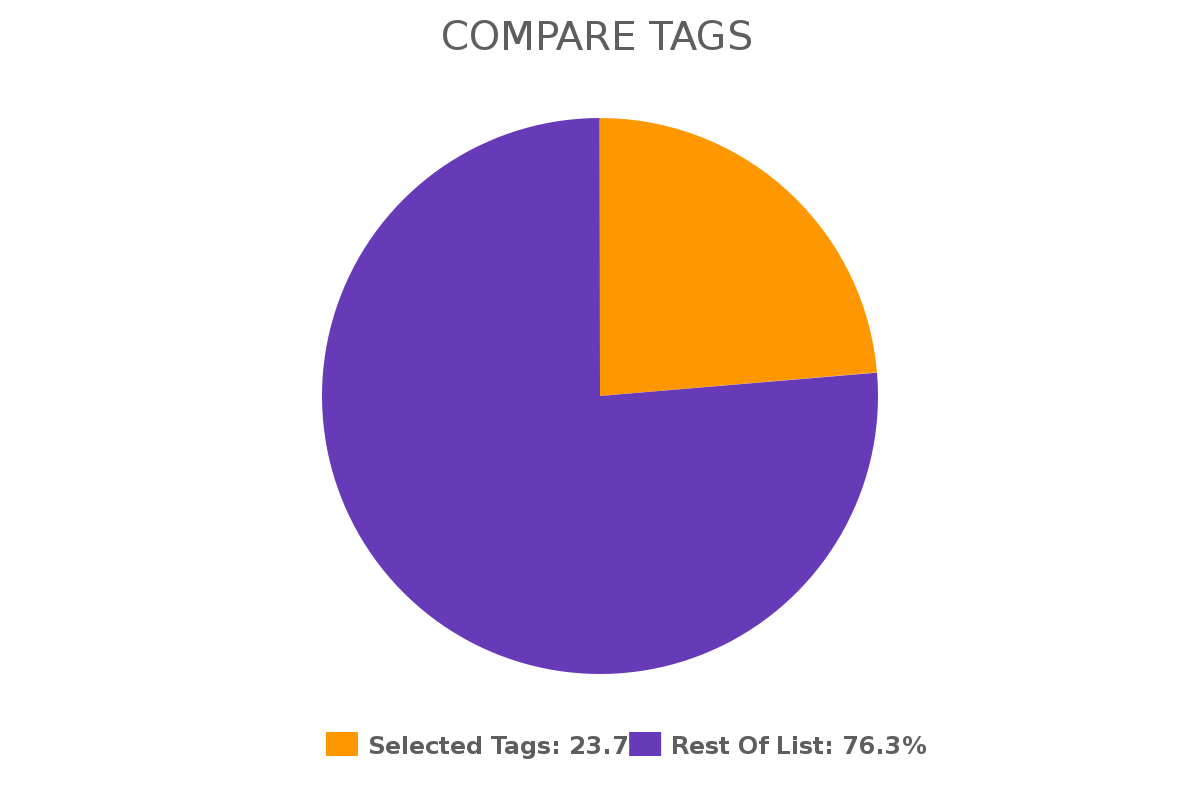 Compare Tags
Compare the number of contacts with tags to each other or to your entire list in a pie chart.
Used By 10,000+ Users




"To see 3-4 years of app history finally revealed visually and to have weekly and monthly action at a glance is EXACTLY what any long term Keap user has been waiting for. I only need 3 words to describe this app: AMAZING, INTUITIVE, BEAUTIFUL."
Trent Chapman
Co-Founder, Fix Your Funnel
"I've been waiting for something like Graphly to come along since the day I began using Keap. This data is insightful, and actionable, making it easier to identify the levers to adjust in my business and the businesses of my clients. And the customer service that backs the software is 5 stars."
Damien Rufus
"Graphly has been a great addition to Keap for us. The reporting makes our data come to life in a visual way and the options are extensive. Support is great and the additional reports released over the last couple of years have been great additions."
Ryan Fenn
"Super easy, really beautiful dashboard. I'm the marketing & sales management guy in a small startup, and Graphly makes me look GOOD. It also motivates incentives & sales competitions in a visually consumable way. It's awesome. Well worth the monthly payment."
Brett Fairbourn
"This is exactly what my business needed. I'd been trying to hack together other third party systems to get visual reporting, but I couldn't ever pull the information I really needed. Graphly has my lead sources and pipeline all in one visually appealing spot that I can easily share with other team members. Life savers…Thanks guys!"
Brett Farr
Founder, Blick Digital
"Hey all you guys at Graphly. I LOVE YOUR SOFTWARE! Holy crap why the heck did it take me this long to jump in? What an idiot I have been. Thank you for making an awesome platform to show off what Keap can do!"
Bryan Hatch