About Us
The people behind the product.
We Are Makers.
We Are Marketers.
We Are SaaS Builders.
Graphly gives you insight into your sales and marketing to help answer crucial questions like, What is your marketing funnel conversion rate? What is your best converting lead source? Which sales reps are letting leads fall through the cracks? These questions and hundreds more can be answered by connecting your CRM to Graphly. Nobody has deeper insights into your Keap application than Graphly.
Built by the team at LEAP, we started our company in 2009 as a digital marketing agency. After 5 years and over a thousand customers later, we made a "leap" to the SaaS industry. But our love of automation stuck with us, causing us to build tools like Graphly to help businesses make more informed decisions so they can scale their business more quickly and profitably.
Our company's purpose is to help businesses succeed. We are laser-focused on our customer's success. It is at the heart of every decision we make. Want to be part of our team? We're hiring!
"Without analytics, companies are blind and deaf, wandering out onto the web like deer on a freeway."

– Geoffrey Moore
The Team Making Data Work Smarter For You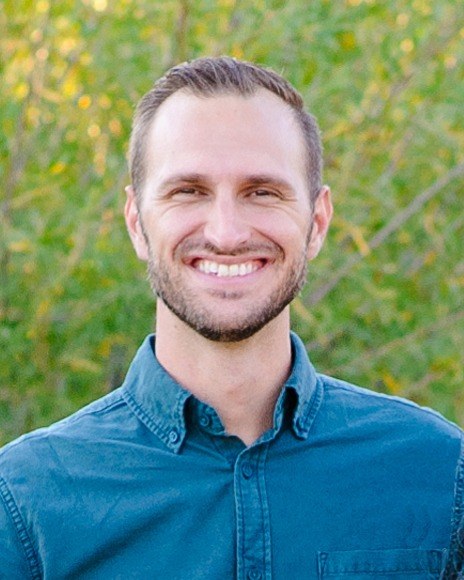 Jarrod Morris
Co-Founder & CEO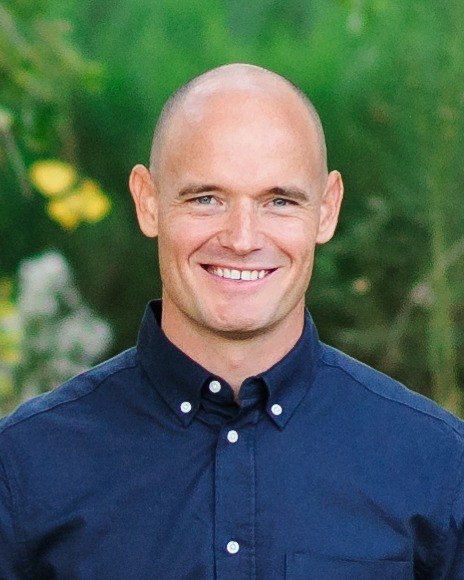 Dustin Lunt
Co-Founder & CTO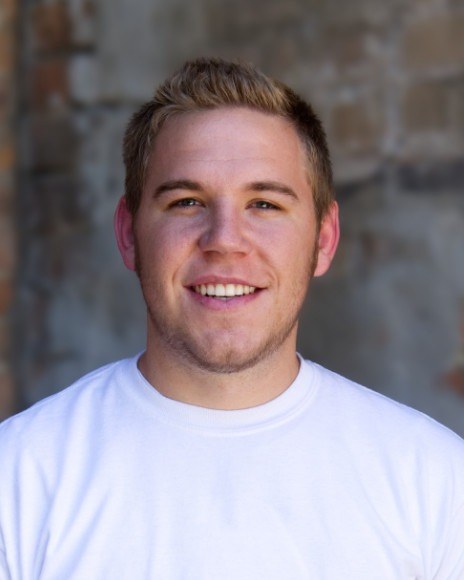 Clayton Chase
Director of Product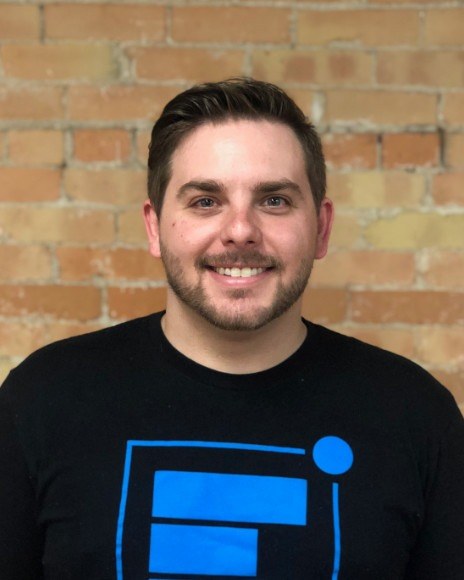 Colton DeMeyer
Customer Experience Manager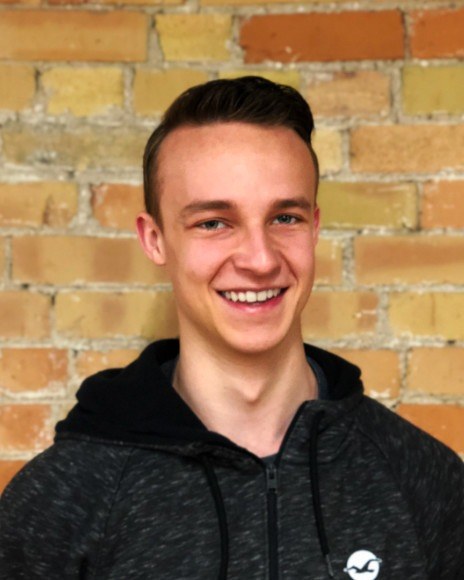 Brennen Vanderpool
Junior Developer
Our Values
Who we are guides what we make and how we make it.
We Own Our Work
We own our actions. We own our goals. We own our failures. Regardless of circumstances, we own our outcomes.
We Challenge Each Other
We set big goals. We are open to feedback. We develop new skills. We stretch our abilities. We support each other in personal growth.
We Take Care Of Each Other
We are attentive. We are present with each other. We know each others' stories. We know what's going on in each others' lives.
We Love Our Customers
We love our customers. We listen. We care. We show compassion. We go the extra mile.
We Bring The Joy
We own our attitude. We choose positivity. We enjoy the journey. We love to wow.