Welcome to the Blog
Join our team of makers and marketers who are passionate 
about technology, automation and helping businesses grow.
Sales
Spark Friendly Competition and Drive Results with a Sales Leaderboard
Spark friendly competition among your sales team with Sales Leaderboard gamification.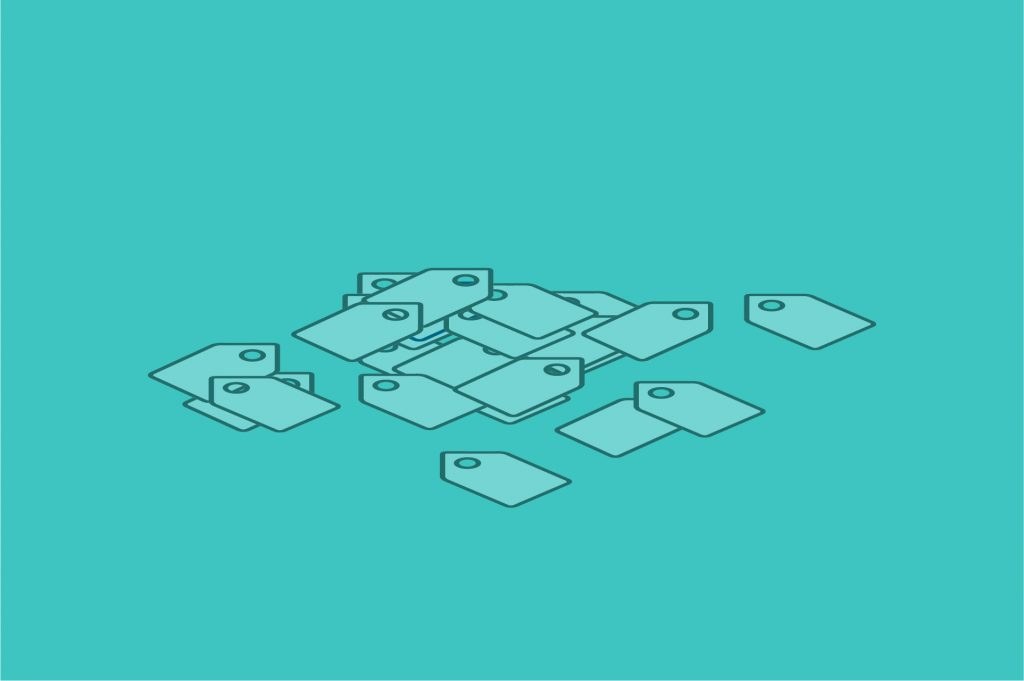 Marketing
A Simple Tagging System for Infusionsoft or Keap
Here's the truth: Infusionsoft's reliance on tags is amazing but also a kick in the p...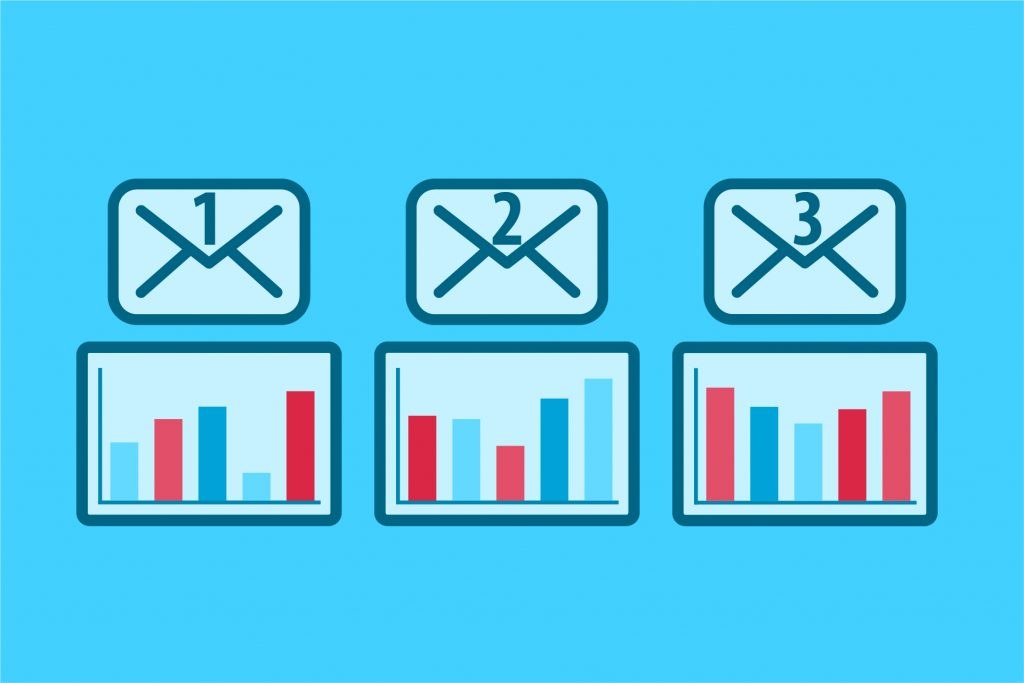 Marketing
Email Marketing 101: The basic steps to growing your email marketing ROI
It doesn't matter if you sell car parts on an e-commerce website, sell actual cars at...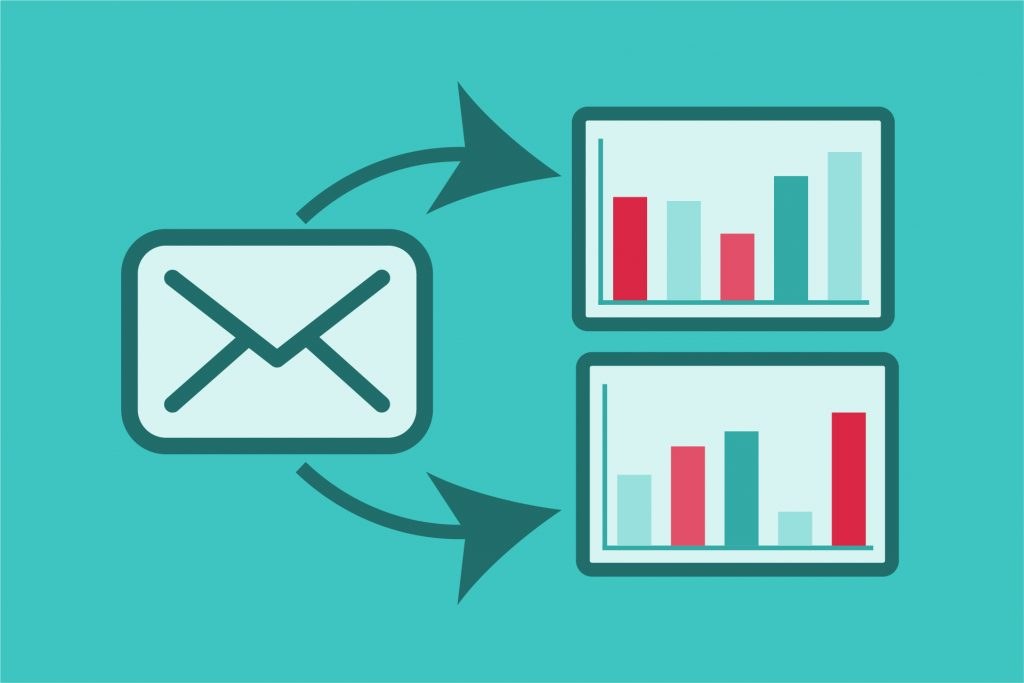 KPIs
Keap (Infusionsoft): Create Dynamic Marketing Reports
So you bought Keap, or better yet, Infusionsoft. You have a sweet landing page for yo...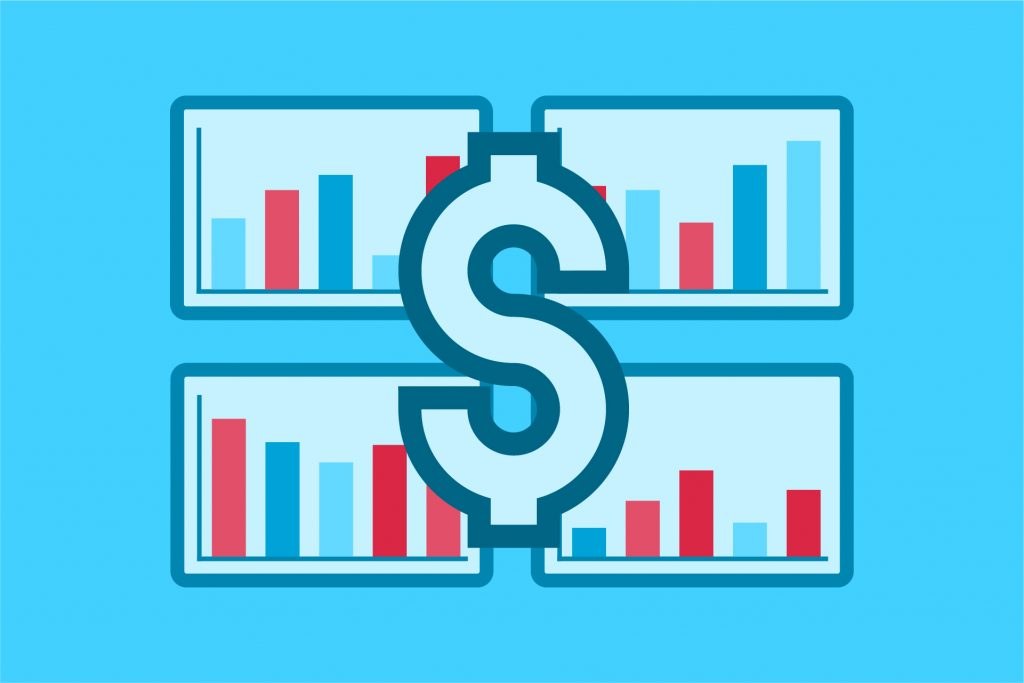 KPIs
Keap (Infusionsoft): How to Create Detailed Sales Reports
Finding the right key to business success can be a lengthy discussion, but one thing...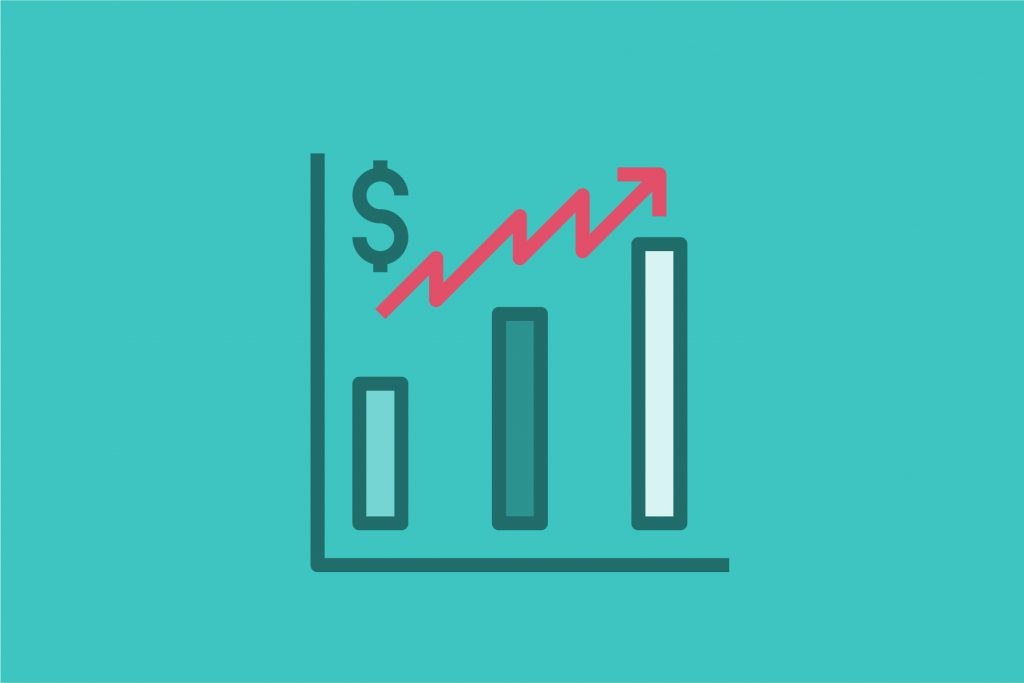 KPIs
Keap (Infusionsoft) Reporting: How to calculate LTV & CAC
Years ago, at a different software company, we were interviewing VC firms with hopes...
Updates
Export New Customers Report
You can now export New Customer and New Customer Value reports to PDF format! Simply...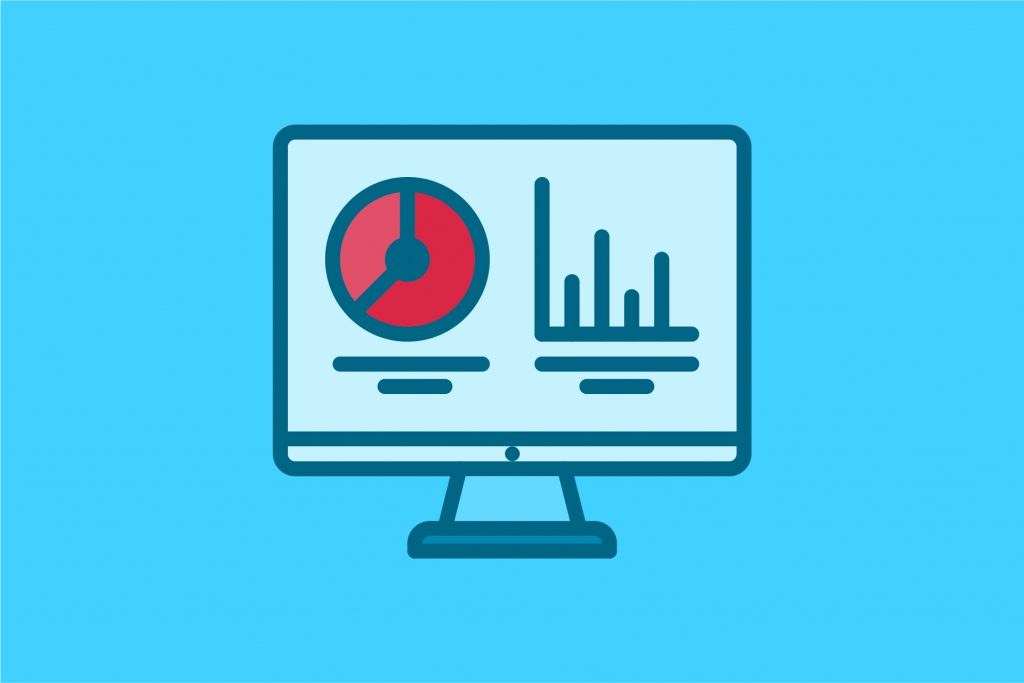 Business
5 Business Metrics You Need to Track in 2020
In an increasingly analytical world, you've got to know which metrics to pay attentio...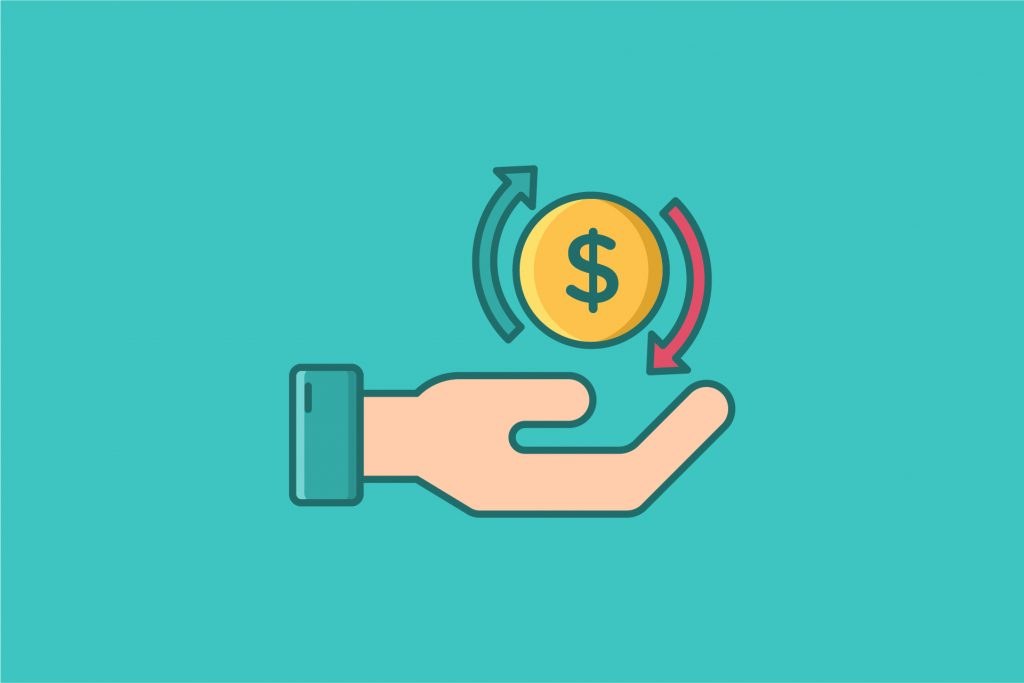 Marketing
Taking a Look at ROI: How Are Your Marketing Efforts Paying Off?
Marketing is an extremely important element of your business' success. At the same ti...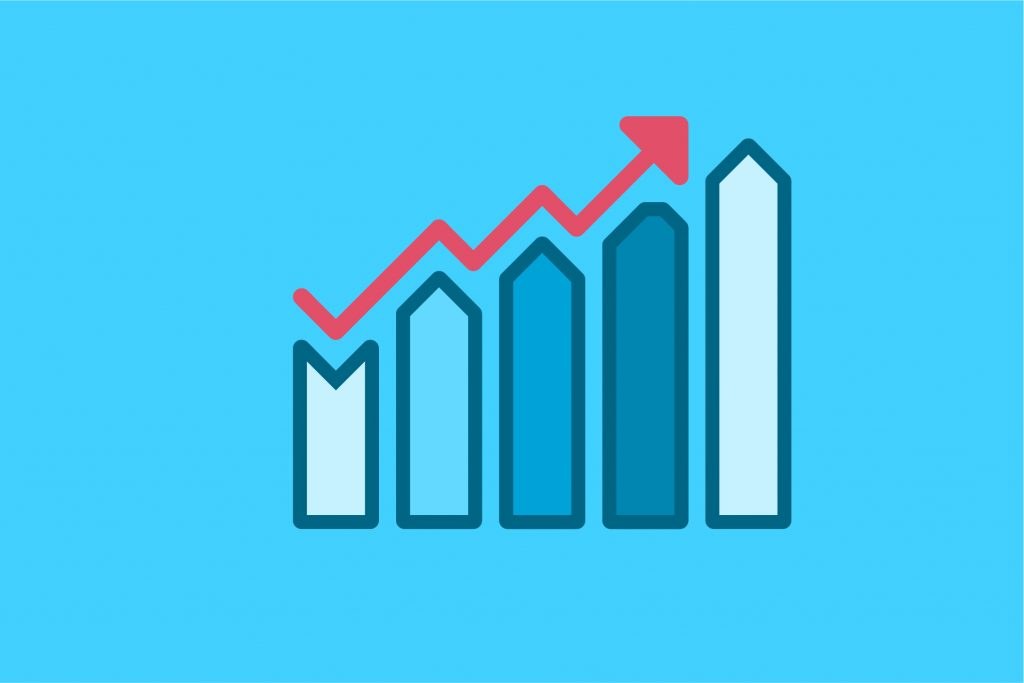 KPIs
5 Important Sales KPIs to Track
If you aren't using KPIs then you're probably living in the dark when it comes to you...