Welcome to the Blog
Join our team of makers and marketers who are passionate 
about technology, automation and helping businesses grow.
"*" indicates required fields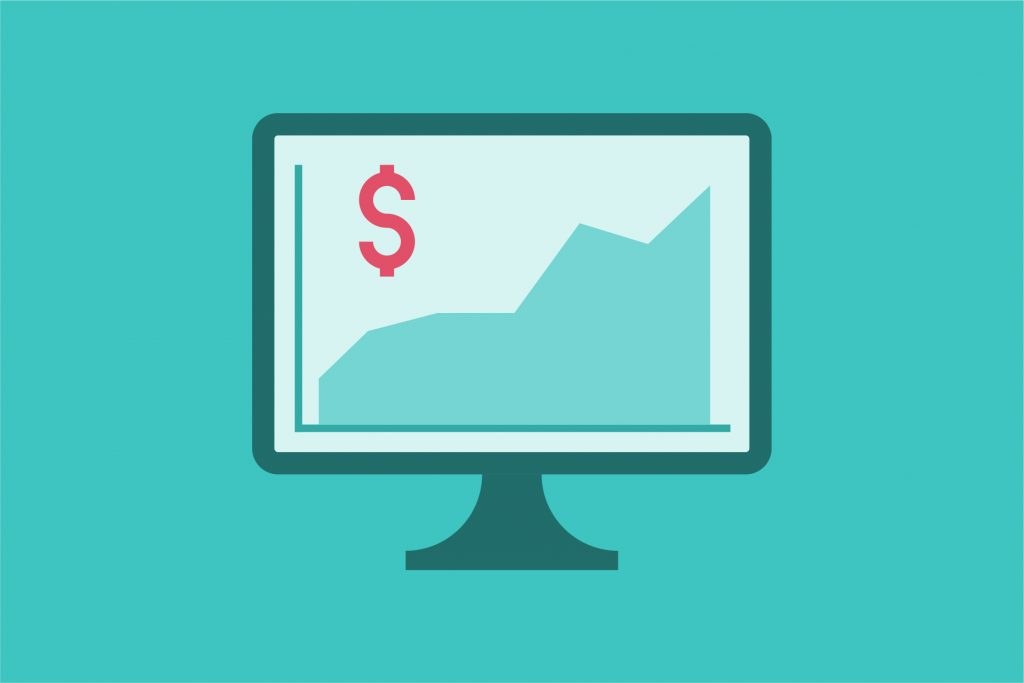 Business
5 Reasons Why Business Dashboards Are An Excellent Tool for Your Company
Large and small enterprises stand to gain a lot from using modern business dashb...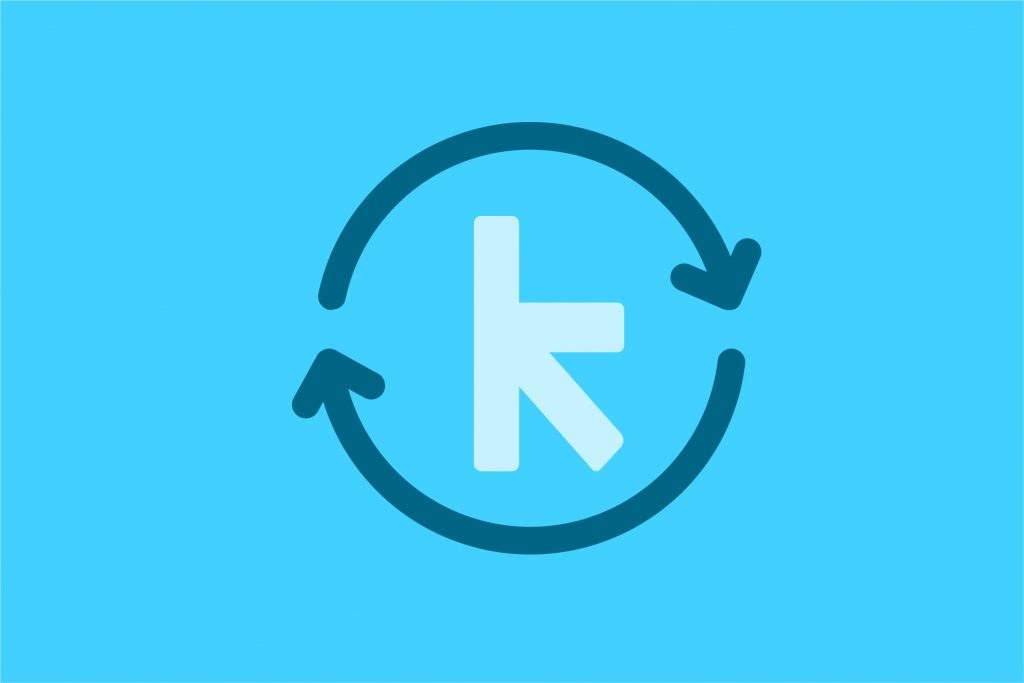 Product Updates
Keap OAuth
Today's update is a little more technical in nature as it has to do with how Graphly...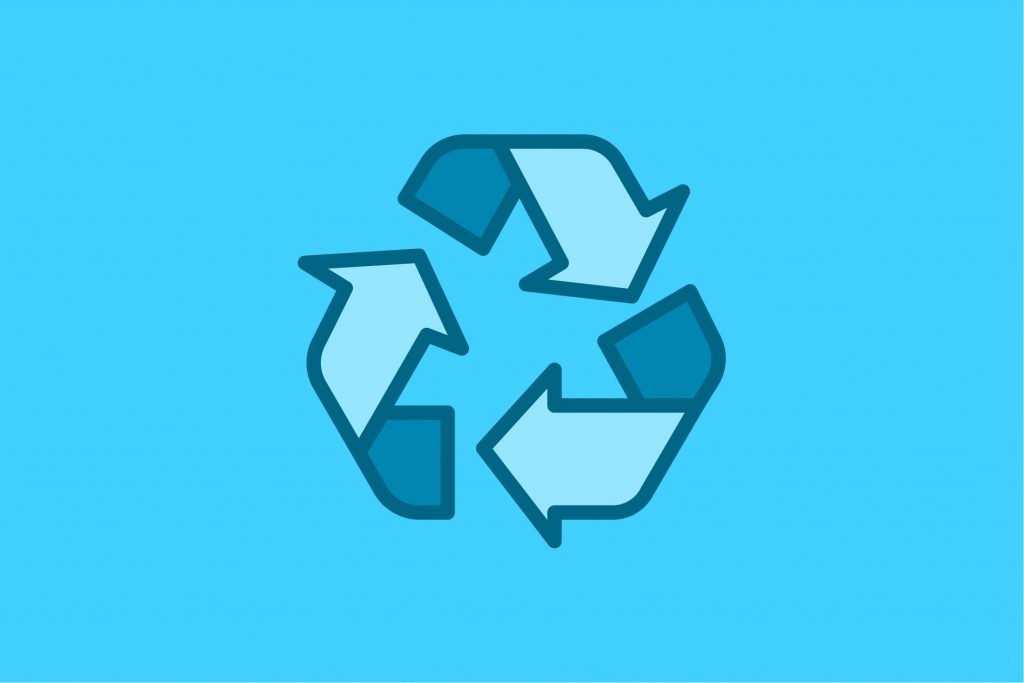 KPIs
What's an Acceptable Churn Rate for SaaS Companies?
How good are you at keeping your current customers? You need to know the answer. The...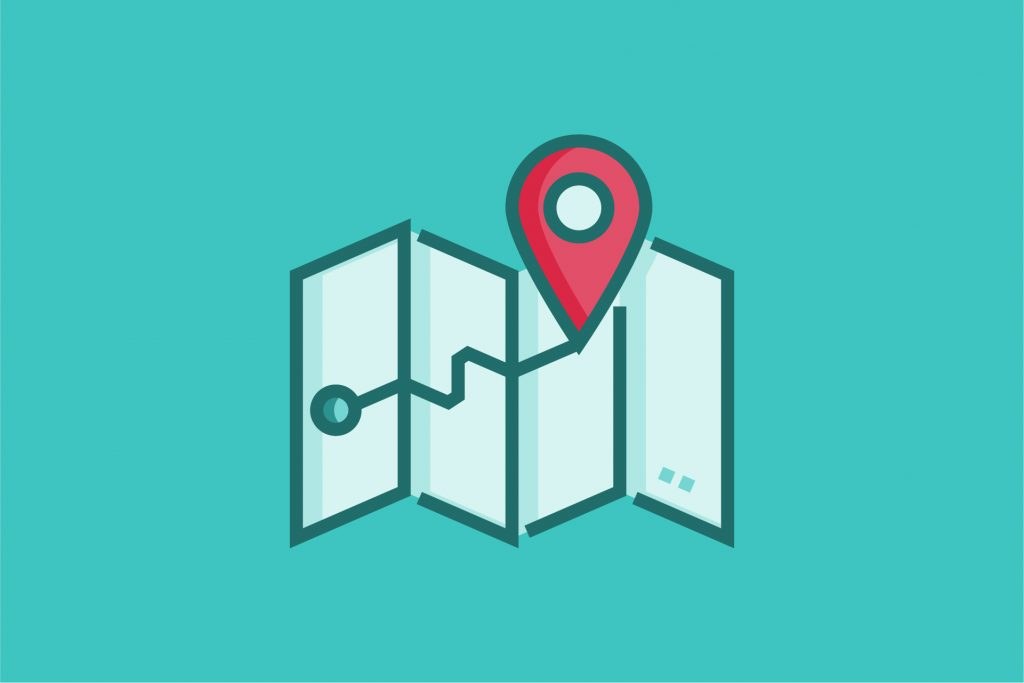 Attribution
What Is Lead Tracking? Here's How Tracking Leads Will Benefit Your Business
If you only knew how much money you were wasting, you would immediately change this o...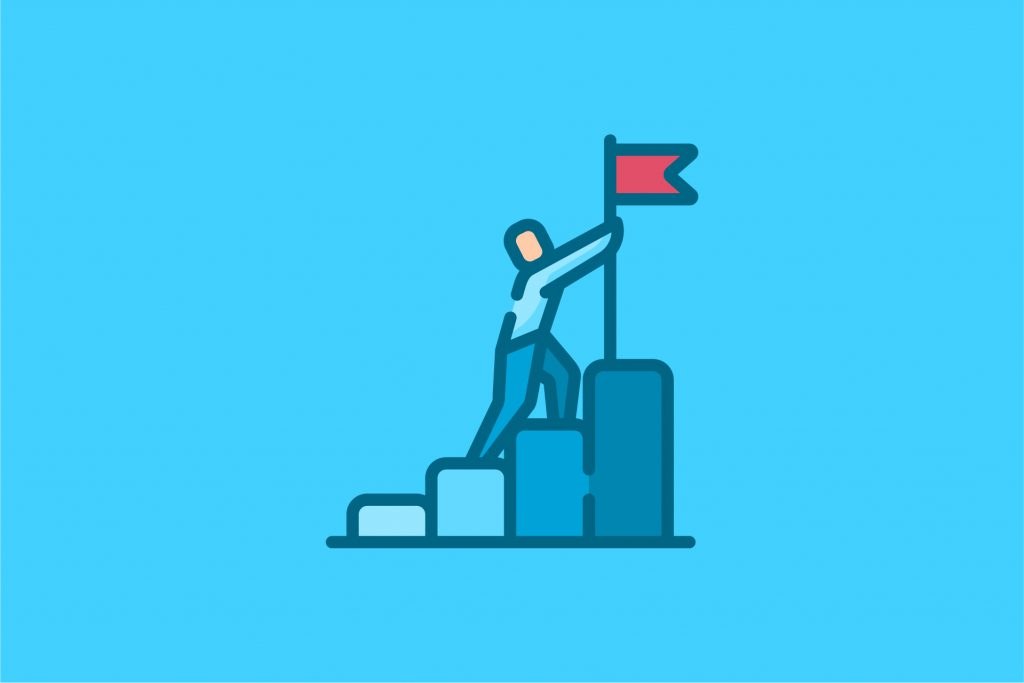 Business
How to Set KPI Targets: Your Step-By-Step Guide to Using KPIs to Drive Results
80% of Businessess fail in the first 18 months. Here's how to avoid being part of tha...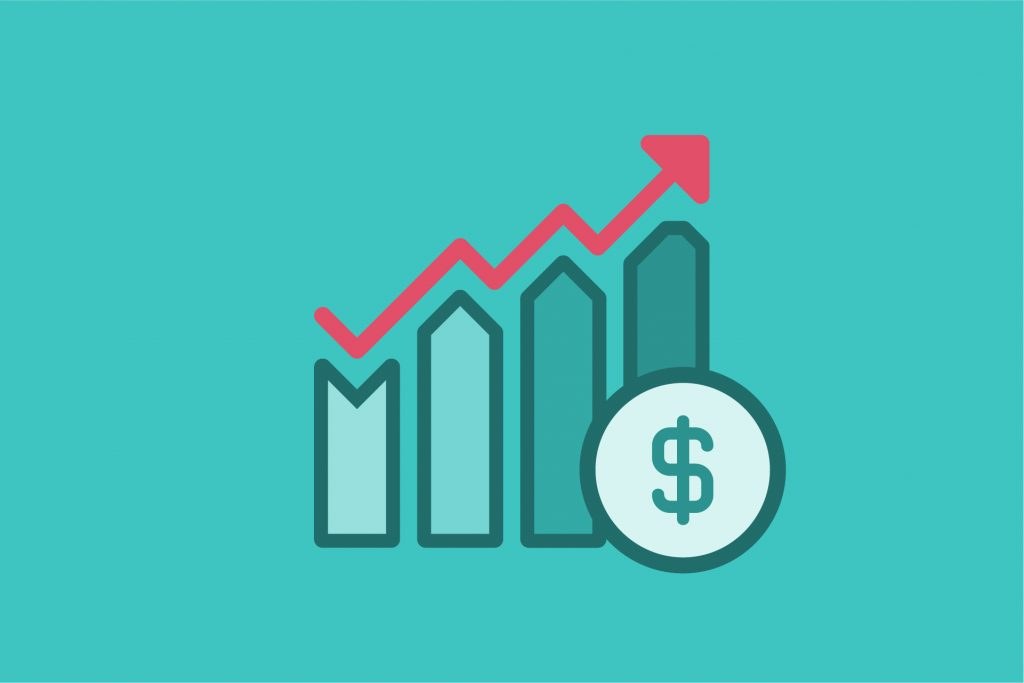 KPIs
How to Track Sales Analytics: 10 Sales Metrics You Need to Know
"Risk comes from not knowing what you're doing." - Warren Buffett. You may not know w...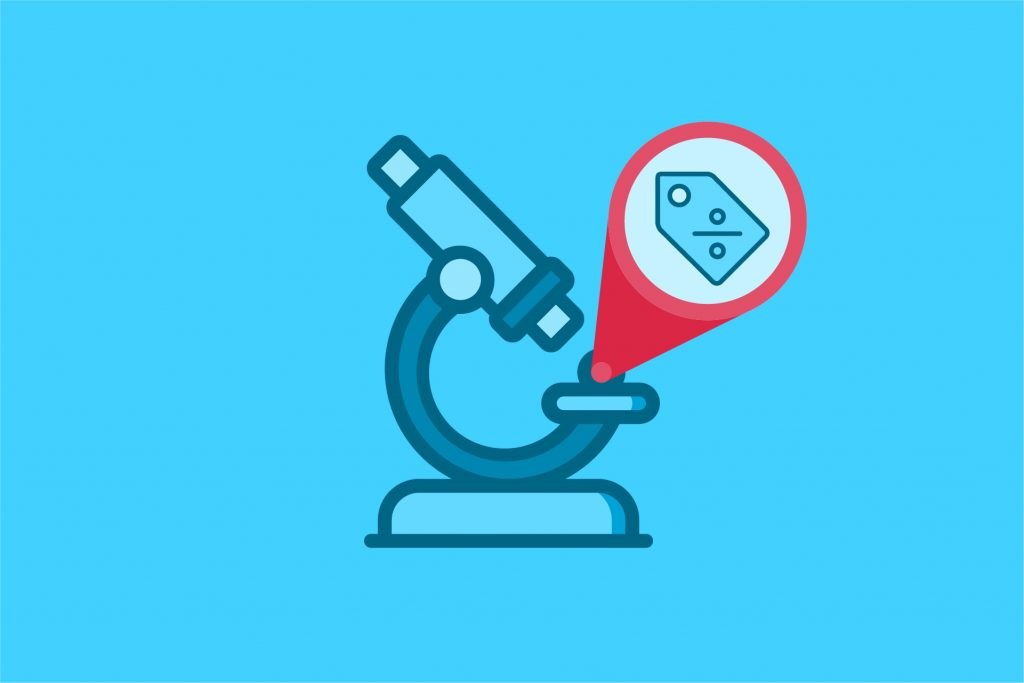 Product Updates
Laser-Focused Tag Conversions
Most businesses aren't tracking conversions of micro-steps in their funnels or system...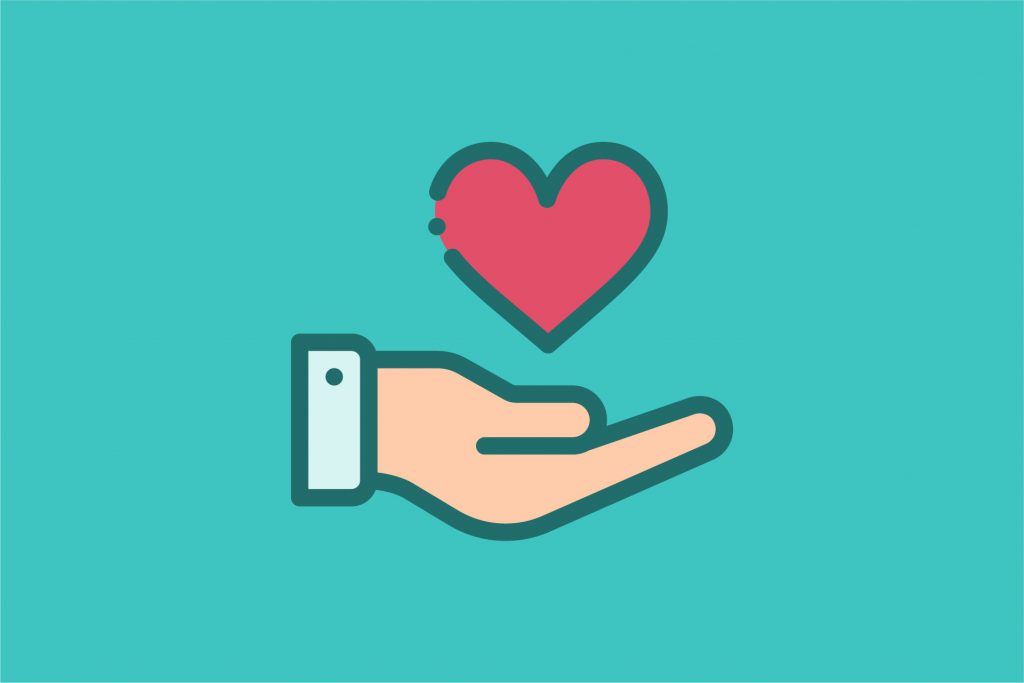 Product Updates
It's All About Customer Retention
While your competitors focus almost 100% of their efforts on acquisition, you can win...
Product Updates
Fix Your Funnel Reports
BIG ANNOUNCEMENT: For the last 3 years we have focused our efforts on making the best...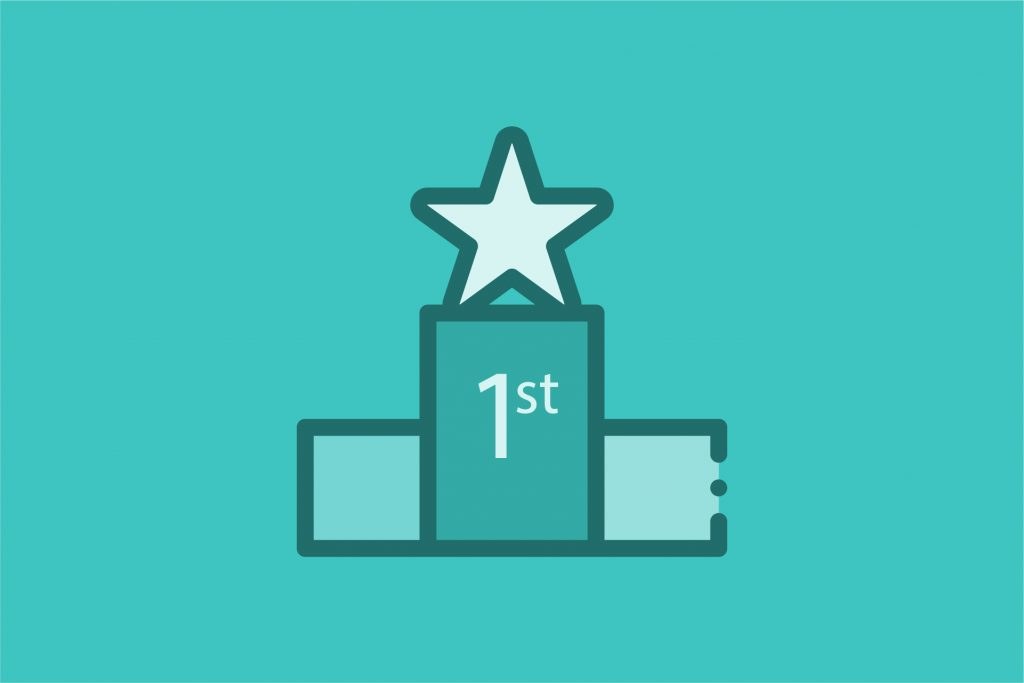 Product Updates
Introducing Leaderboards
Leaderboard reports have arrived! This morning we introduced a new genre of reports i...