Today we've released and documented 4 new reports around Keap appointments, notes and tasks. Each template tells a unique story and helps you measure both effort and completion.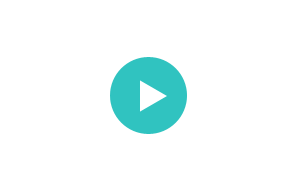 Appt|Note|Task Summary
Show the appointments, notes and or tasks that have been completed during a given date range. Use this to track calls, appointments and other manual tasks. The summary rolls up all users and action types into a single viewable report.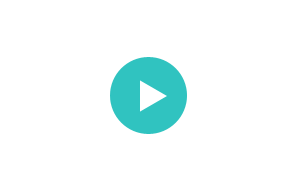 Appt|Note|Task By User
Ideal for teams who want to compare the efforts of one user to another. Who's placing the most calls? Who's completing the most tasks. This report template will display the results of your users side-by-side.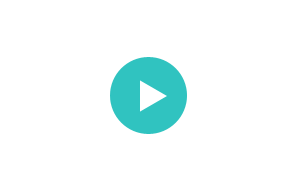 Appt|Note|Task By Action
Action Type Options are one of those settings in Keap that each company customizes and uses differently. One common use for comparing these different types may be to measure your calls by comparing LVM's to Voice Contacts made.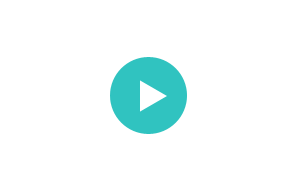 Appt|Note|Task Goal
This report template works very similarly to the Appointment Note Task Summary however, it's based on a goal you set and displayed in a gauge. If you have call quotas, appointment goals or other task-related metrics you're trying to reach, use this widget.
Expanding the Criteria Builder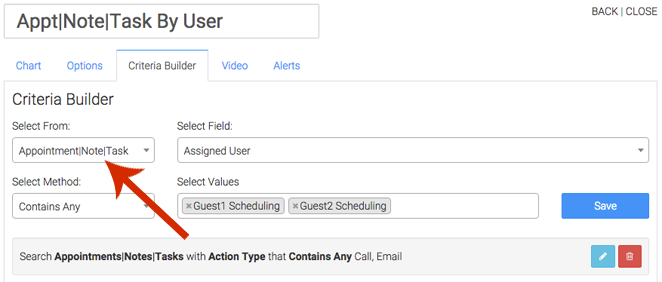 We've fielded numerous requests to be able to start tapping into additional record types beyond the contact record in Criteria Builder. Today, we've done just that. You can utilize native fields as well as custom fields found on the appointment, note and task records. We'll be adding additional criteria for orders, opportunities, referral partners, companies and more. To clarify, you won't see every record type in the criteria builder on every report template, but rather, just the ones that are relevant to the data being queried.
Ready to get started? Excellent! Log in to your Graphly account now and click "Add Widget", then select one of our most recent report templates.
Until next time…Happy Charting!
Team Graphly
Psst…Last night I got to play with one of our new campaign builder reports and it is awesome! Can't wait for you to see it.
ETA: 2 weeks from today 🙂