The videos we're recording for each report template are more than just point and click nonsense. They're laced with consulting nuggets aimed at helping you better understand your business and suggest different use cases for each template.
Here are the new reports: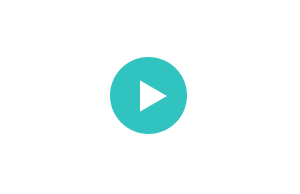 Days Between Contact and Orders
Would you like to know how long it takes a new contact to place an order? Now you can! As a software company, we couldn't wait to get our own hands on this one as we drive new leads with an end goal of turning those leads into paying software users. This reporting template is worth its weight in gold, and is capable of producing too many reports to list here.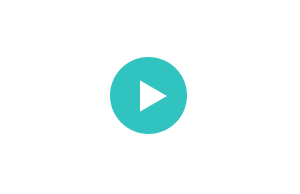 Days Between Contact and Opportunity
Similar to the report above, except this one measures the amount of time that passes between a contact record being created and then a subsequent opportunity record being created for the same person. How successful are your lead warming efforts? With this report you'll discover your baseline which can be improved upon so you can shorten the time required to convert a suspect into a prospect.
Coming Next Week
After chatting with a few users who got a sneak peak on these two templates, we've decided that in the coming week we will likely be adding a couple more "days between" templates to share insights on other records being created like companies or referral partners. So keep an eye out on your template library for those to magically appear with in the next seven days 🙂
Next Big Feature
Lastly, a huge thank you to those of you who took the time to vote on the three features we listed in our previous email communication. The winner won by a landslide. And the winner is…(drum roll)…CLONING! For us this means two features actually.
Copy Widget to Another Dashboard
Clone Dashboard (in it's entirety)
Look, we truly value your input – those aren't just empty words. In addition to working on the next set of report templates, we'll get crackin' on the two new functions that will make it easier for you to copy widgets and clone dashboards so you can produce more reports in less time with zero frustration.
Happy Charting,
Team Graphly