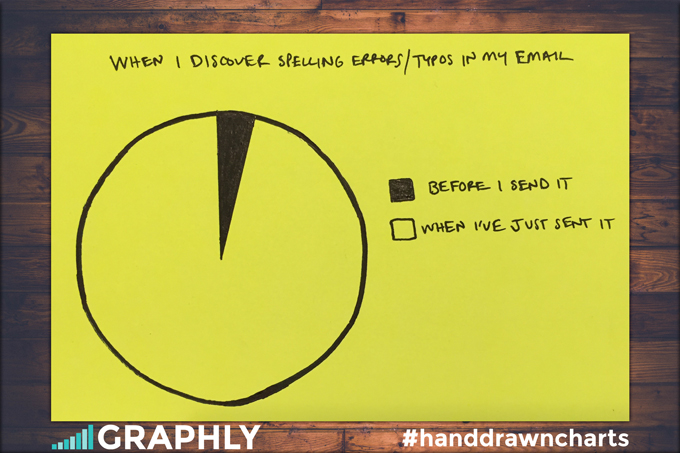 Possibly more common is the dreaded mistake of sending an email with out an attachment…you know the one – the one you refer to in your email.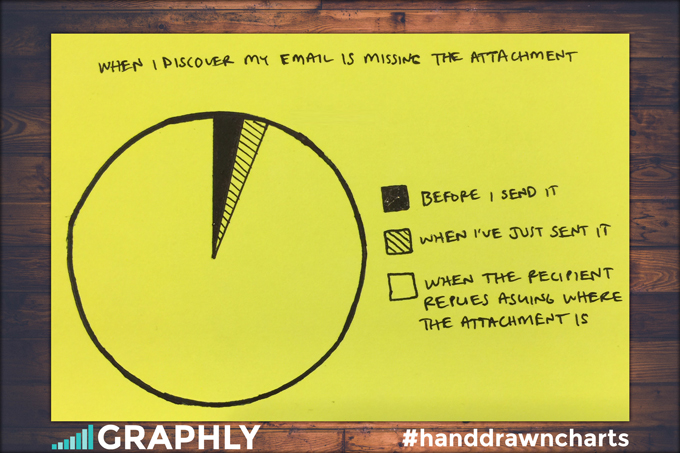 That never happens here at Graphly – but we've heard it happens to other people in other organizations 😉
Want to avoid these foolish gaffes? Make it a habit to add your attachment(s) before composing your message. Also, check out this helpful video from Howcast on common spelling mistakes and how to avoid them:
Happy Charting,
Team Graphly
P.S. Return to our blog this coming Wednesday for another hand drawn chart.