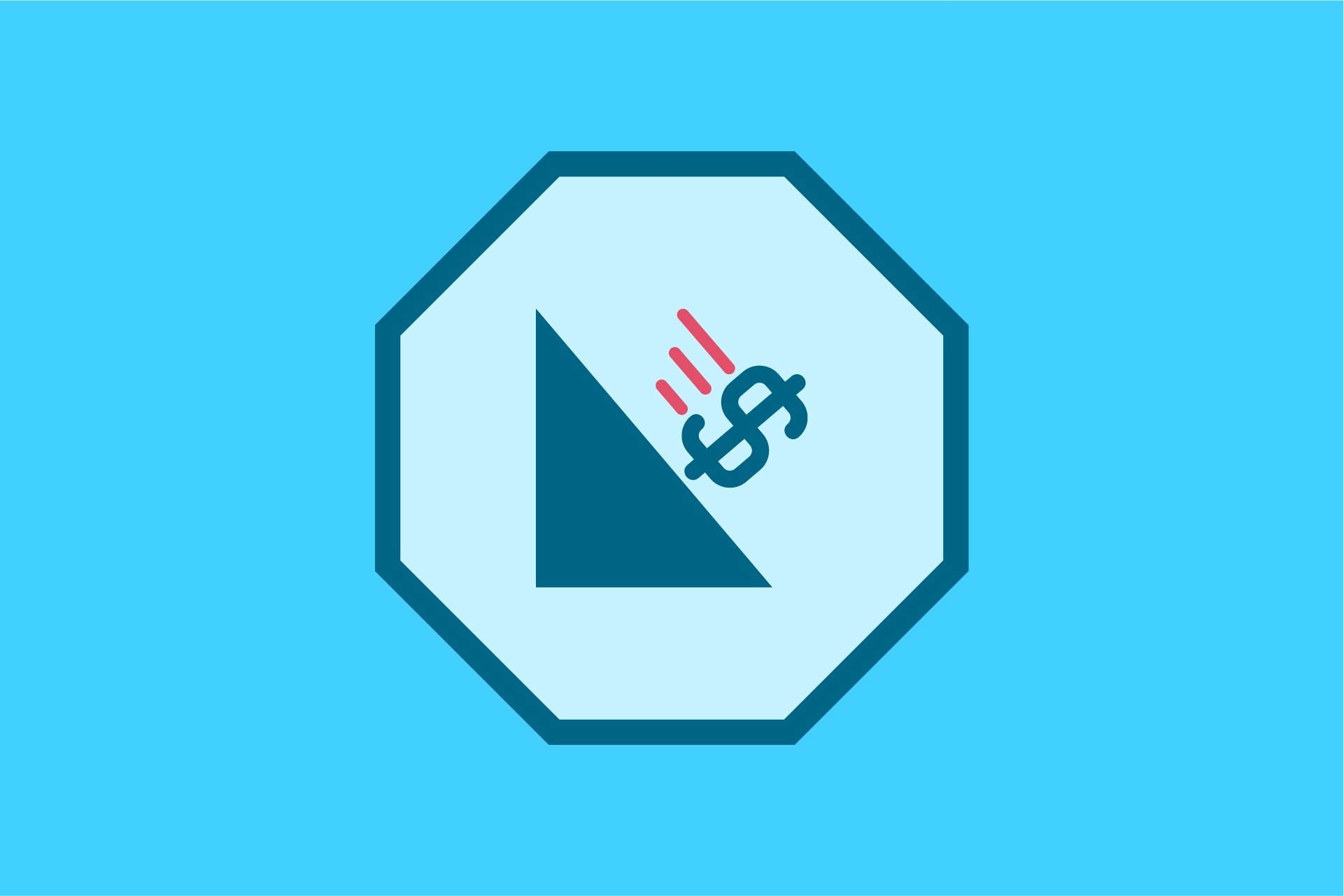 Before we get started, Happy Thanksgiving!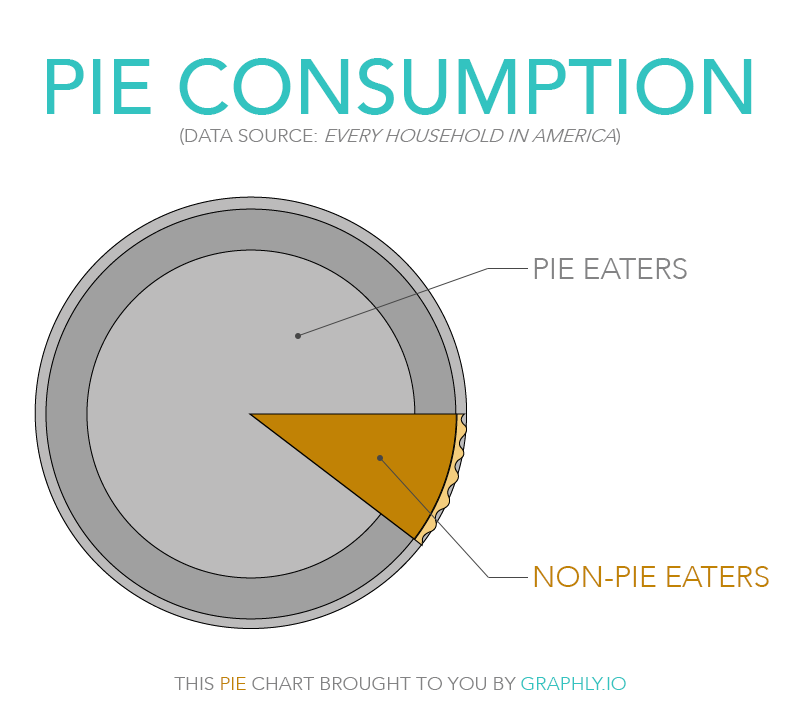 Read morePutting An End To Slipping Opportunities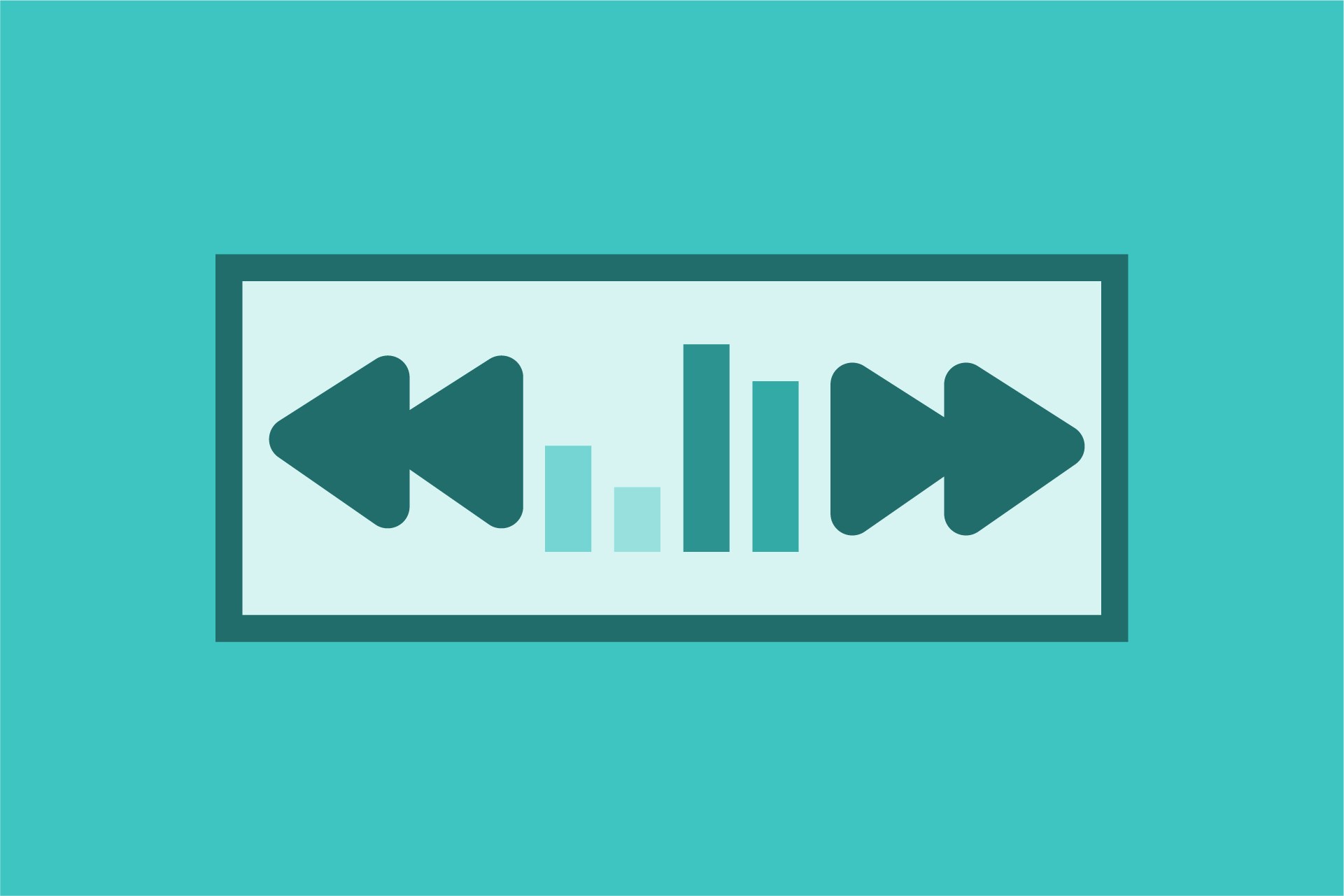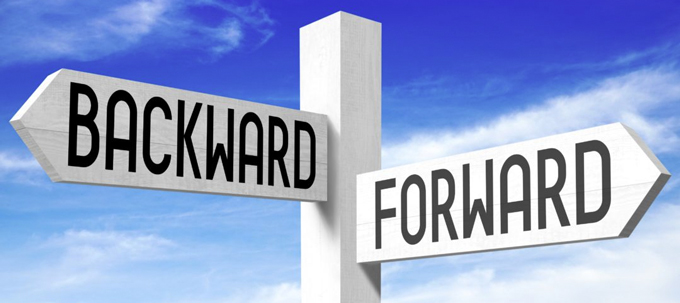 Have you ever asked, "what happened to those deals we had in the pipeline last week? Or last month…or last quarter, etc." If so, you're not alone. Today we're releasing two new reports that will supply you with the answer to that question.
Read morePipeline Progression & Digression