This article covers Field Consolidators which are used to consolidate lead sources by allowing you to map parent child relationships between them.
Creating a Lead Source Consolidator
To begin, click on the "gear icon" and select "Web Tracker".
Next, click on the "tools icon" in the top-right and select "Field Consolidators".

Click the add button on the right to create a new consolidator.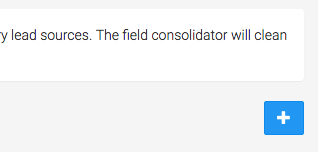 Here you need to name your Consolidator, select your field, and type in the Infusionsoft action set used to reset the lead source. If you haven't already created your Reset Lead Source action set, follow this article here. When you're finished, click the create field consolidator button at the bottom.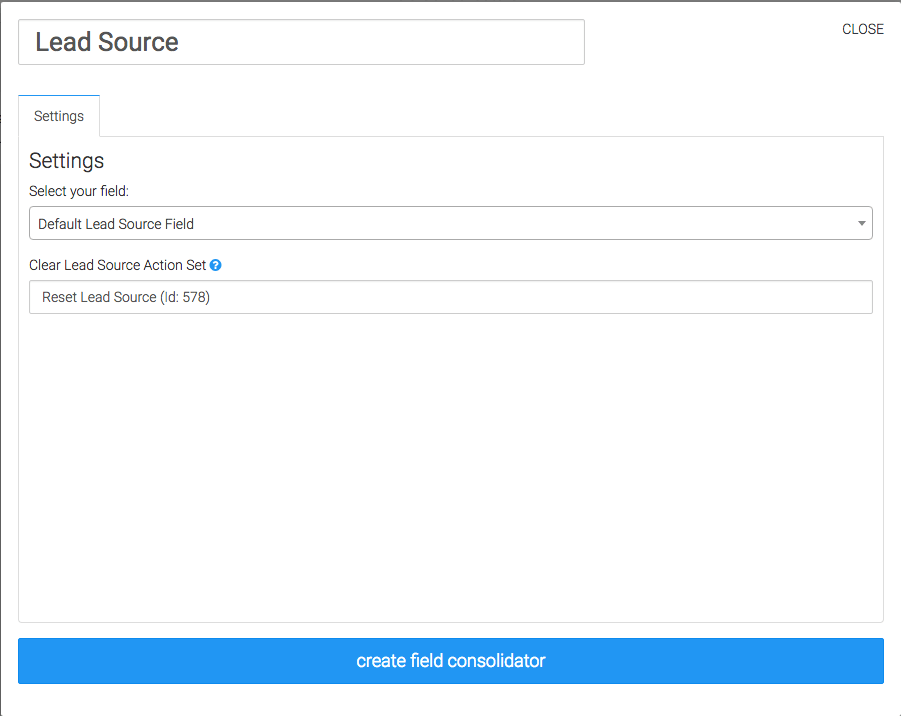 Hover over the consolidator and click on the Map Relationships button.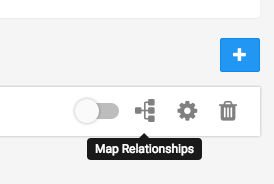 To create a relationship, start by checking the boxes next to the lead sources you want categorized.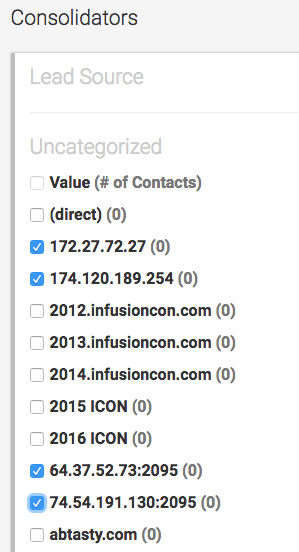 Then in the Assign To box, type the name of the lead source you want them categorized under, or you can create a new lead source to categorize them.

Then click the "Assign" button, and look to the right of the page to see the category.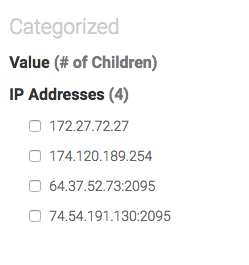 Continue this process for any more relationships you wish to create.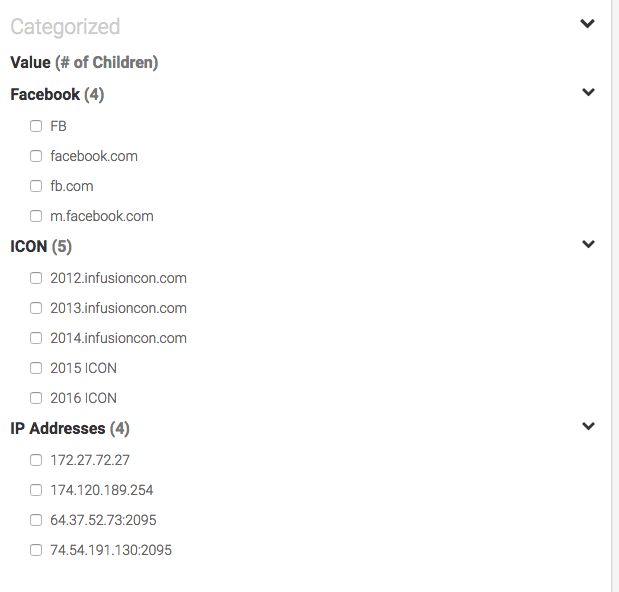 As you go through this process, your categorized list of lead sources will start getting lengthier. You can collapse these as needed to show only the parent sources by click the arrows.

If at some point you decide that a child lead source needs to be a parent lead source, you can check the box next to the child lead source and then go to the drop-down menu. Choose Revert children to parents in the menu and then click the "Assign" button.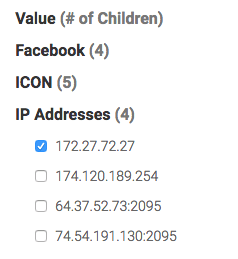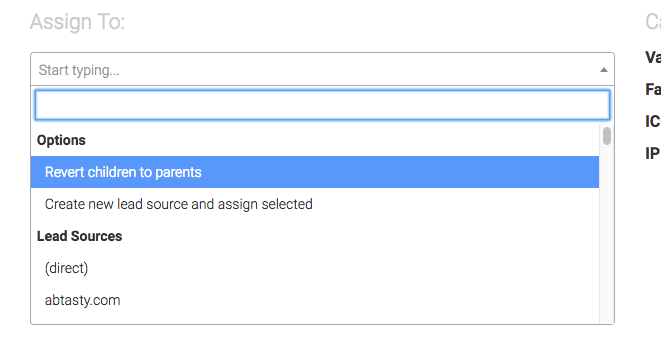 You can see now that the lead source has returned to the Uncategorized list on the left.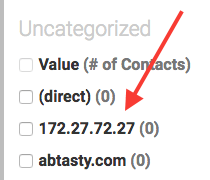 Managing your Consolidators
To activate the consolidator, click the toggle button near the top. Your first sync will take place within six hours.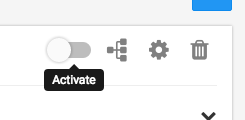 If you ever need to deactivate it, just click the toggle button again.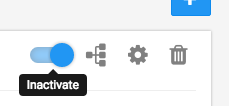 If you want to delete a consolidator, click on the trashcan icon and then the check mark shortly after.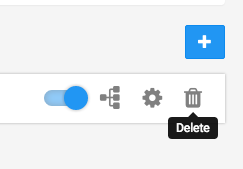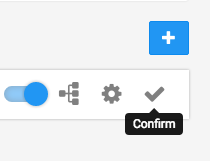 Congratulations, you have now learned to consolidate lead sources using the Graphly field consolidator. Happy tracking!
Relevant Articles
If you don't already have a Graphly account, you can sign up here to get powerful Infusionsoft reporting.