In this article you will learn how to create an Infusionsoft Action Set that will Reset the Lead Source of a contact in Infusionsoft, allowing Graphly's Web Tracker to set its own leadsource.
Creating the Action Set
Click on the Infusionsoft icon in the top right of Infusionsoft, then click Settings under the CRM section.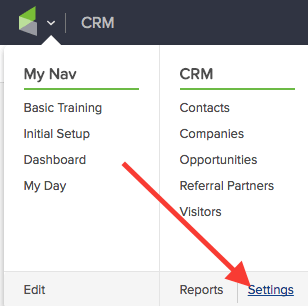 Click Action Sets from the menu on the left.
Click the Add an Action Set button in the top right-hand corner of the page.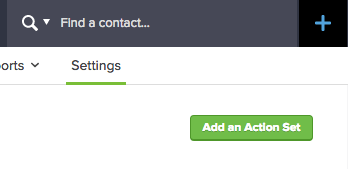 Name the action set and then open up the Actions dropdown menu. Choose Set a contact field to a specific value.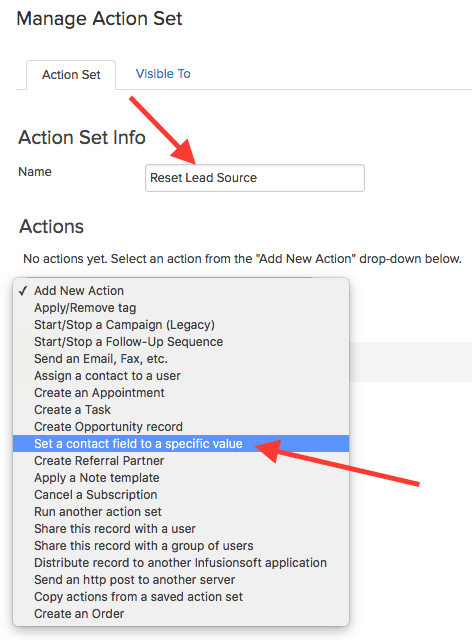 From the dropdown menu find Lead Source Id and select it.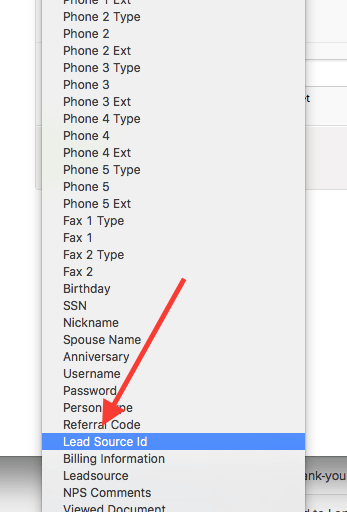 Then input a zero next to the Lead Source Id field.

Next, check the Update Contacts who already have a lead source set box.

Then click the next two Save buttons.


Now return to your Graphly settings and select the newly created action set from the dropdown menu.
Relevant Articles
If you don't already have a Graphly account, you can sign up for free here to get powerful Infusionsoft reporting.