Reset Lead Source Action Set
First navigate to "CRM settings".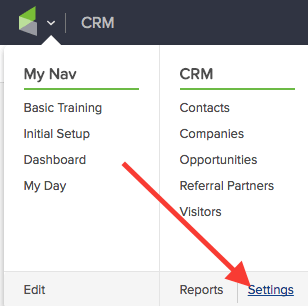 Then click on "Action Sets".
Now click "Add" an Action Set.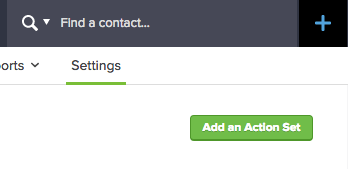 Name the action set and then open up the Actions dropdown menu. Choose Set a contact field to a specific value.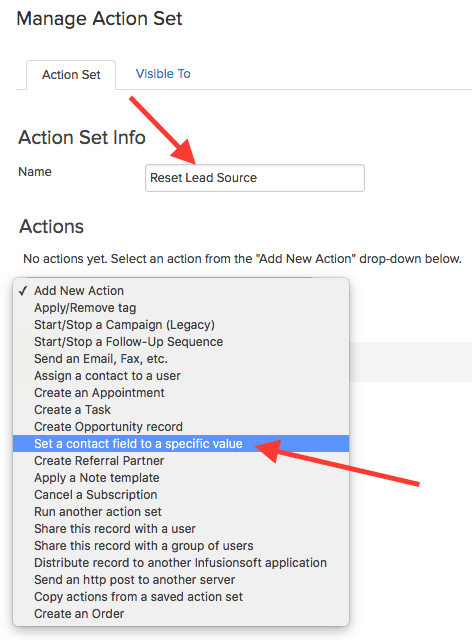 From the dropdown menu find Lead Source Id and select it.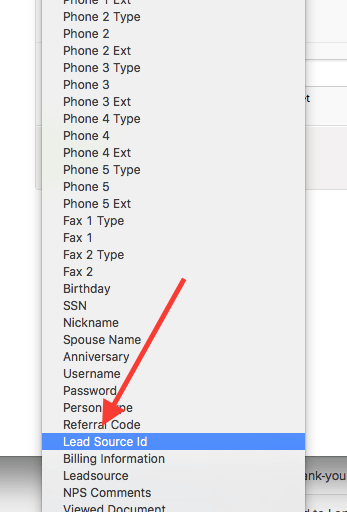 Then input a zero.

Next, check the Update Contacts who already have a lead source set box, and leave the Only run this action when certain rules are met box unchecked.

Then click the next two "save" buttons.


Now return to your Graphly settings and select the newly created action set from the dropdown menu.