Print or download a graph
With Graphly you have the option to print or download the graph to your computer. Hover your cursor over the desired graph and in the left hand corner of the graph a symbol with three horizontal lines will appear.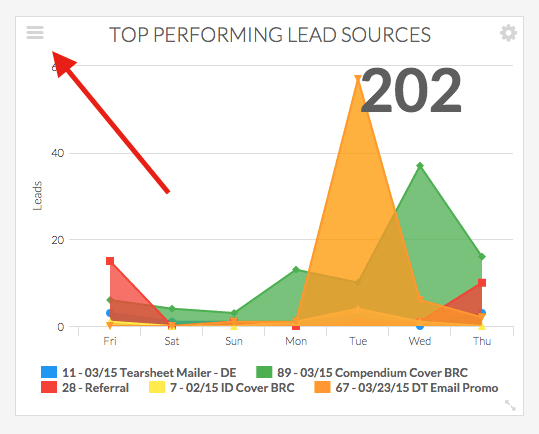 Select it and print/download list will appear.