To copy a dashboard with all of its corresponding widgets, click the "boards icon" (has four squares). Then select "+ Add Board".
Select the option "By copying an existing board" from the dropdown menu.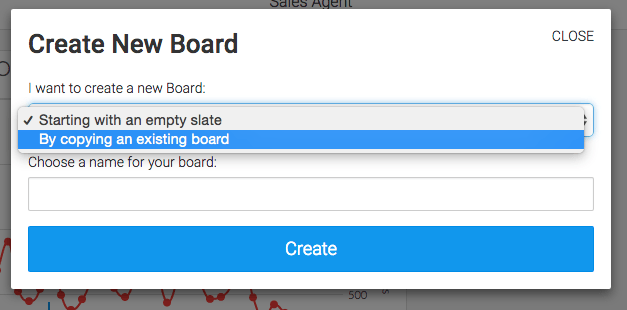 You will see a new dropdown menu appear that will give you the option to choose which of your current dashboards you would like to copy.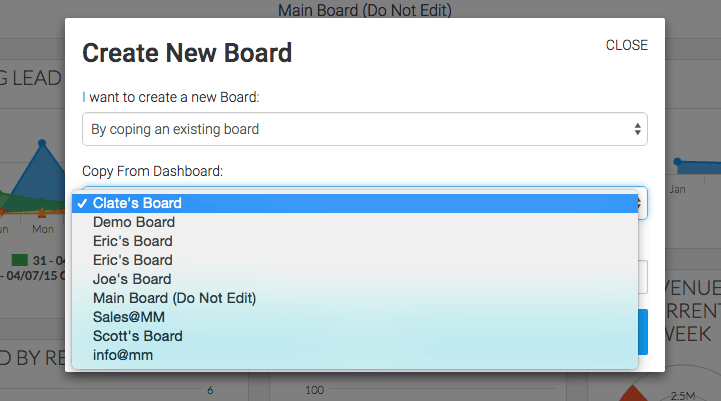 After selecting the board you wish to duplicate, enter a name for this new board and then click the "Create" button.