Quick Guide On How to Share a Dashboard
If you'd like to share a certain Graphly Dashboard with one of your team members, then here is the easiest way to do that. You'll first have to have added the person with whom you wish to share a board as a user on your account. After you've done that, click on the Gear icon in the top right-hand corner of your Graphly dashboard.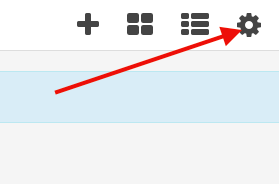 Once the dropdown appears you'll need to click on "Board".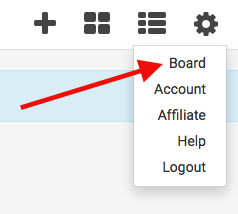 In this tab you can see the settings of the board. You can change board owner or even rename the board that you're on. However, this is not where we will be able to share the board. For that, you'll need to navigate to the "Share" tab.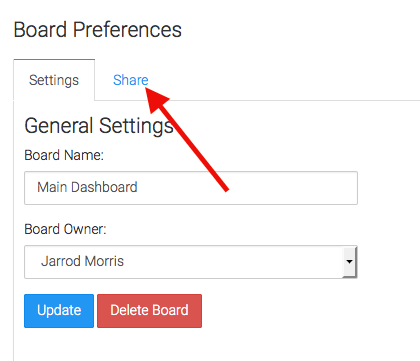 Here you should see a list of the users that you have connected to your account. If you don't have any users in here, that means you'll need to go and add some. For instruction on how to do that, scroll down to the Relevant Articles section below. Otherwise, if you've already done that, check the box next to each User that you would like to share the board with.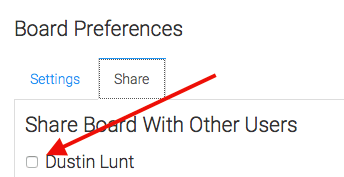 Once you've set that up, let us know how we're doing by leaving your feedback on this article!
Relevant Articles