Graphly has three unique permission levels that Grant or Restrict access to certain features and functionality. There are occasions, however, that you don't want to create a User account, even with minimal access. Graphly has the ability to create Public Dashboards that don't require login and are accessible via a web page.
Generating a Public Link
To generate a public URL that you can share with others, first pull up a board you wish to share, then click on the gear icon and select Board from the menu.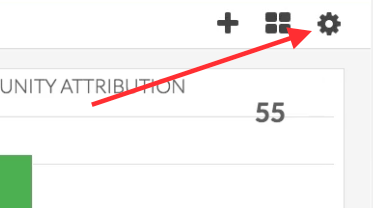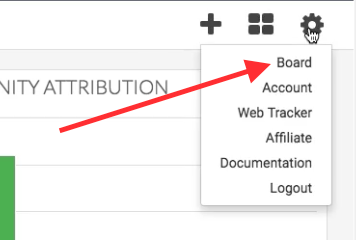 Navigate to the Public Tab and click the Plus icon.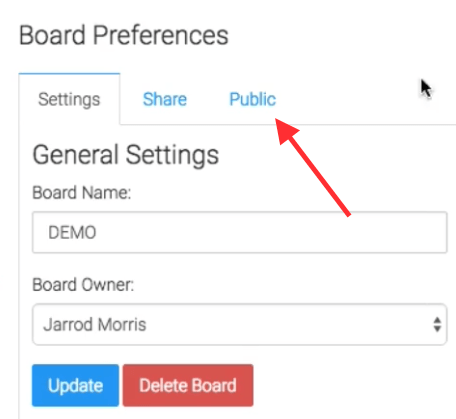 Copy and Send
You now have a URL you can copy and send to anyone that you would like to access the board.

Relevant Articles
If you don't already have a Graphly account, you can sign up for free here to get powerful Infusionsoft reporting.