Welcome to the Blog
Join our team of makers and marketers who are passionate 
about technology, automation and helping businesses grow.
"*" indicates required fields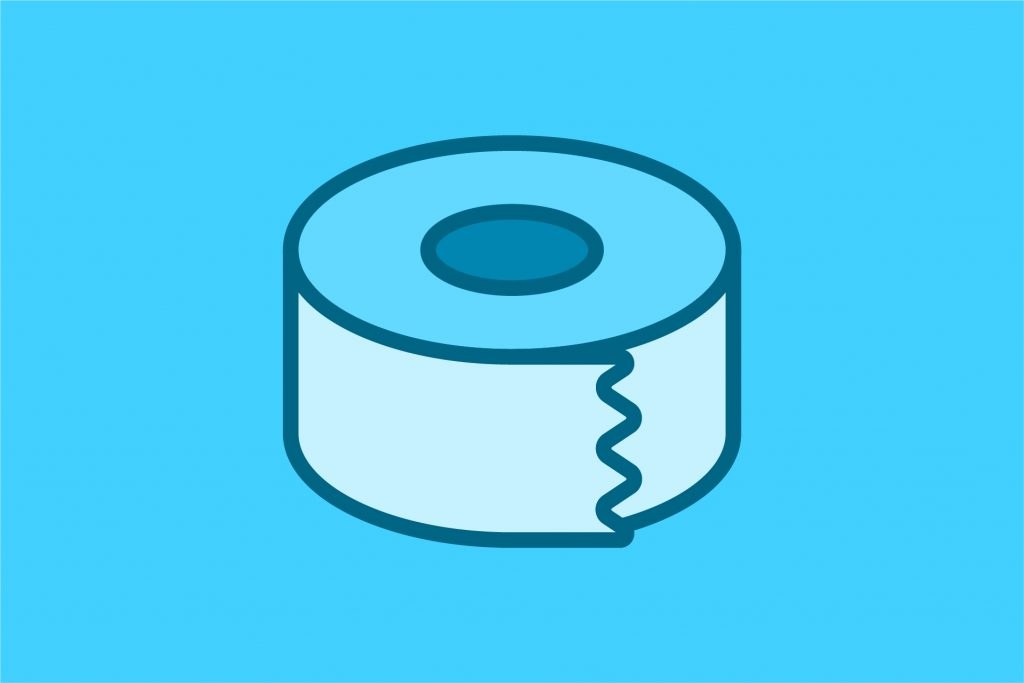 Hand Drawn Charts
Office Supplies: Sticky Tape
Last week on of my employees asked me if we had any tape. Tape? Like the sticky stuff...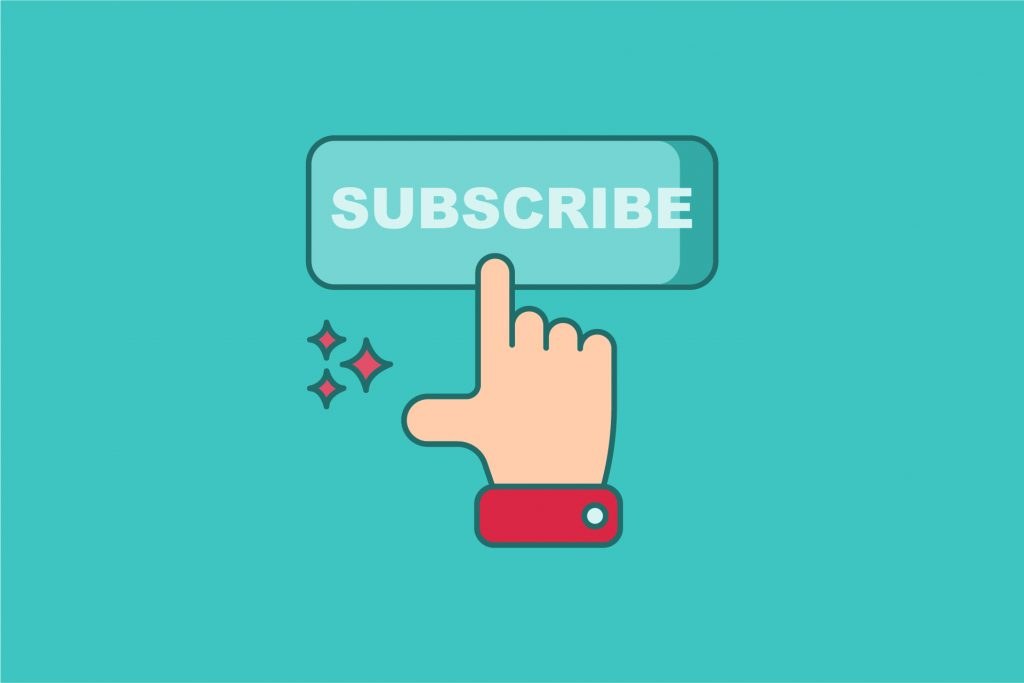 Product Updates
Subscriptions Started
After creating the Units Sold report last week for numerous users who had reported ha...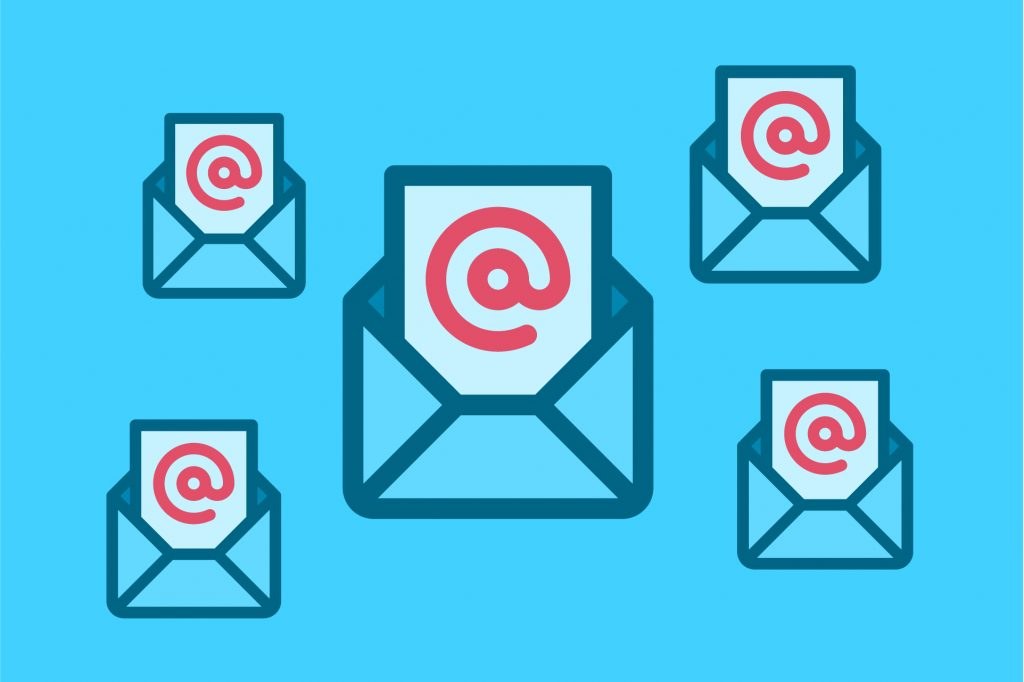 Hand Drawn Charts
Why Do People Open Emails?
To those scratching their heads, I'll interpret the chart above 😉 - as the length of...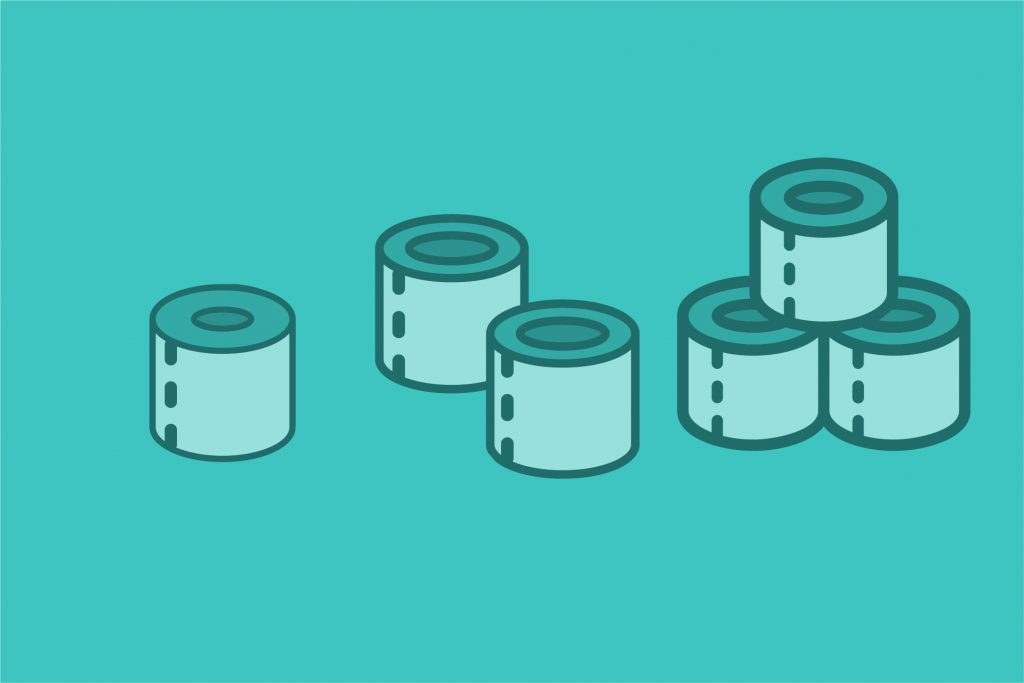 Hand Drawn Charts
The Toilet Paper Evolution
Since it's a holiday, we're taking a break from our usual hand drawn charts to bring...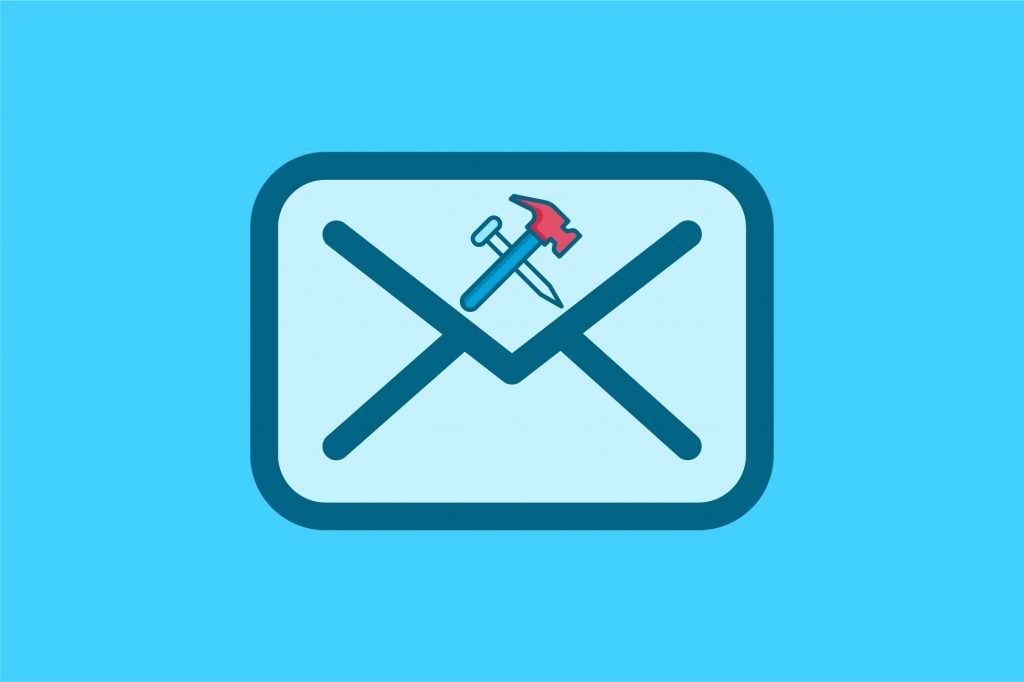 Product Updates
New Feature: Tracking Opens with Infusionsoft's Responsive Email Builder
Infusionsoft's new responsive email builder (currently beta) is expected to be the st...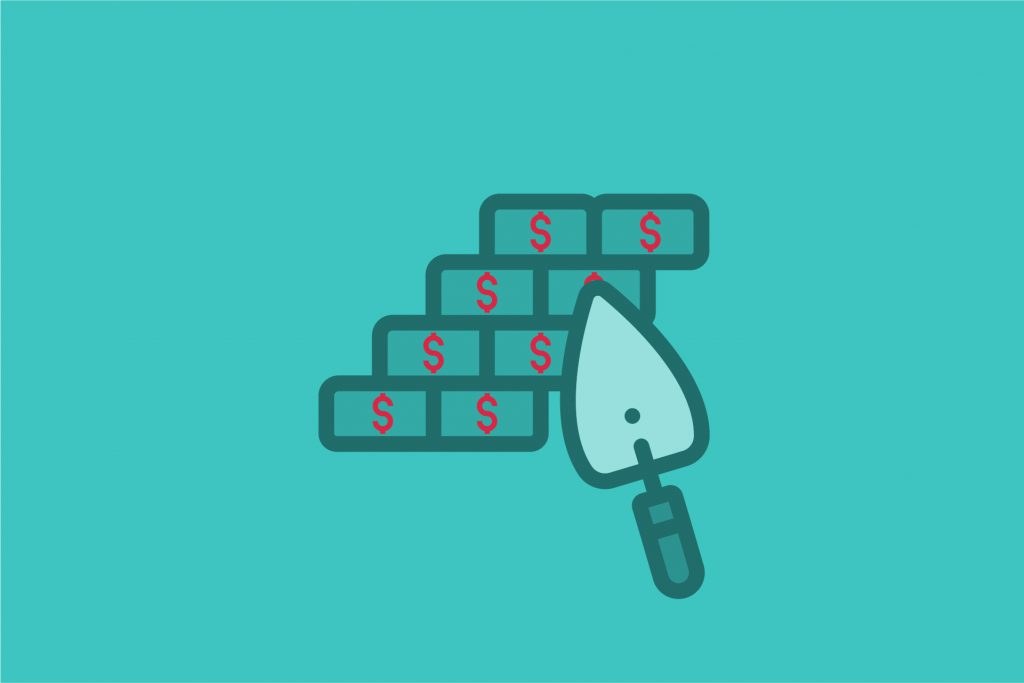 Hand Drawn Charts
Building Recurring Revenue
Have you incorporated a stream of recurring revenue into your business? If not, why?...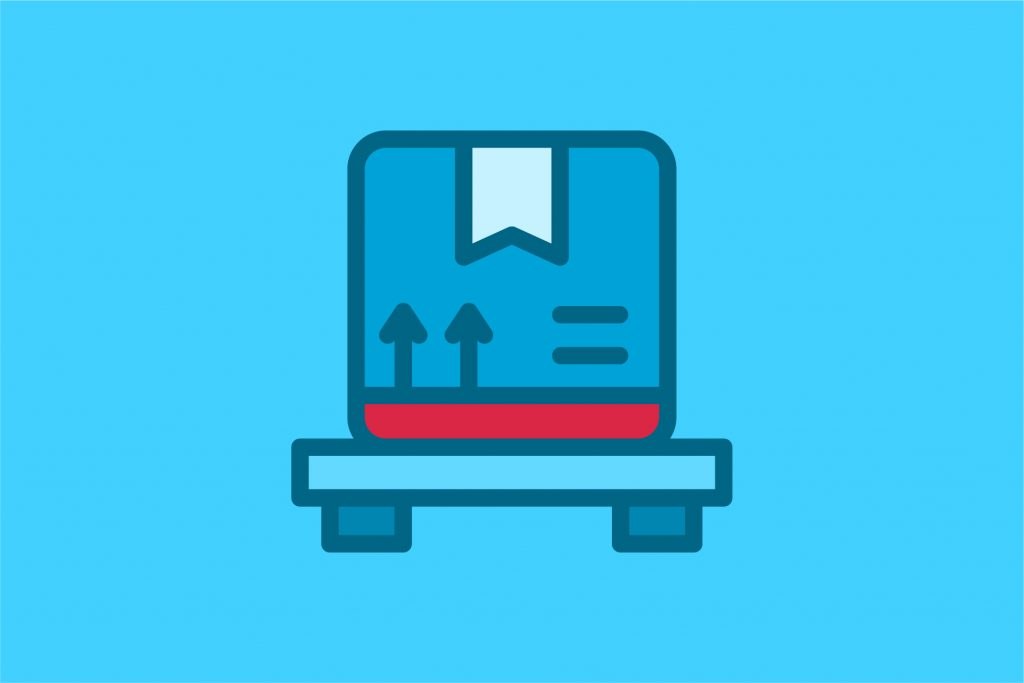 Product Updates
Units Sold (new report)
Do your customers purchase more than one quantity of the same product in a single tra...
Hand Drawn Charts
Procrastination…this post is late btw
Update: this post is one of our most read posts, it just took a while because #procra...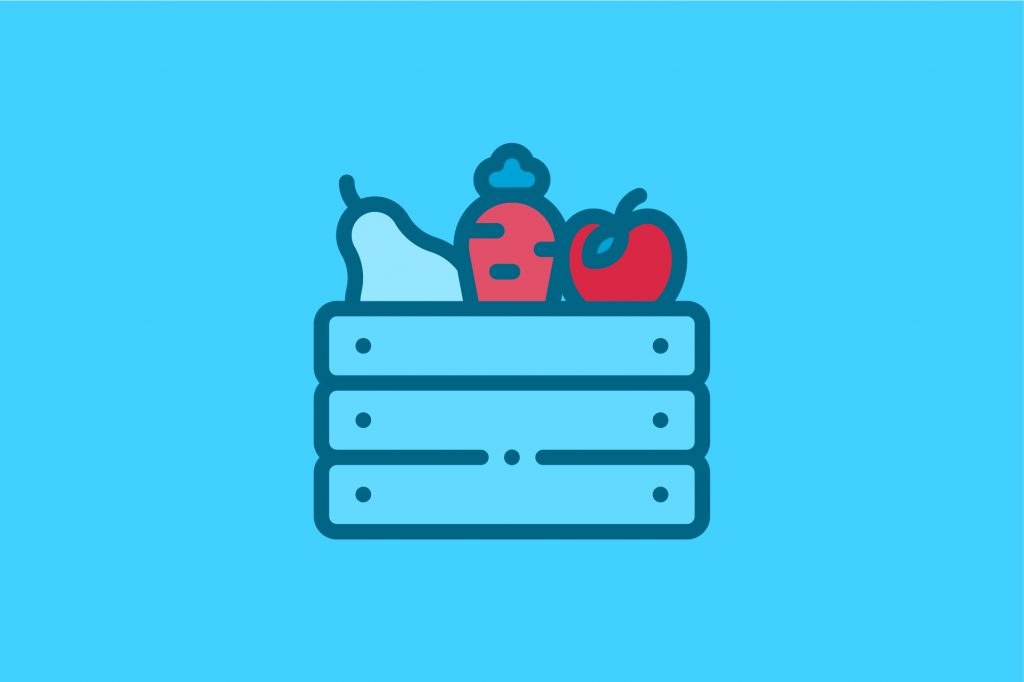 Hand Drawn Charts
Ingredients for Success
Is there an actual recipe for success? Of course there is. Thing is, the recipe varie...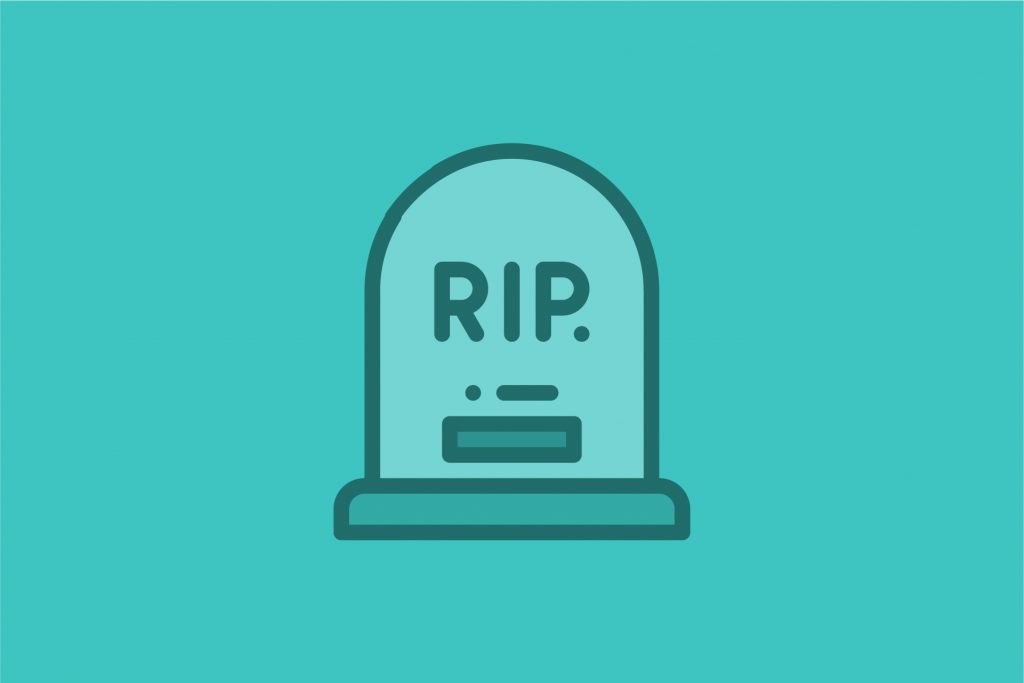 Hand Drawn Charts
Death by Meetings
Well, you've read the headline so you can probably guess how we feel about meetings.....