Welcome to the Blog
Join our team of makers and marketers who are passionate 
about technology, automation and helping businesses grow.
"*" indicates required fields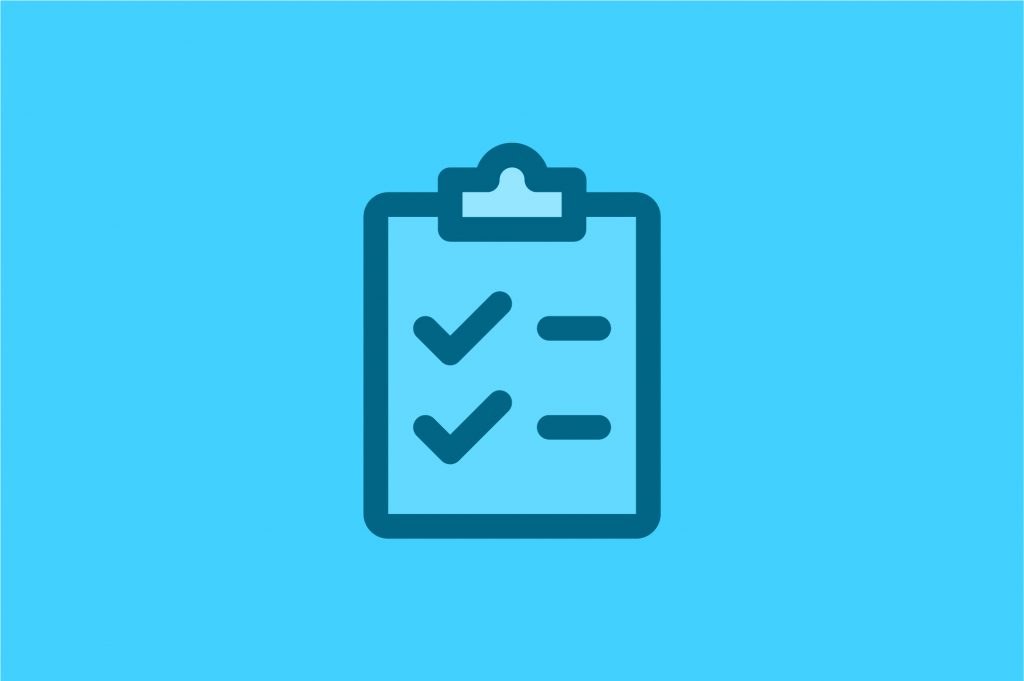 Hand Drawn Charts
Get Stuff Done. Or Don't?
"Quitters never win and winners never quit." ~Vince Lombardi. Winners never quit? Are...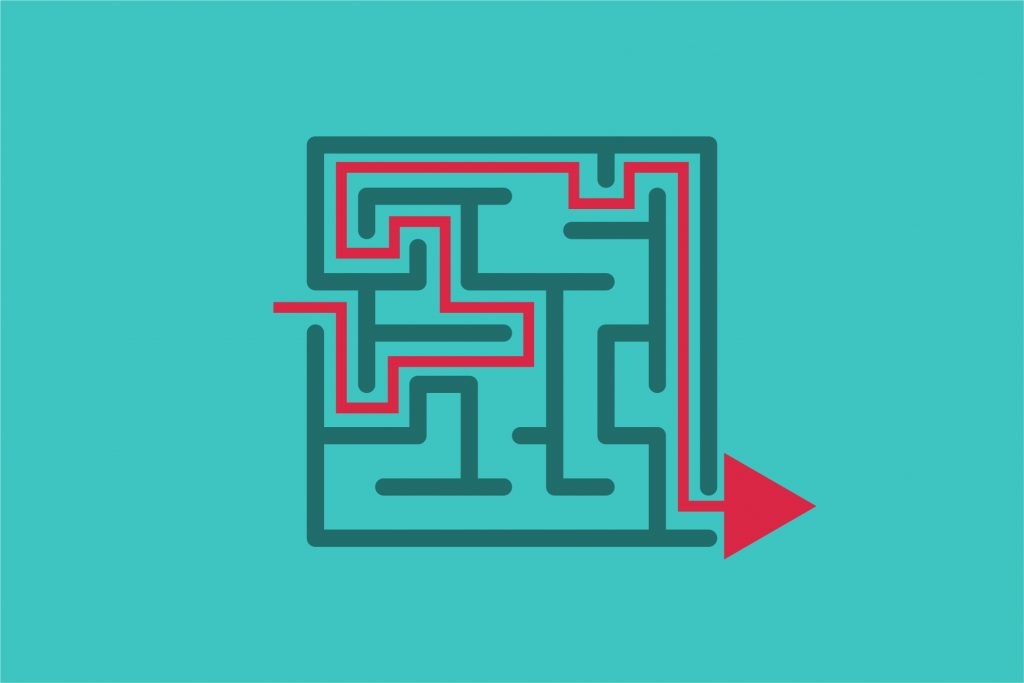 Hand Drawn Charts
Building Campaigns Be Like…
Building campaigns is never easy, but there are two particular points in the process...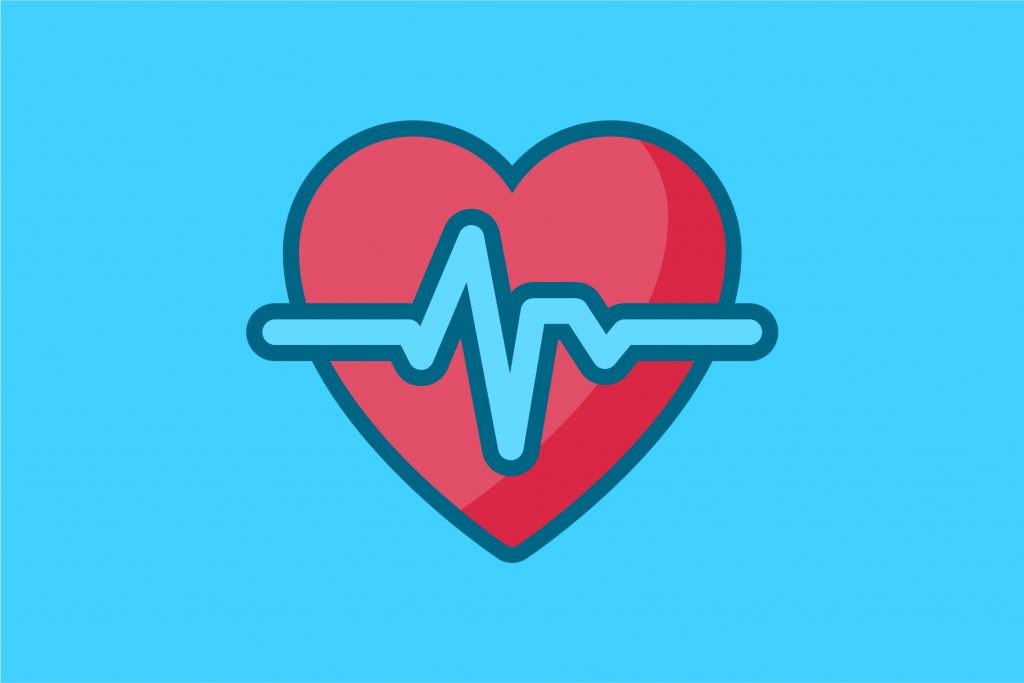 Product Updates
Email List Health, Tag Comparisons and Text Area Widgets
You might have noticed that we've been light on releasing new reports these past coup...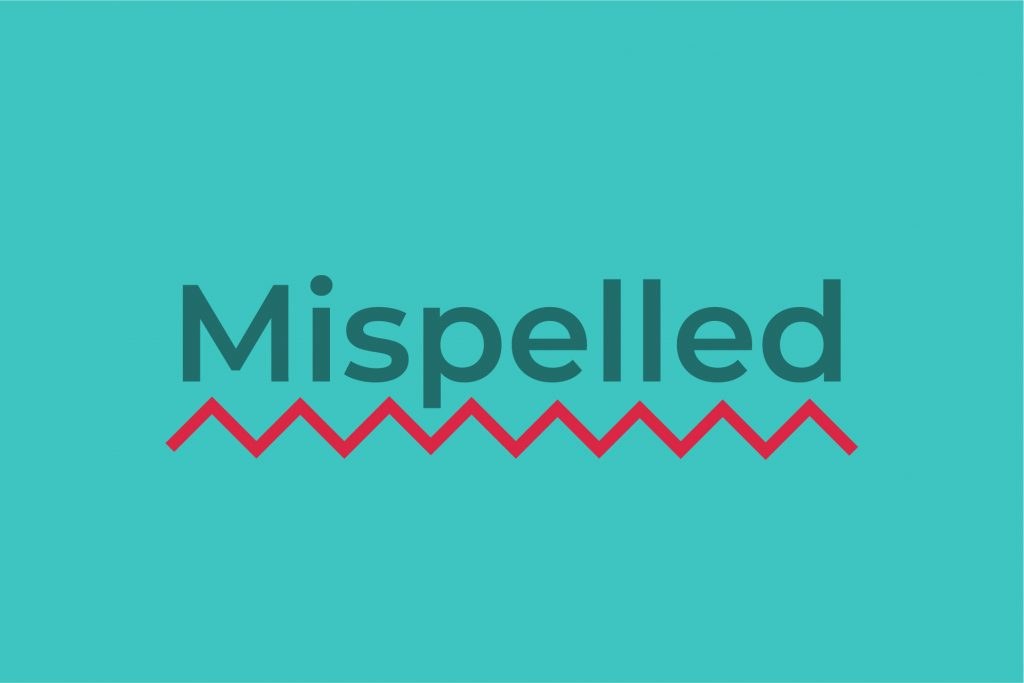 Hand Drawn Charts
Email Typos and Missing Attachments
It happens to the best of us. We craft a beautiful email regarding that important mat...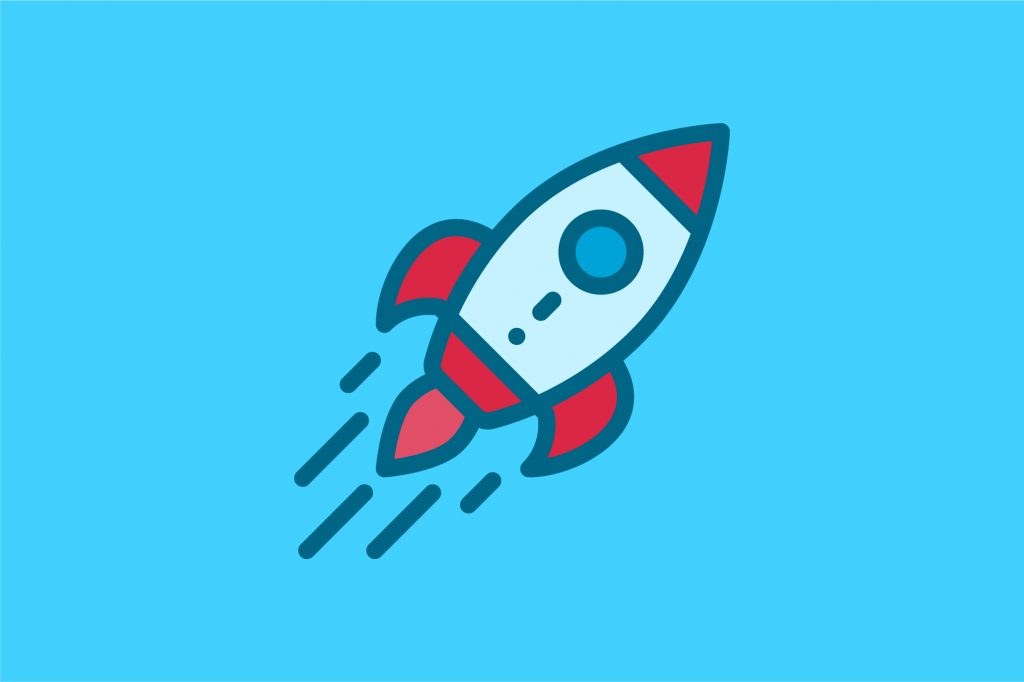 Hand Drawn Charts
Launch Your New Product
Launching a new product can be a lot like climbing Everest...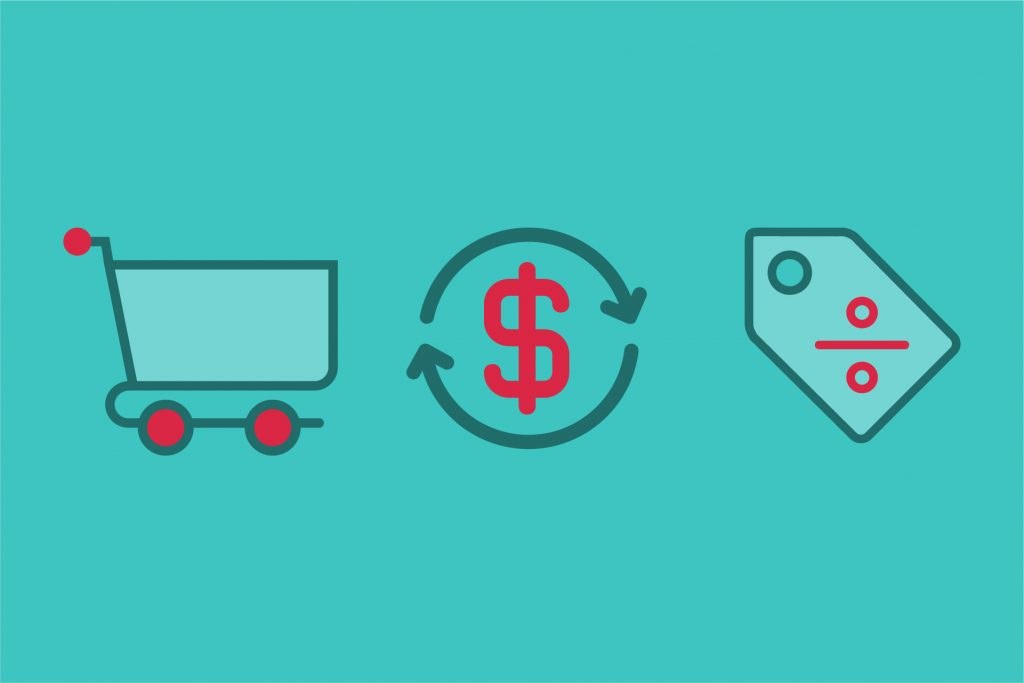 Product Updates
Order, Subscription and Tag Counter
Hey there! A week ago we promised more counters would be just around the corner...and...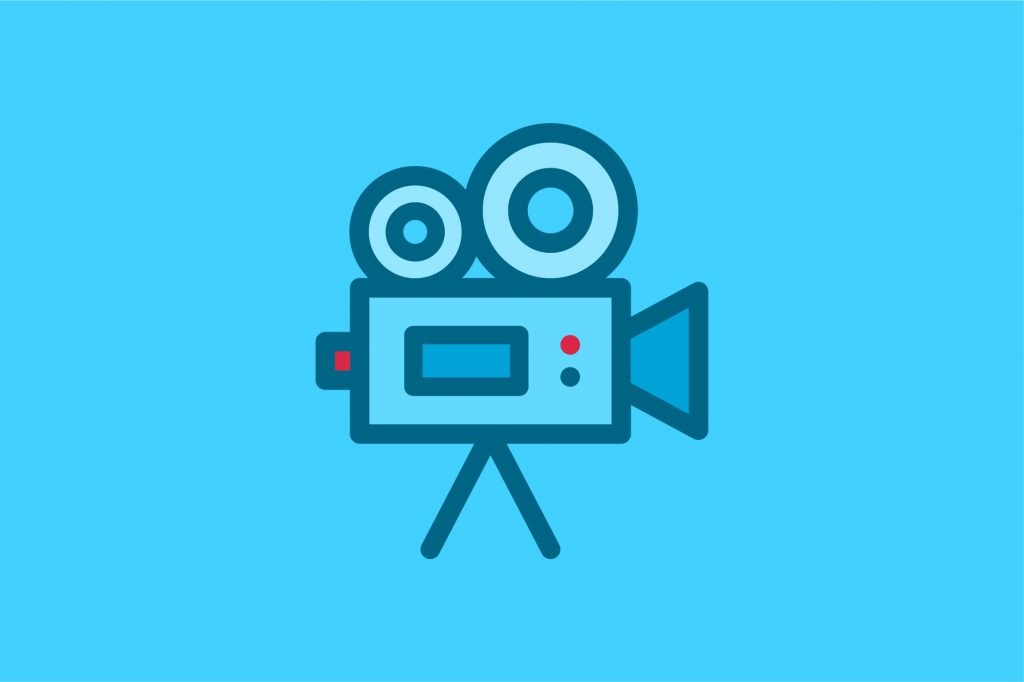 Events, Product Updates
ICON 16 Recap
ICON 16 was bigger and better than it's ever been. From a full-blown drumline opening...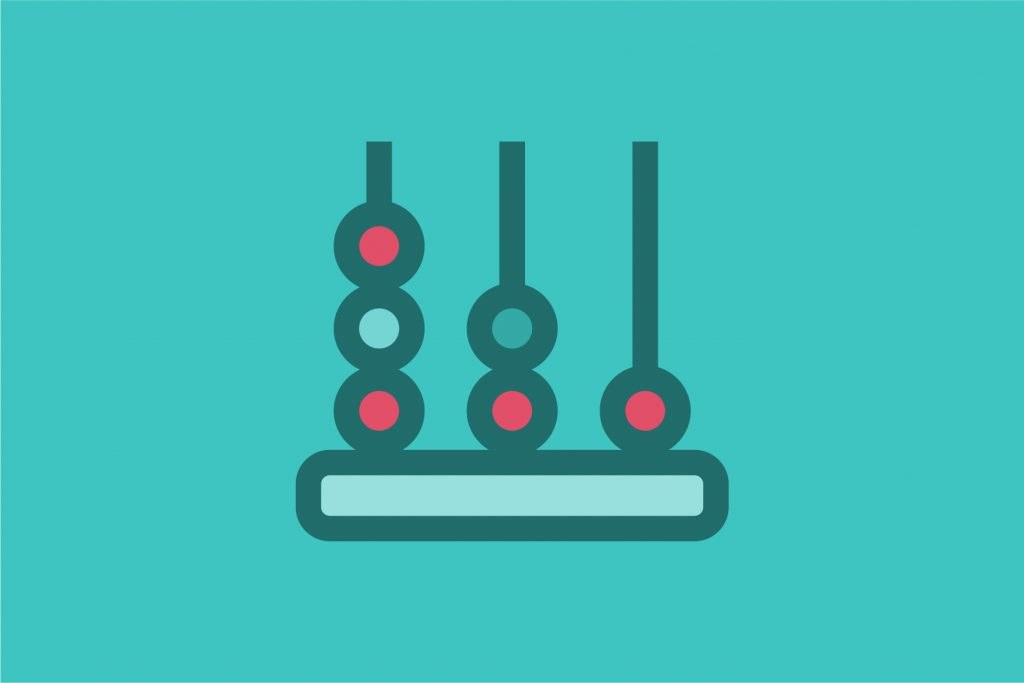 Product Updates
Announcing Counter Widgets
Well hello! Long time no talk, right? These last couple of months we've paused our we...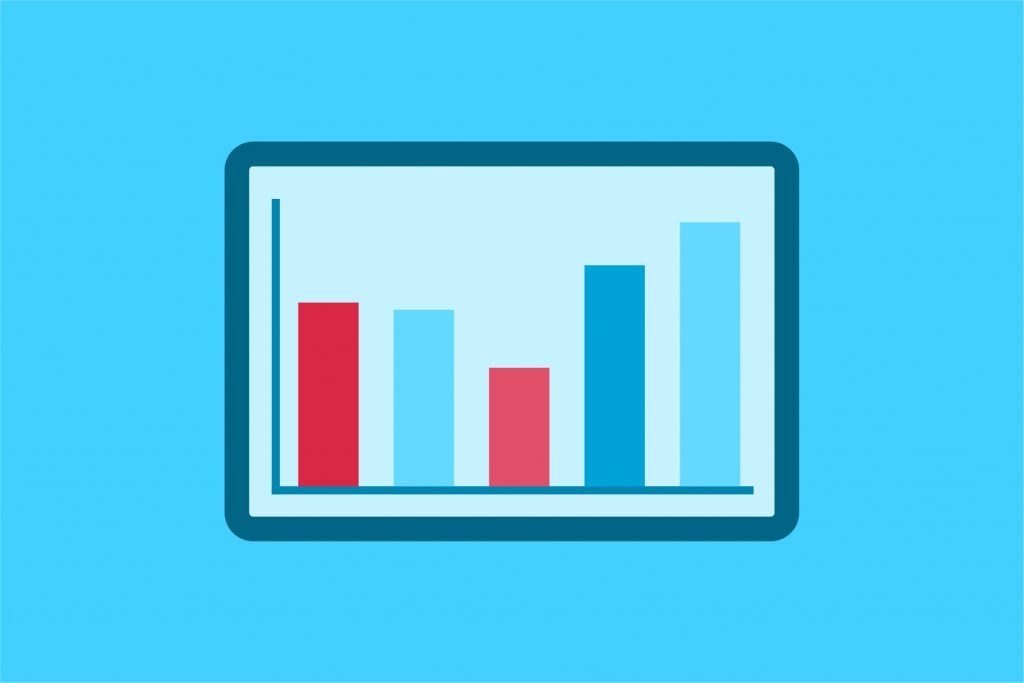 Product Updates
RFM: Recency, Frequency & Monetary Value
How would you like to see your very best customers? How would you like to see the mos...
Marketing
Use Infusionsoft like Netflix
Right now you might be wondering, "is Infusionsoft getting into the business of strea...