Welcome to the Blog
Join our team of makers and marketers who are passionate 
about technology, automation and helping businesses grow.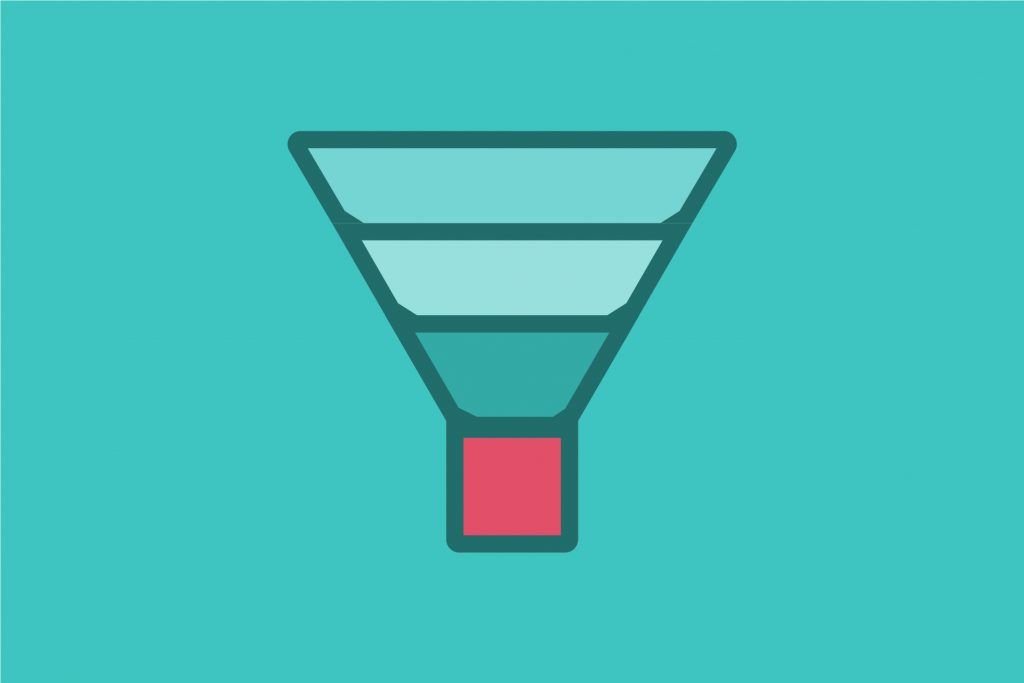 Product Updates
Opportunity Funnel (New Report)
Why do so many sales leaders stress over pipeline stages or the steps in their opport...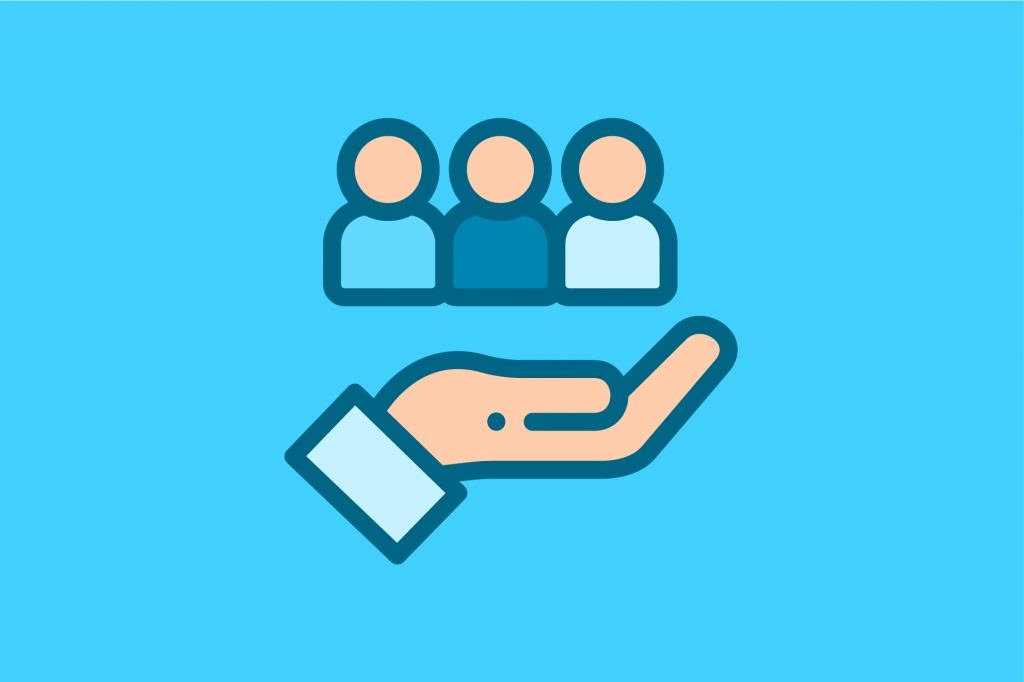 Product Updates
What's a New Customer Worth?
It's an important question worth asking...and not just once. The value of a customer...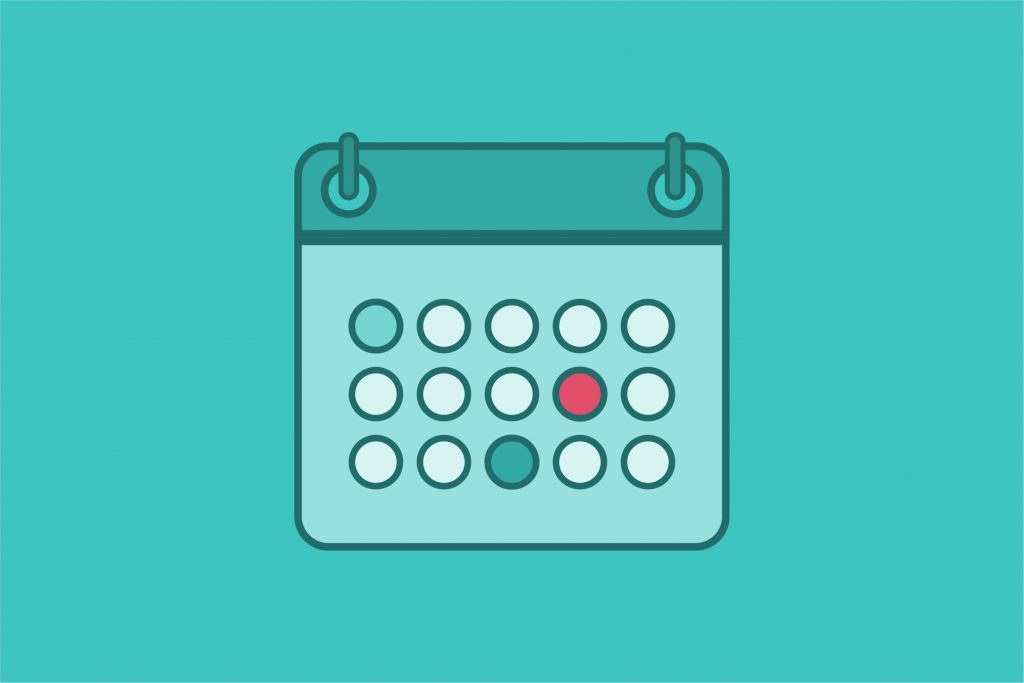 Product Updates
New Release Schedule & 4 New Attribution Reports
Our team recently completed our strategic planning for 2017. We came away with more c...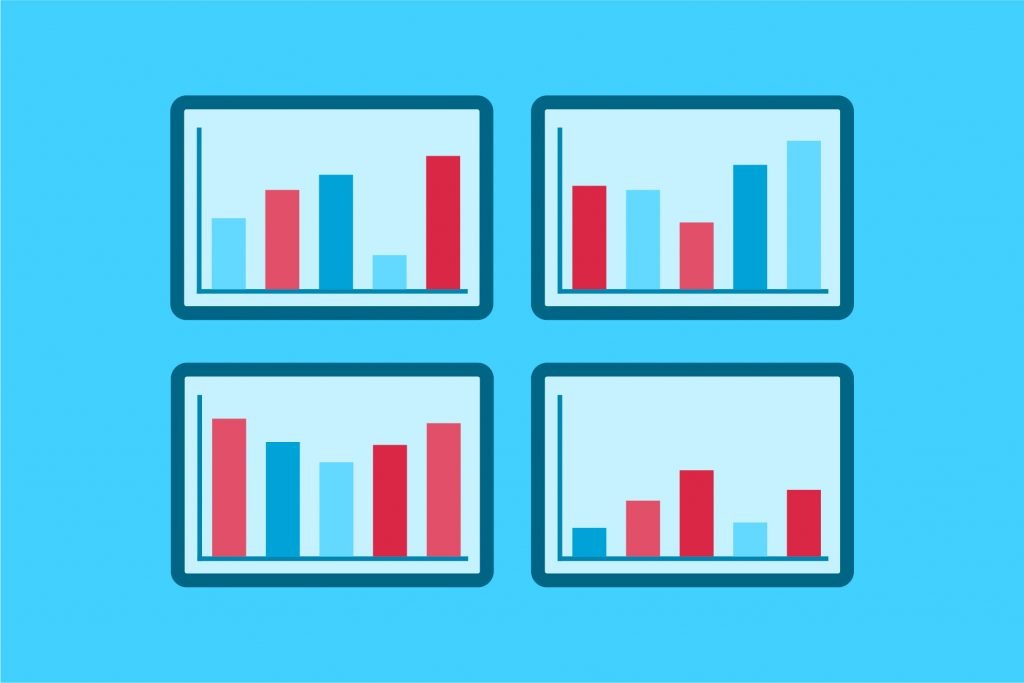 Product Updates
Attribution: Over 660 Reports in 4 Easy to Use Templates
Hyperbole? Not at all. But I'm glad I've got your attention, because these 4 reports...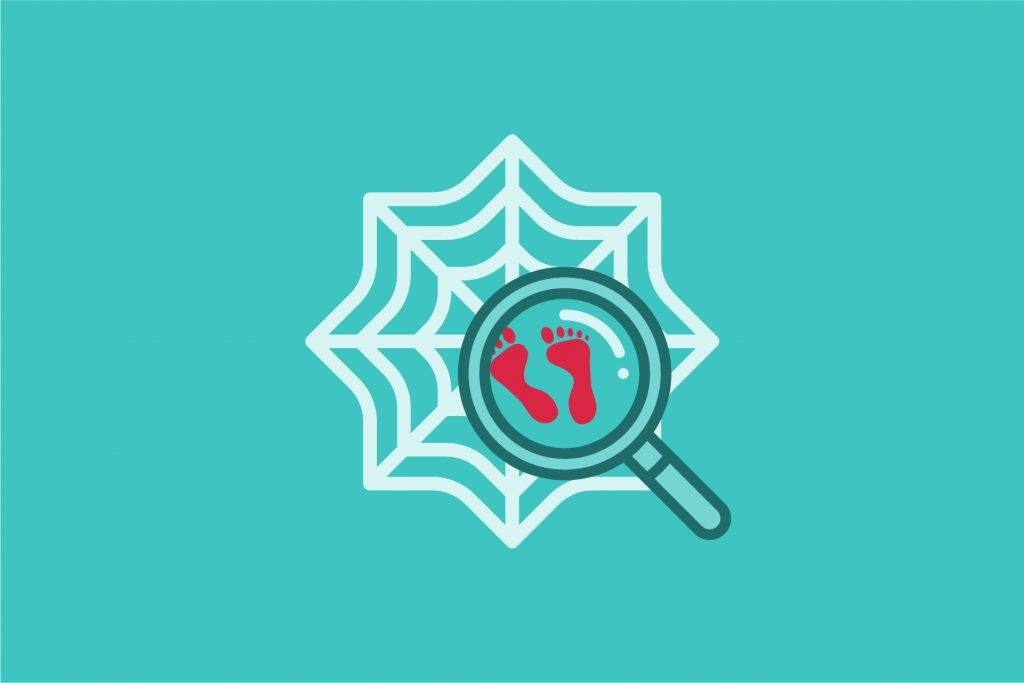 Product Updates
Web Tracker (New Features)
Today we're launching our newest suite of Graphly features: Web Tracker, URL Builder,...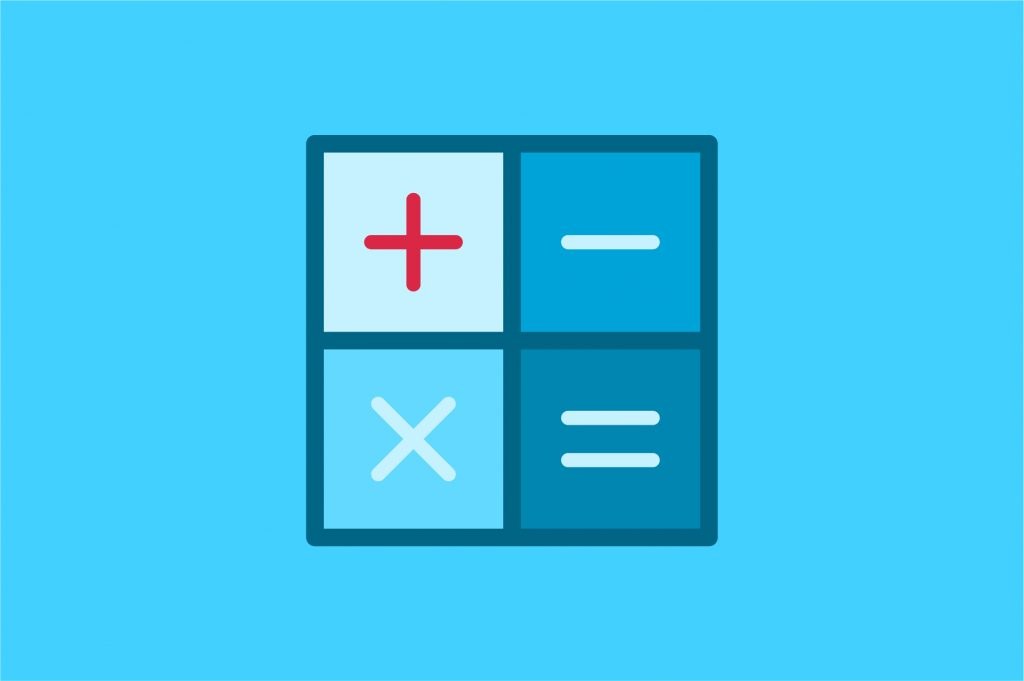 Hand Drawn Charts
Math in Real Life…and in Business
Is it just me or did we learn a lot of stuff in school that will never be used again?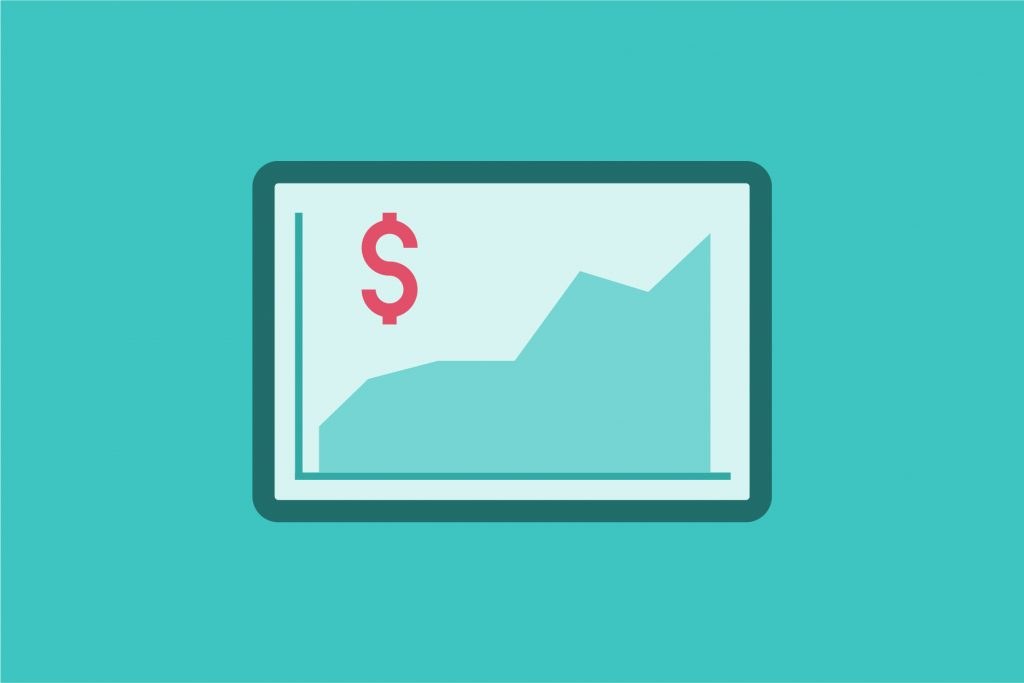 Product Updates
Lifetime Value – What You Don't Know
Customer Lifetime Value (CLV), more commonly shortened to Lifetime Value (LTV), is on...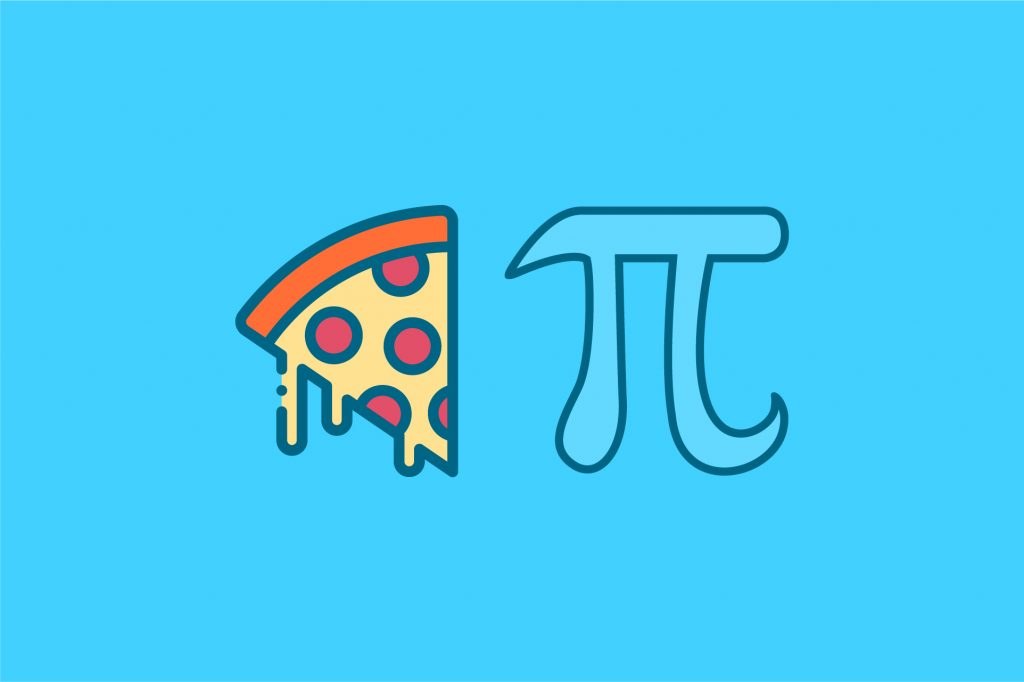 Hand Drawn Charts
The Pizza Equation
Who else wants to 4x their pizza and their business? In this post we'll explore how t...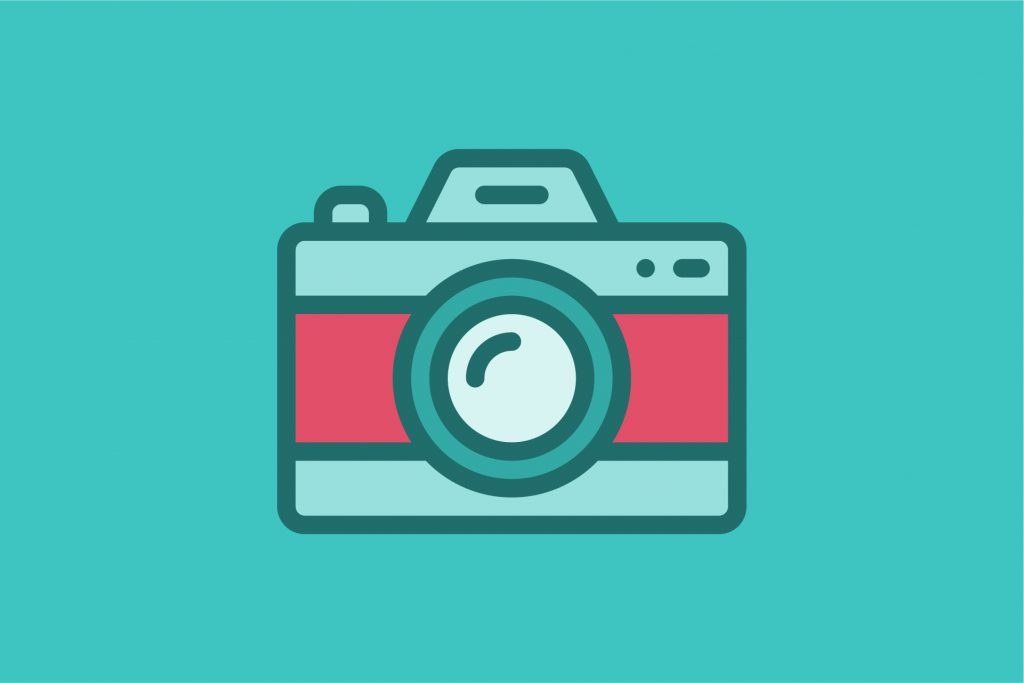 Hand Drawn Charts
The Holiday Effect
Holidays, a double-edged sword for businesses around the world. Does your business br...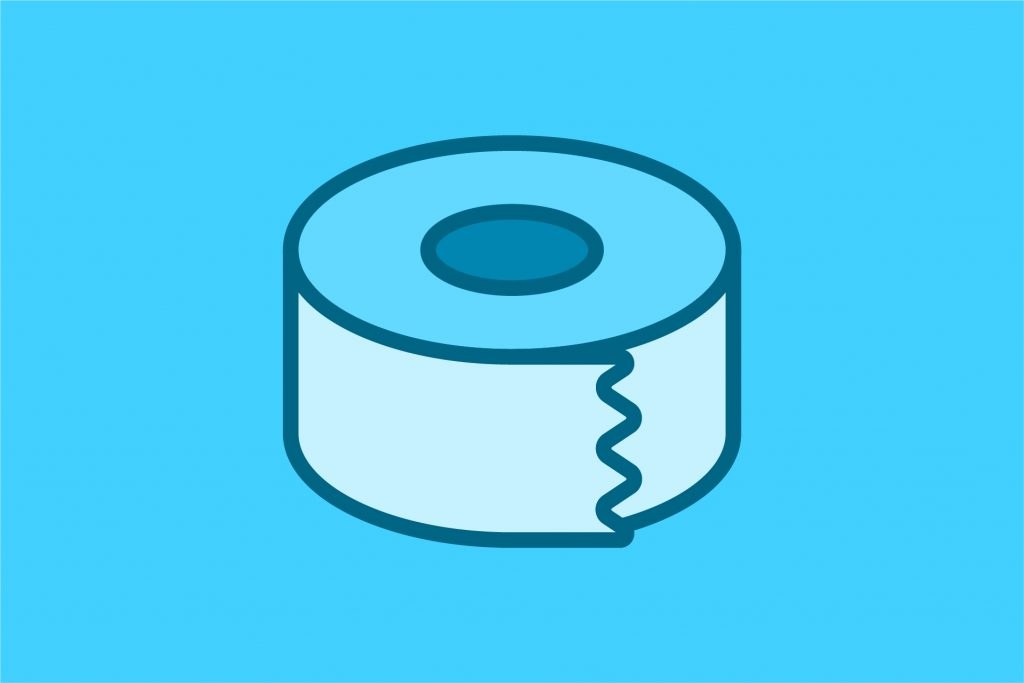 Hand Drawn Charts
Office Supplies: Sticky Tape
Last week on of my employees asked me if we had any tape. Tape? Like the sticky stuff...