Welcome to the Blog
Join our team of makers and marketers who are passionate 
about technology, automation and helping businesses grow.
"*" indicates required fields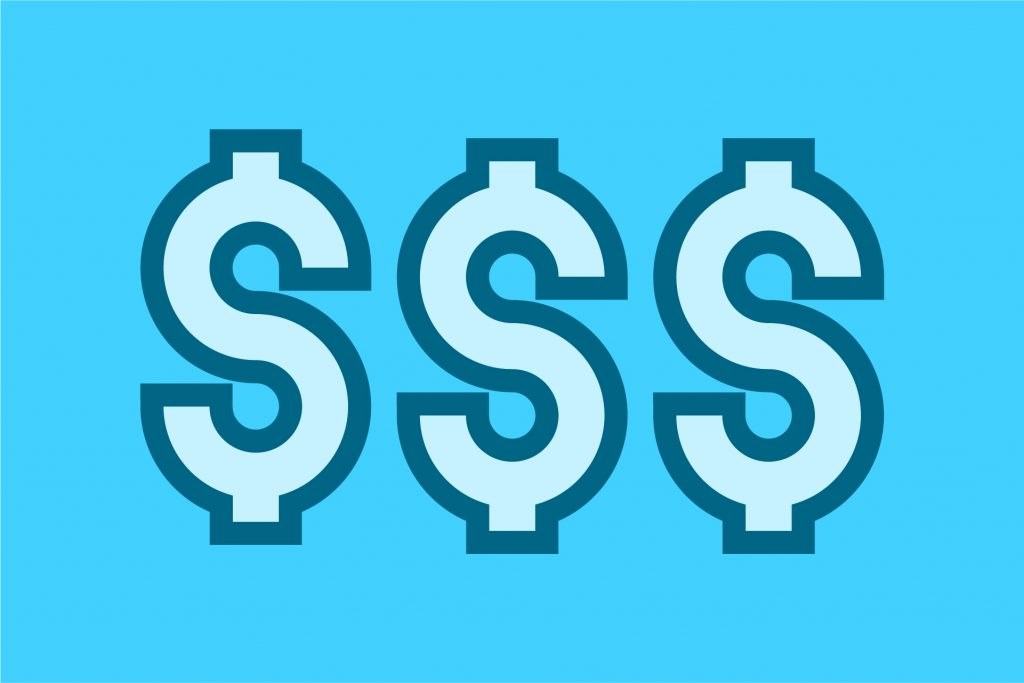 Product Updates
Opportunities Won & Forecasted
Do you have a sales team? Do you use Infusionsoft Opportunity Records in your sales p...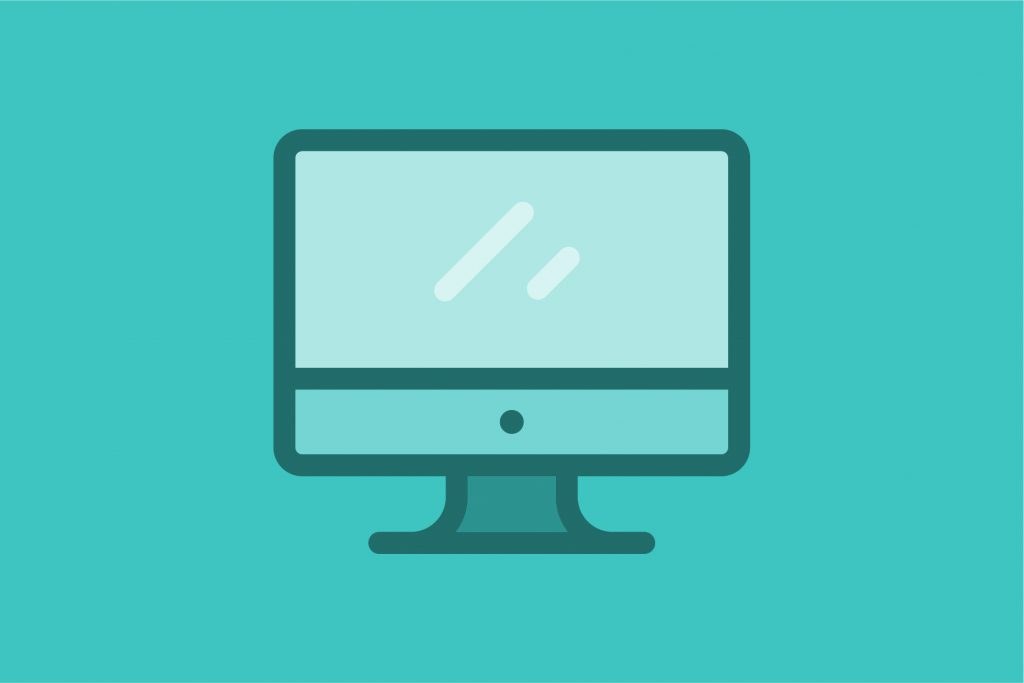 Product Updates
Native Desktop Application
First off, we'd like to say 'thanks' to all of you who have taken time to drop us a l...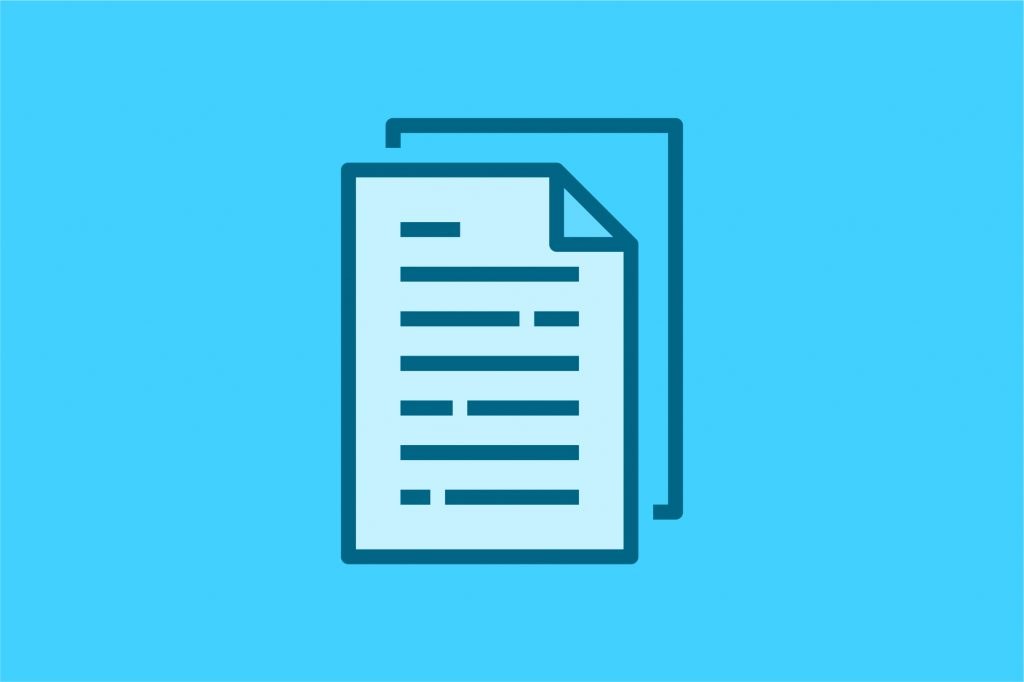 Product Updates
Copy Widgets, Copy Dashboards
Use this brand new feature to save hours every week.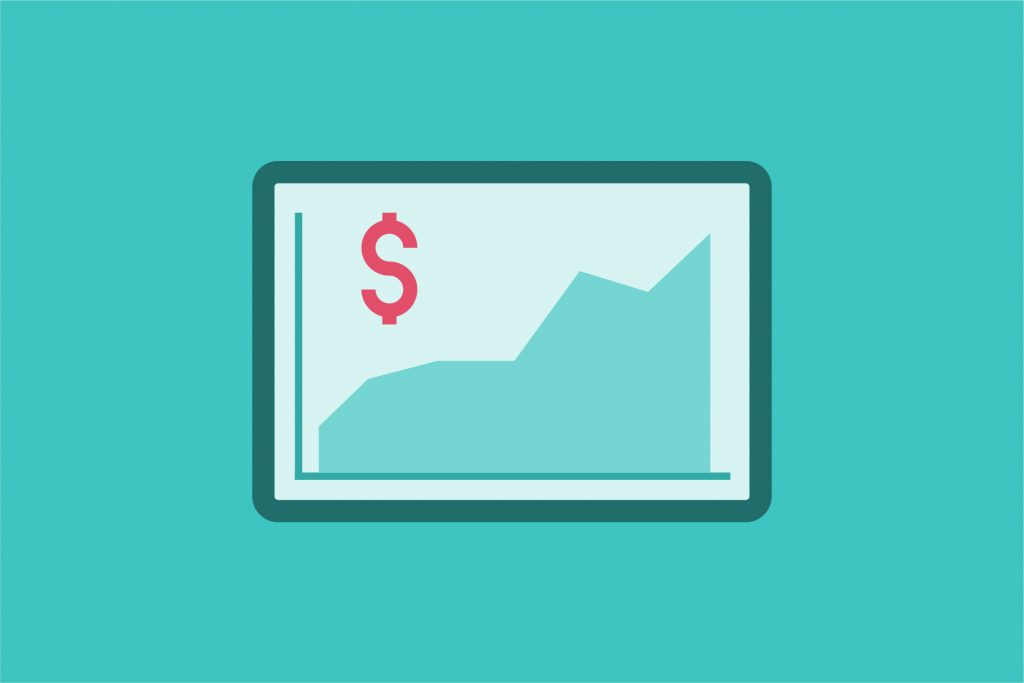 Product Updates
Net Revenue Report and Address Criteria
We have a lot of users utilizing the Gross Revenue report template, many of whom have...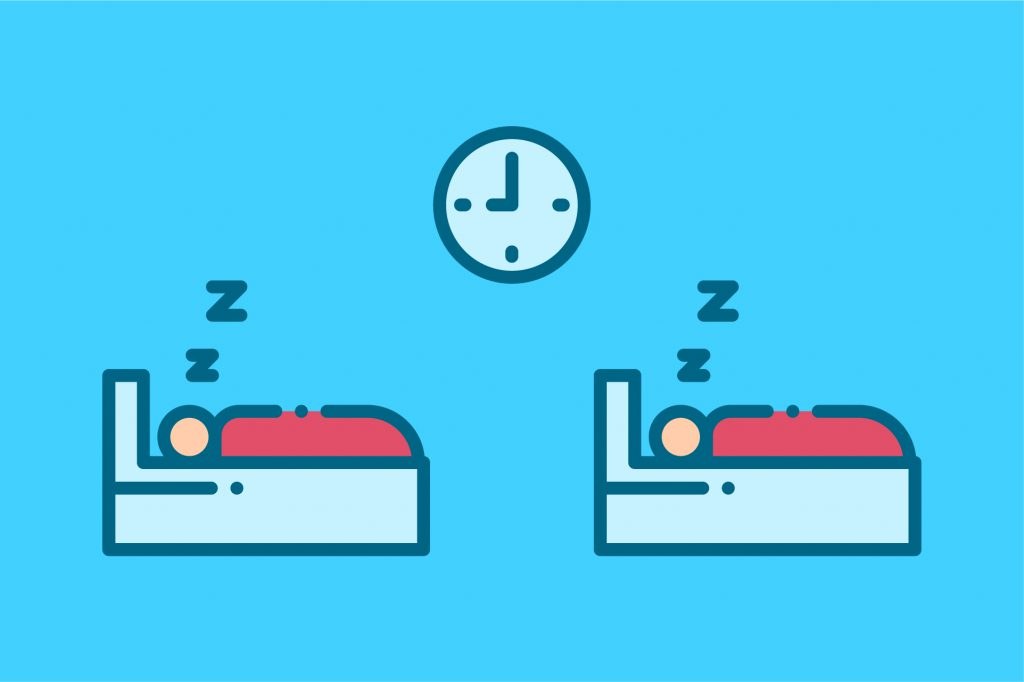 Product Updates
Days Between Contact and Blank
Wrapping up the month of May strong! This last week we finalized two super insightful...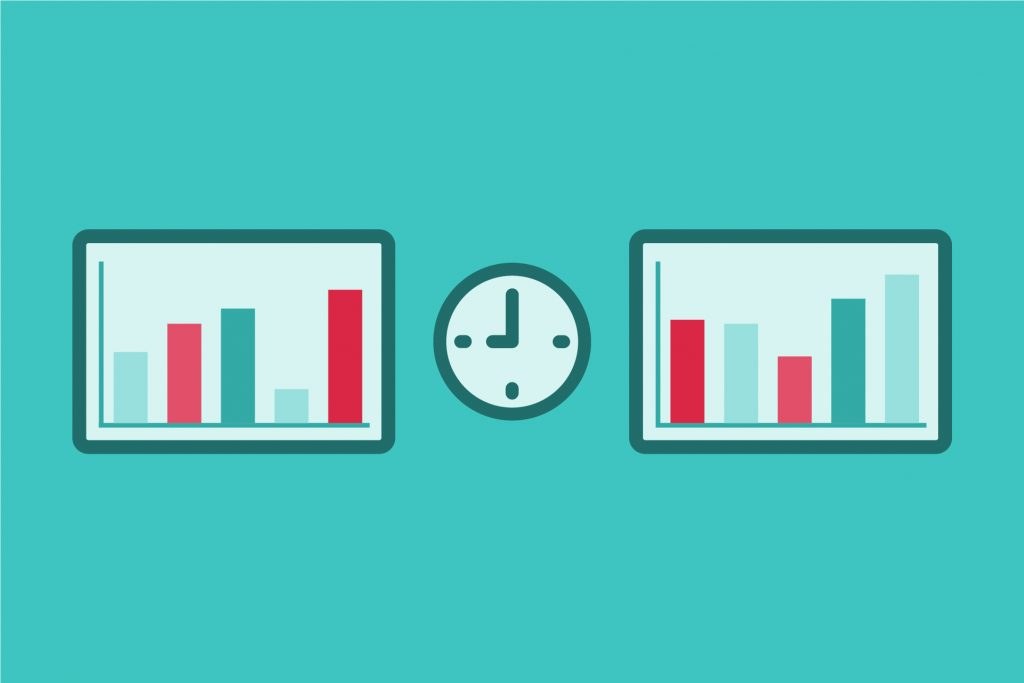 Product Updates
Days Between Stages – More Report Criteria
Hello, hello. Over the last few days we released a brand new reporting template relat...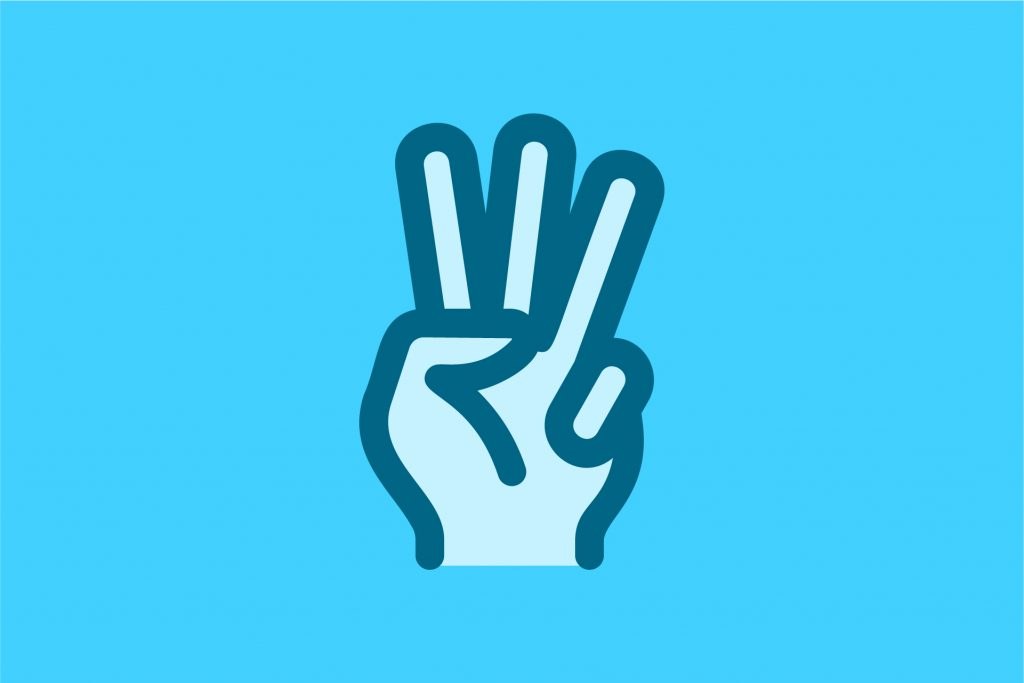 Product Updates
3 New Reports and Browser Extension Updates
We've been hard at work, creating new reports inside Graphly based on the feedback an...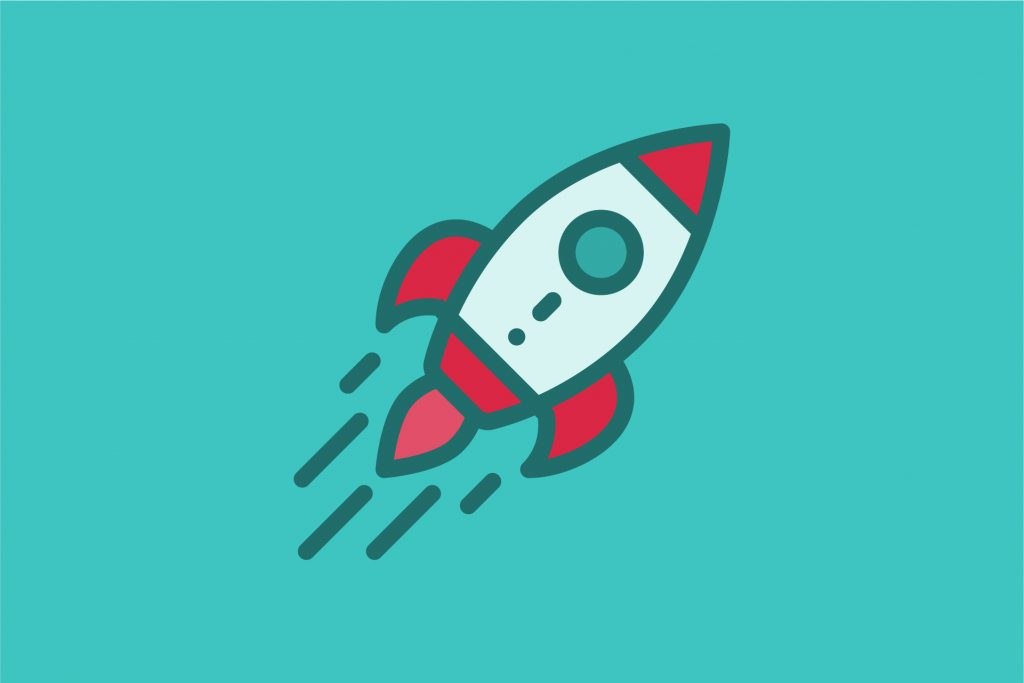 Product Updates
Blog Launch!
I guess it's that time already...we've decided to launch a blog to keep our users, fo...