Adding Browser Extension/Plugin
Select "settings" which is the gear icon in the upper left hand corner.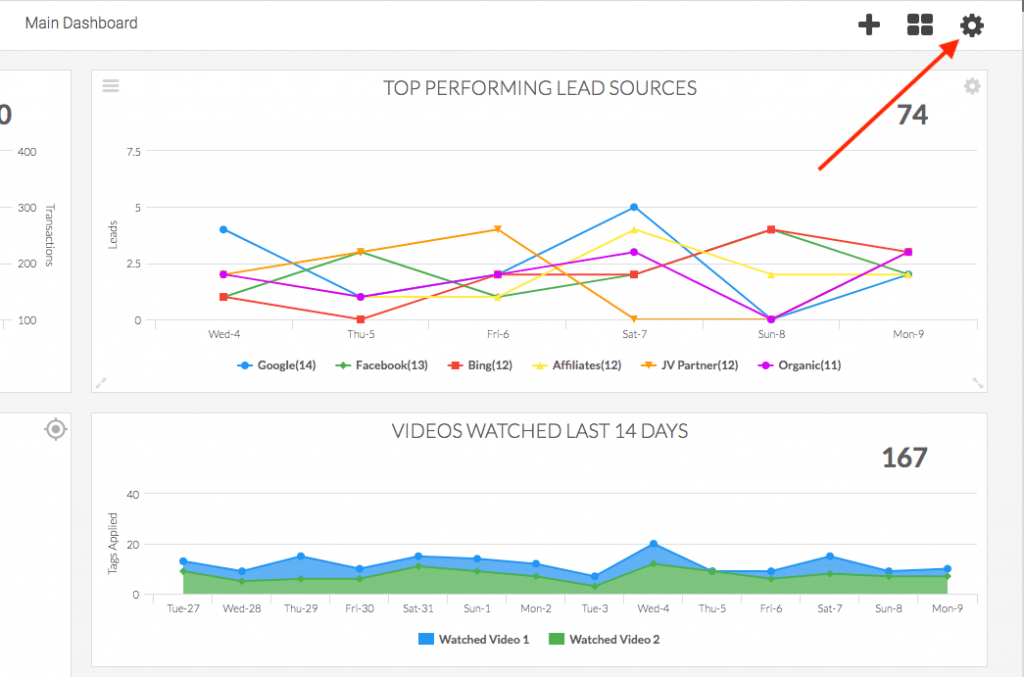 Select the "Profile" option.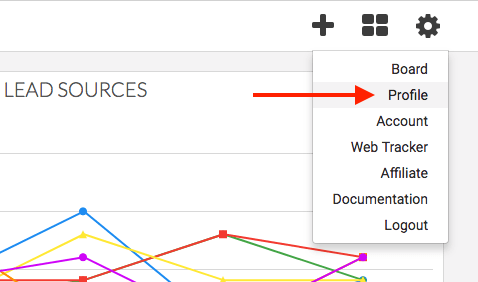 Then go to the "Extensions" tab.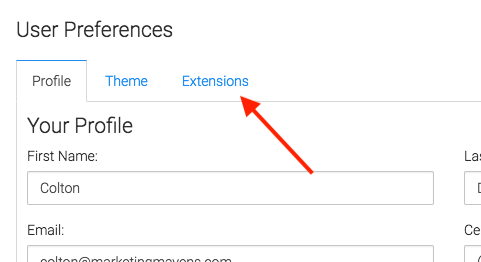 Select "Download" for the browser you want.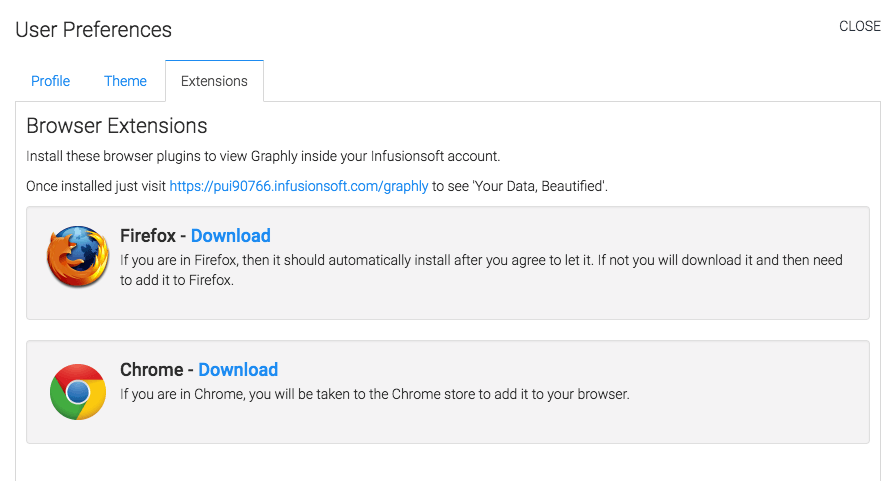 When the plugin is downloaded you will have ability to see graphs in your infusionsoft account by adding /graphly to the end your Infusionsoft URL.
RELATED ARTICLES