Tracking Opens in New Email Builder (Beta)
IMPORTANT NOTE: Currently Opened metrics are not able to be displayed. This is because of a change that email providers have made that doesn't allow the pixel placed in the email to trigger the Infusionsoft automation link that applies the Opened tag.
Hello, this is Jarrod from Graphly. In this video we'll cover how to track email opens in an Infusionsoft campaign sequence.
Now we've already added opened tags in the previous videos detailing the process for the Drag & Drop Builder as well as the HTML Builder.
Let's begin by hovering over the Infusionsoft icon and visit the Marketing "Settings".

Click on "Automation Links", then we'll create a new link under the Automation Link section.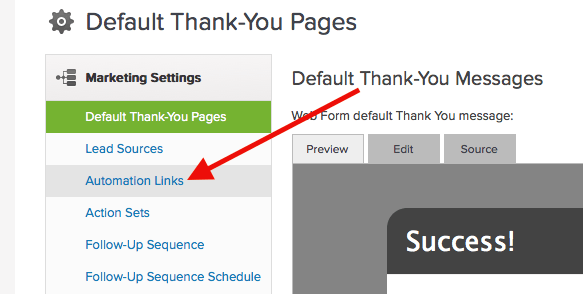 We'll give it a name here – New Email Builder Beta (opens).

Now the first thing it asks us is what we want the customer to see when they click this link.
Well, they're not clicking this link so they'll never be redirected to what we choose, but the setting is still important to us. We don't want to leave it as the default thank you page. Reason being, what that really entails is a page loading that is tied to your Infusionsoft application every single time this email is opened. Multiply that by every single email in your system and it can put a lot of unnecessary strain on your Infusionsoft application. So we'll choose the web address option. Again, for the same reason, we'd want to avoid putting in your own site here. Since our email subscribers will never see this, and Google has fast load times and deep pockets, we'll go ahead and let them foot the server bill.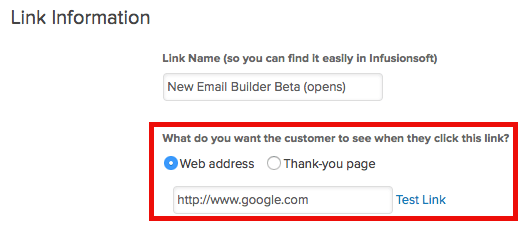 We'll leave the link text blank and then click "Save". We have to click "Save" for this Actions tab to show up.
We'll go to actions and select Apply tag.

Scroll to our campaign stats category, and choose the Graphly Welcome Email Opened tag. Click "Save".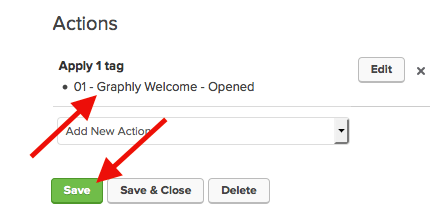 Click Save and Close.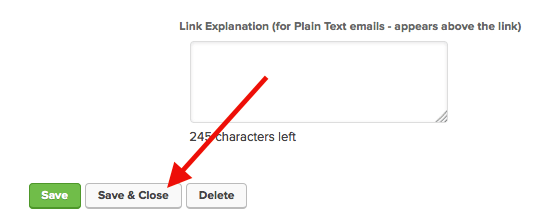 Now it shows up at the bottom of our Automation Links. Now we need to get the Id of this automation link. To do so just hover over the "[Edit]" link and look in the lower left hand corner of the browser, it says Edit Link "2362". So 2362 is our Id. So we'll want to copy that, or write it down.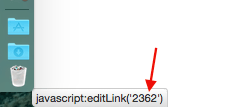 Now that we have that, let's hover over the Infusionsoft icon and under Marketing, click on "Campaign Builder".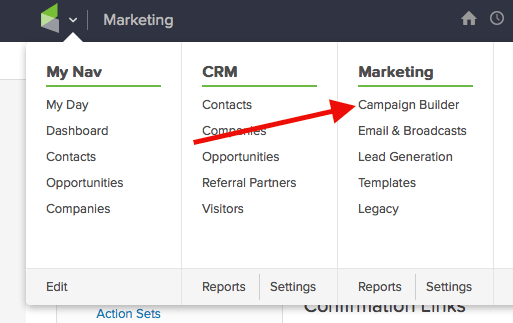 Then we'll dive into a campaign and we can either add a new sequence or edit an existing one.

We'll expand Communications and choose the Email beta icon.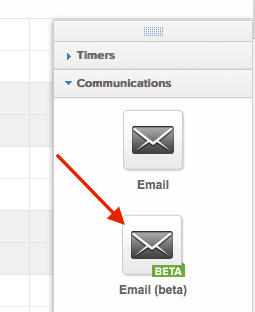 This is Infusionsoft's new responsive email builder which is completely different from previous email builders. The time of this article by the way is June of 2016 so months from now, this may not be here, the responsive email builder will likely just be the email icon. Double click to edit the email. Then we're presented with numerous template options. Any of them we'll work. Choose one and click on "use template".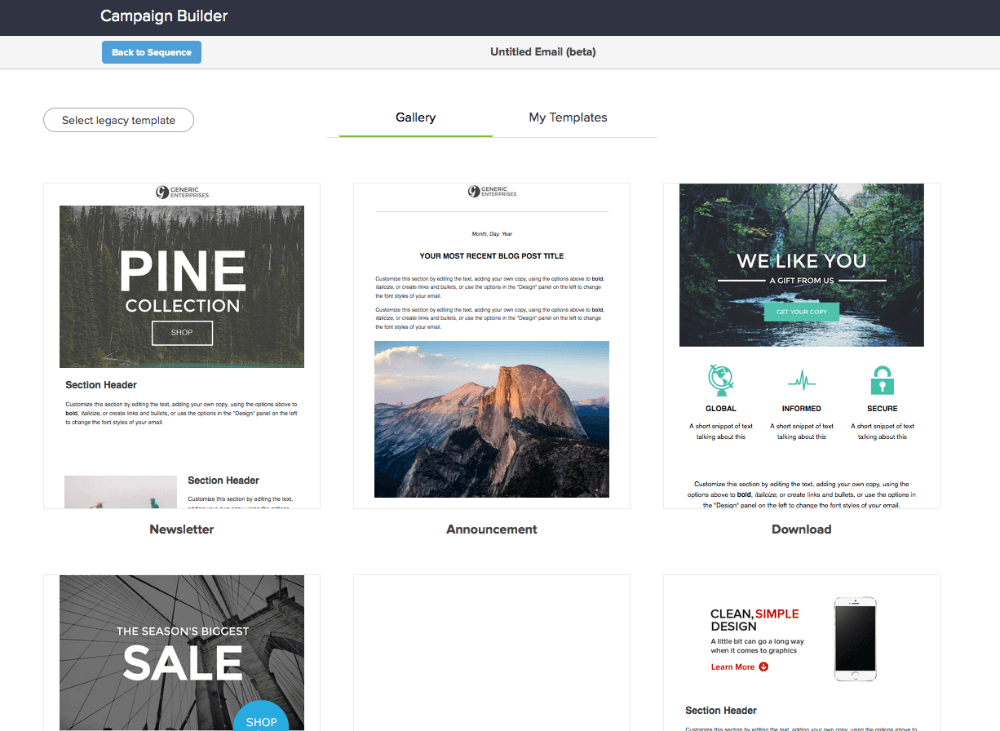 Click on "Blocks". We'll grab an image and put it right above the main image.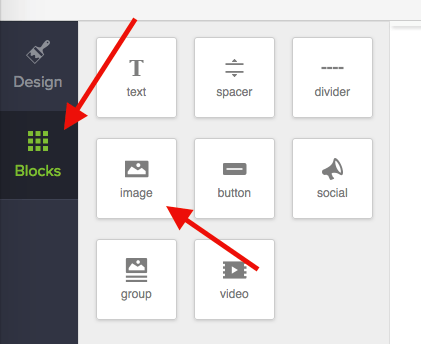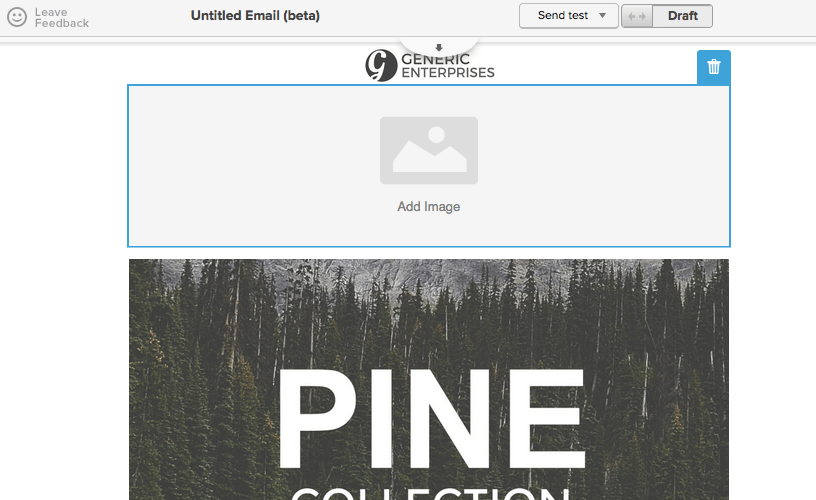 Then we'll switch the radio button to Custom Image URL.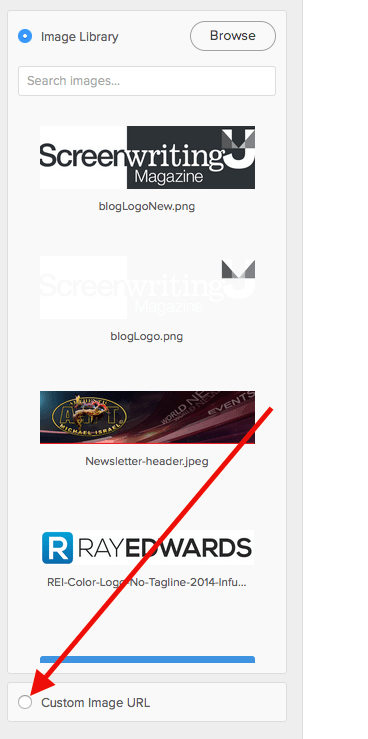 To obtain your personal tracking URL, login to your active Graphly account and click on the "add widget" button.

Then choose any of our campaign email widgets and go to the video tab.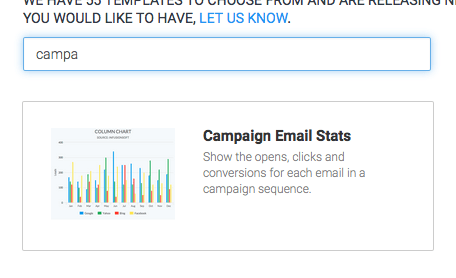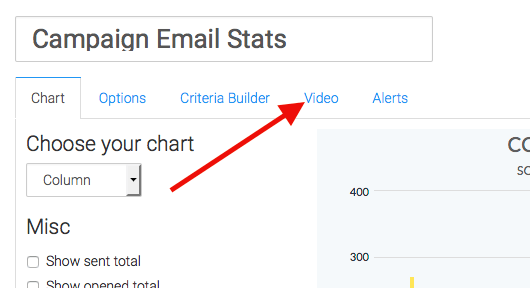 Here is your unique link. This link will only work in the Infusionsoft account attached to your active graphly account. Go ahead and copy it.

Return to the email builder and paste it into the source field. We're almost done. Remember that automation link id? We'll replace the 4 x's with our Id.


Now this is going to look like a huge amount of space is still being taken up however, just know that we display a transparent 1×1 pixel image so when you send the email, everything will look completely normal. If it makes you feel better you can click the image, and drag the size down to 5%, which is nice so that it's not taking up so much space in the editor.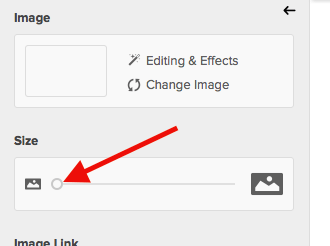 Let's add a subject and mark it as ready.

Hit back to sequence. Mark it as ready.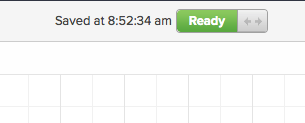 Hit back to campaign, and Publish.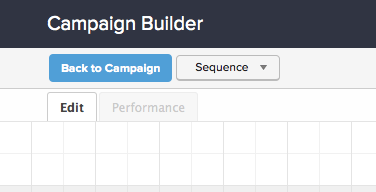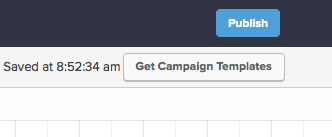 Final thoughts, keep in mind that the open metric pails in significance to the click metric. Not only is it less important, but it has more margin for error. Images load as people flash through their inbox clicking, delete, delete, delete. And some inboxes don't load images by default. So it's an estimate. Clicks is really where it's at. But we care enough about opens because they provide a baseline to help us understand if a From address, a Subject line, or the first x characters of the email which can usually be viewed as a preview in inboxes, whether we need to adjust any of those to increase opens. It's definitely worth the extra minute to have the data. Summarizing this step in our implementation – create an automation link for every email in your campaign, add an image block and insert the automation link Id into the image source url that you obtain from Graphly.