Sometimes you will want to connect another Infusionsoft application into Graphly. In this article, we'll go over how you can add this application with its own set of Dashboards and reports. Note that when you add another application to Graphly, you will need to make another Graphly account with its own plan. This means that you will have multiple accounts under your Graphly User account.
Adding Another Infusionsoft Application
While logged into Graphly, click on the "gear" icon, which is located in the top right-hand corner of your Graphly dashboard, and select "Account" from the drop-down menu. It's located near the middle of the dropdown.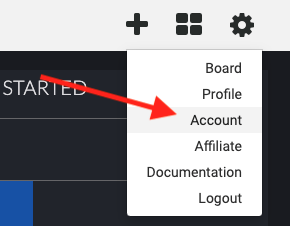 In the popup that appears, you will want to click on the "Settings" tab. It's located near the right side of the tabs.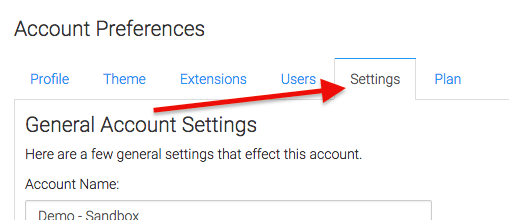 On the Settings tab you will see two different buttons; Update and Create New Account. Go ahead and click "Create New Account".

On the page it takes you to, click "Add Account" and a screen will appear to allow you to enter in your Infusionsoft app information.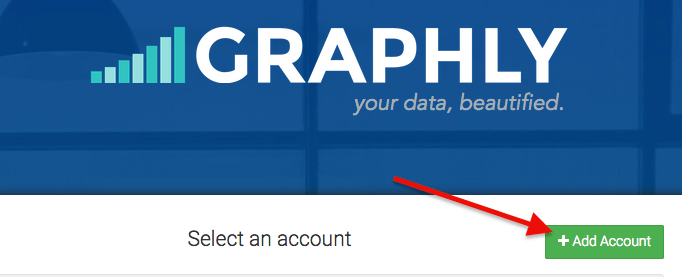 Now that you've successfully added another application to your Graphly account, you can start building out your dashboards and reports. If you like Graphly's reporting let us know by giving us a good review on the Infusionsoft store!
Relevant Articles