Appointment Note Task Goal
This template displays the Appointments, notes, and/ or tasks that have been completed during a given date range compared to the goal you've set. To begin, click the "+" icon on your dashboard and type "appt" into the search bar. Then click on the Appt|Note|Task Goal template.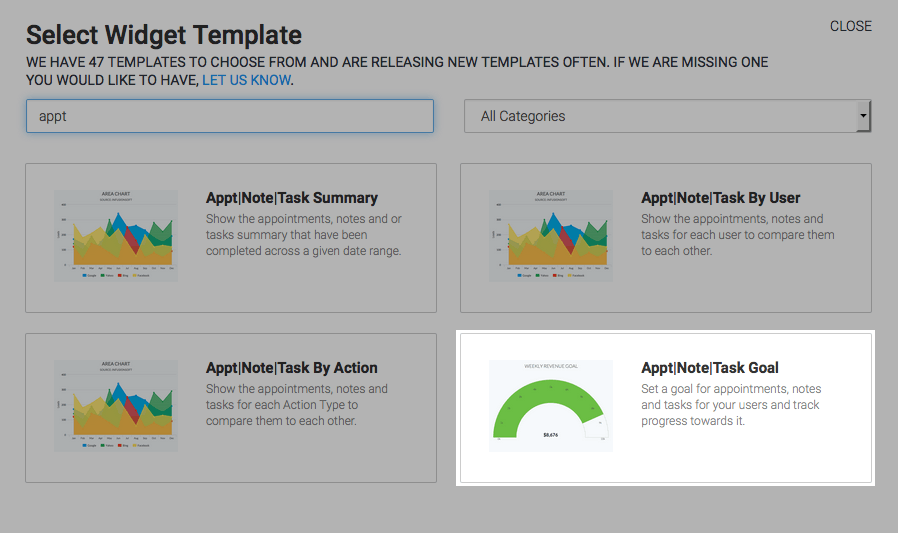 Like all goal-based reports the chart type is set to Solid Gauge.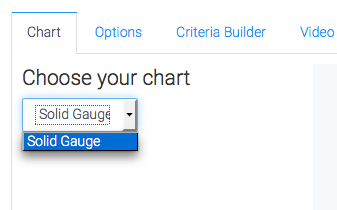 Navigate to the "Options tab". First, select the type of records you'd like to include in the report. I'll go ahead and check Appointments.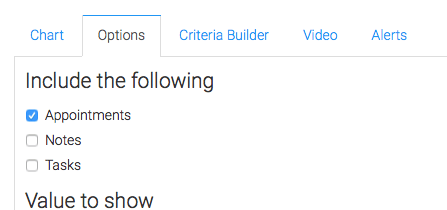 Next, select the "Value t o Show". Choose the first option to show, in the case of what we have selected above, the total number of appointments held. Choose the second option to show the total number of unique contacts that you held appointments with.

Now set the Date Range you want to look at. I'm going to look at Month to Date and break it down by Days.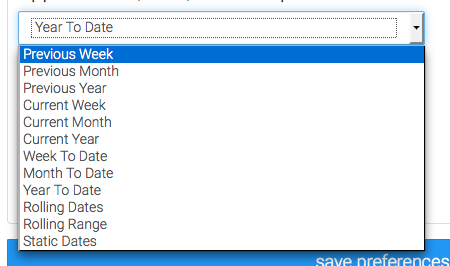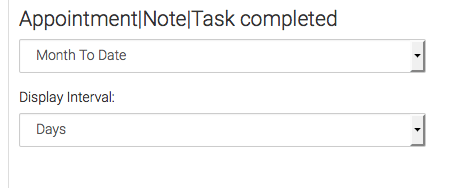 Finally, you get to define your goal. I'll shoot for 80 Appointments this month.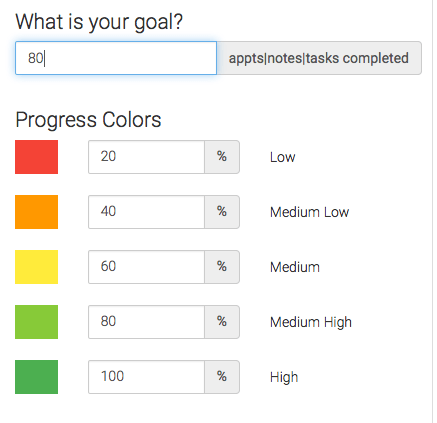 For ultimate control and customization, continue using the Criteria Builder to include additional rules and requirements to the report.

Lastly, feel free to set alerts in the Alerts tab for if your values rise above, or fall below a threshold of your choosing.

Once you have your alerts set, click "Save Preferences" on This Widget.