New Subscriptions Revenue Goal
This template allows you to set a goal for new subscription revenue and track your progress towards that goal.
To begin, click the "+" icon on the Dashboard and type "Subscriptions" into the search bar. Then click on the "New Subscriptions Revenue Goal" template.

There is only one chart type for this template, which is gauge.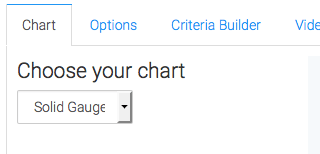 Next, navigate to the "Options" Tab and select your subscriptions. Selecting more than one subscription will join their revenue totals together.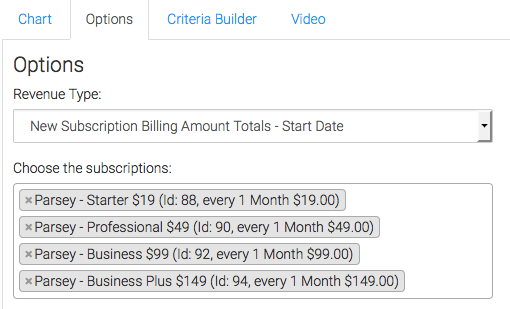 Now for the window of time.

Now specify your goal.

Here, we can tweak the percentages that display different colors on the gauge.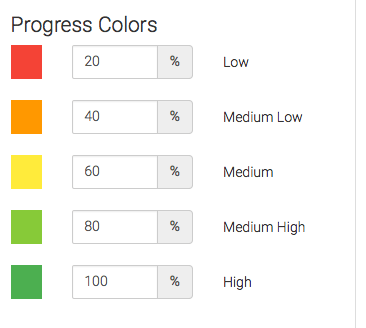 For ultimate control and customization, use the "Criteria Builder" to include additional rules and requirements to the report.

Once you have your everything set, click "Save Preferences" on This Widget.