This template displays all payments received during a given time frame toward a revenue goal you've set.
To begin, click the "+" icon on the Dashboard and type "payments" into the search bar. Then select the "Payments Goal" template.

There is only one chart type for this template, which is Gauge.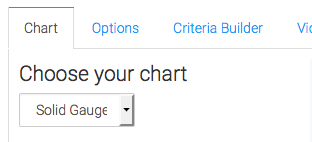 Navigate to the "Options" Tab and select the payment types you want displayed. Choosing more than one type joins the data together in a single gauge.

If you don't want payments that have been refunded to count towards your goal, check this box.

Now select your date range.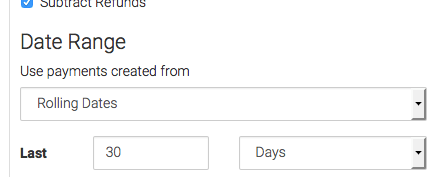 Next, select your goal.
Here you can tweak the percentages that display different colors on the gauge.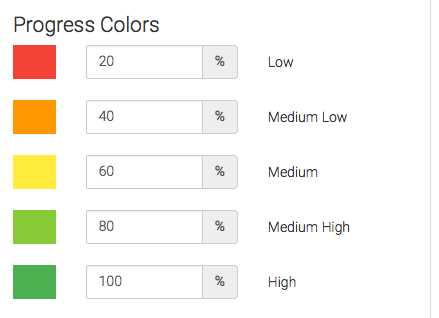 For ultimate control and customization, use the "Criteria Builder" to include additional rules and requirements to the report.

Lastly, feel free to set alerts in the Alerts tab for if your values rise above, or fall below a threshold of your choosing.
Once you have your alerts set, click "Save Preferences" on This Widget.