This template is used to produce reports around opportunities you've closed and that are in a won status as well as forecast opportunities that will hopefully be in a won status in the future.
To begin, click the "+" icon on your Dashboard and type "opportunities" in the search bar. Then select the "Opportunities Won & Forecasted" template.

There are four chart types to choose from. I will choose column. You can also choose to see the data stacked by checking the "Stacked" box.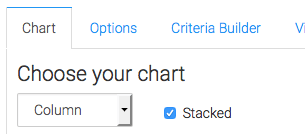 You have the option to show some revenue up in the top right-hand corner of the chart. There are four options for this.

Navigate to the "Options" Tab and select the Sales Rep(s), WON Stage(s), OPEN Stage(s), and the date to use as your opportunity WON date.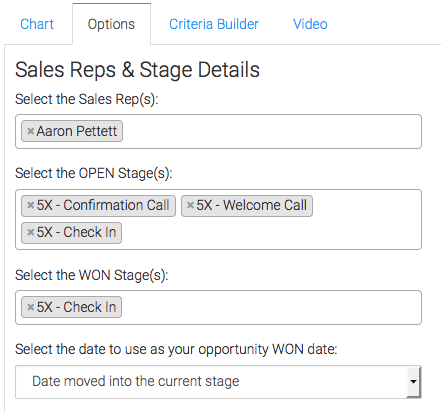 Next, choose your revenue calculation.

Next, choose the Existing Customer settings.

Now choose your Forecast options.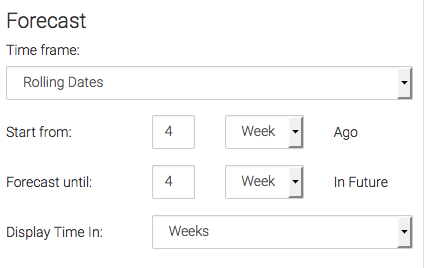 For ultimate control and customization, use the "Criteria Builder" to include additional rules and requirements to the report.

Lastly, feel free to set alerts in the Alerts tab for if your values rise above, or fall below a threshold of your choosing.

Once you have your alerts set, click "Save Preferences" on This Widget.