This report displays the revenue collected from paid invoices during a date range you define against a goal you've set.
To begin, click the "+" icon on your dashboard and type the word "paid" into the search bar. Then click the "Invoice Paid Goal" template.

There is only one chart type: Solid Gauge.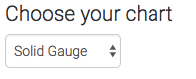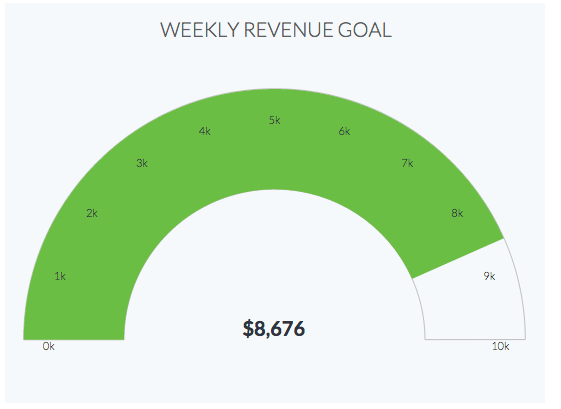 Now go to the "Options" tab.
First, select the date field. There are three options here: Date Invoice Created, Date Order Due and Date Order Created.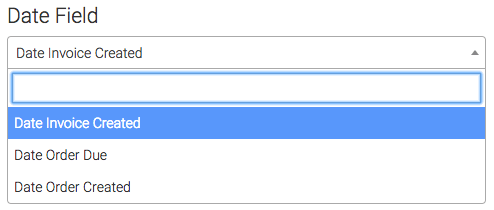 Next, select your date range.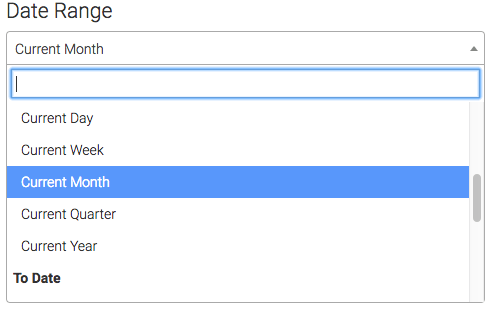 Then input your goal amount.

For ultimate control and customization, use the "Criteria Builder" to include additional rules and requirements to the report.

Finally, click on the blue button at the bottom to save your preferences!