This template displays which lead sources are generating the most new contacts in your system.
To begin, click the "+" icon on the Dashboard and type "lead source" into the search bar. Then select the Top Performing Lead Sources template.

There are four chart types; which are Line, Area, Column, and Bar. I'll use Line.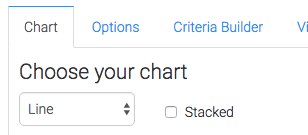 If you check this box, the data will be stacked.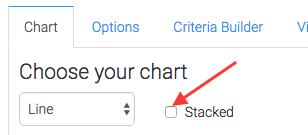 Checking this box will display the combined number of new contacts created from the leading lead sources in the top right corner.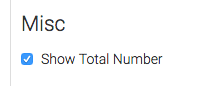 Navigate to the "Options" tab and choose the dates you want to see data for as well as how many sources you want to see.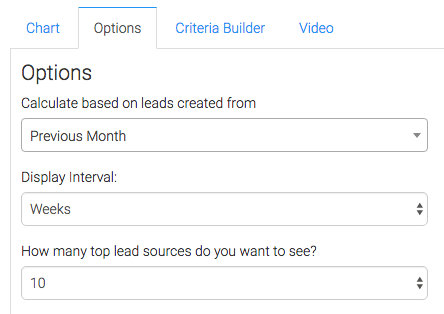 For ultimate control and customization, use the "Criteria Builder" to include additional rules and requirements to the report.

Once you have your everything set, click "Save Preferences" on This Widget.