For those of you who use Fix Your Funnel, this template allows you to see your outbound talk time in minutes.
Configuring Your Outbound Talk Time Report
In your Graphly dashboard, you'll first want to click on the Add Widget icon; which is the "+" in the top right-hand corner of your dashboard. Type "outbound talk" into the search bar and choose the FYF – Outbound Talk Time template.

From the chart type you'll see this can be displayed in many different chart types. Choose one to your liking!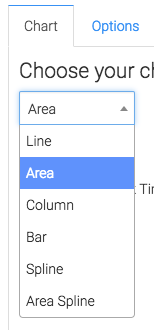 Below the chart type, you can select the box to show the total talk time in the top right corner of the report.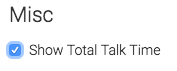 Now let's head to the "Options" tab. First, we need to decide how to group the results.
After that you'll need to select a date range for the data to be collected.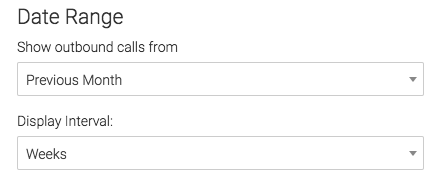 Criteria Builder
For ultimate control and customization use the "Criteria Builder". Here you can filter results in your report by any field on the contact record in Infusionsoft.
If you like our Fix Your Funnel reports, let us know by giving us a good review on the Infusionsoft store!
Relevant Articles