This template allows you to see the total average spend per customer which is the foundation for measuring the profit your business makes from any given customer.
To begin, click the "+" icon on the Dashboard and type "lifetime" into the search bar. Then select the "Lifetime Value" template.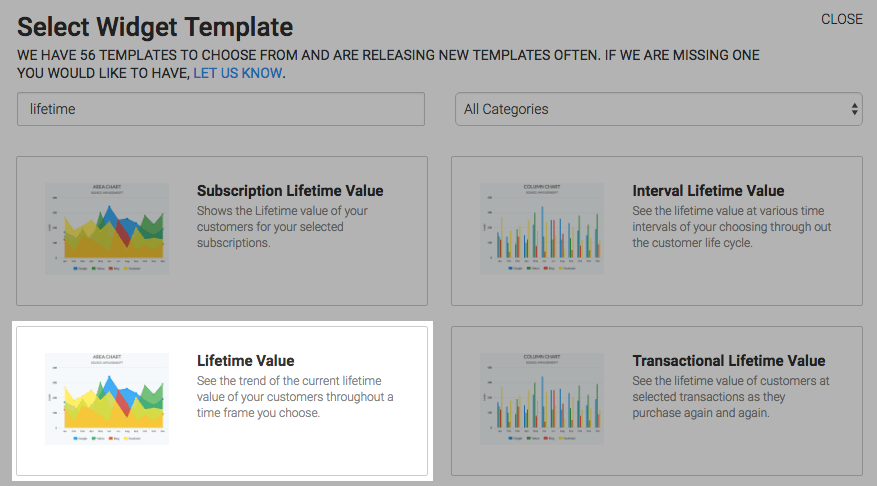 There are four chart types; line, area, column, and bar. I'll use area.
By checking the "Show Highest Lifetime Value" box, the highest value for the range you specify will be shown in the top-right of the chart.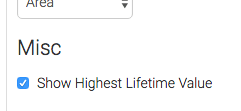 Now navigate to the "Options" tab and choose how you want to calculate the lifetime value.

Then choose the date range.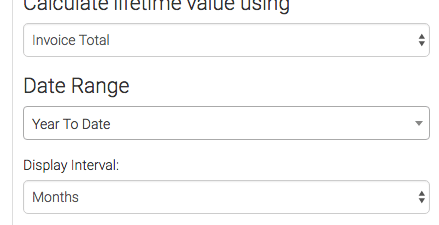 Next choose your First Order Date Range. Without this date range, it would include all customers since the creation of your Infusionsoft application, or all time. There is an option for this, View all time. The most common option is to select a date that the first order has to be after.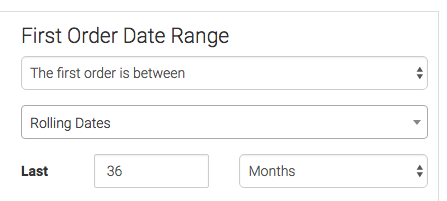 For ultimate control and customization, use the "Criteria Builder" to include additional rules and requirements to the report.

The most common example for this particular report is to select from the invoice where the refund status doesn't contain partially refunded or completely refunded.

Once you have your everything set, click "Save Preferences" on This Widget.